Mombasa tours & holiday packages
Kenya's economic hub
Custom Mombasa
Describe your dream trip
We'll source the best value
Book when you're ready
The city is polluted and traffic-filled, but some of the beaches further south are popular for mass tourism
Mombasa today is Islamic, and so is most of the East African coastline and the Indian Ocean islands. The once bustling coastal city and its beaches are no longer so frequently visited, a result of the recent conflict with Somalia and Al Shabaab. Like Dar es Salaam, Mombasa has infrastructure problems, and pollution and traffic add to its lack of appeal. There are still daily flights from Europe, and flights to all-inclusive beach resorts from Italy in particular.

If you do find yourself in Mombasa, you can visit the Portuguese Fort Jesus, Tiwi Beach and old town Mombasa. Explore north Mombasa via Mtwapa Creek or venture to the more famous beaches south of Mombasa. Diani Beach is well known, but we recommend going even further south if you want to enjoy your time in peace and quiet.
More on Mombasa holidays
Mombasa has a rich historical history and has been Kenya's economic hub for generations. The Arabs used Mombasa as a trading port and it was controlled by either the Sultans of Oman or Portuguese traders between the 1400s and 1800s before the British took control of this important trading link to the coast.

We try to avoid Mombasa these days, but will use the Serena and Lotus hotels if needed. The coast south of Mombasa still has busy beach resorts that appeal to the mass tourism market. We would recommend a few selected private villas or smaller boutique lodges, but as a rule there are better places than Mombasa to relax after your safari.
Mombasa Map
Mombasa's location on Google Maps

Frequently Asked Questions about Mombasa
What vaccinations should I get?
This is all dependant on the countries that you will be visitng and due to the status of certain vaccinations changing at times, please consult our experts before getting vaccines. go there.
Is it okay to drink the water?
In some parts of Southern Africa it is safe to drink the tap water, however it is highly recommended to stick to bottled water (mostly supplied) during your trip as even drinkable African water is completely different in taste and… go there.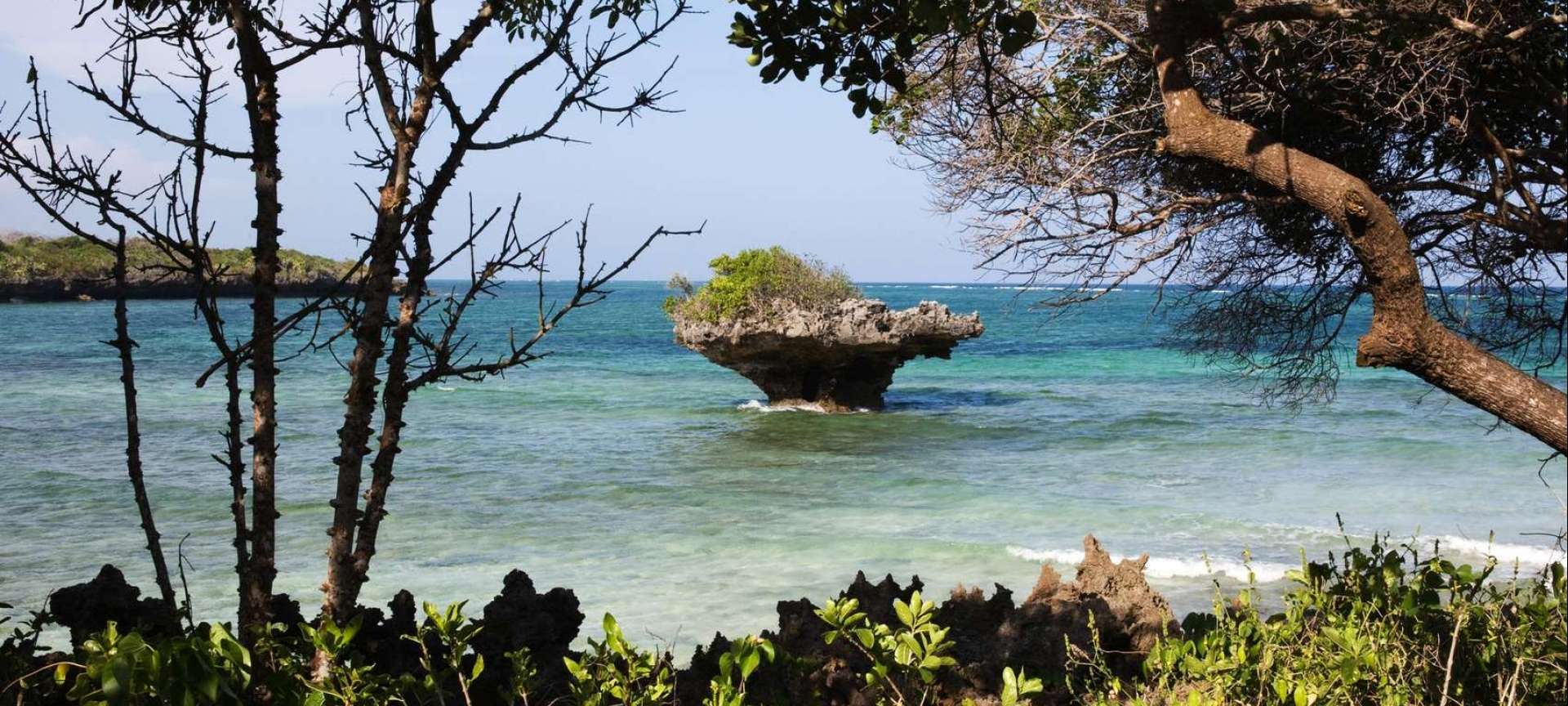 Reviews on our Mombasa safaris
This was my first safari. I didn't expect to be so pampered. Everything was first class. We had everything provided for us before even asking. We had a dedicated team at our service. Megan was on call whenever we needed something and she…
Saada
from Nigeria
Tanya was an absolute delight to deal with. From the first phone call she was extremely polite, professional and very eager to facilitate my requests regarding our safari. Our 3 nights at the V & A Hotel were fabulous and Motswari Game…
Debbie
from Australia
Perfectly tailor-made tours that take all your wishes and requests into consideration. All my expectations were beyond fulfilled.
Henrik Wetterstrand
from Sweden
Living afar and trusting in an organisation with whom you have no previous knowledge can lead to feeling of mistrust and wondering whether what we have paid for actually exists. A little more proactive communication would have eased those…
Tony Russell
I just wanted to thank Discover Africa and Karl Svendsen - the safari was great - we saw many more animals than expected including cheetah, leopard, many lions and even a three-day old elephant calf. Additionally, we had our own hippo…
Margaret Dean
Planning the trip was managed extremely well especially since travel was at a busy time of year and not much notice was given. All communication was by email, and was responded to promptly and efficiently. Different options were provided…
Suzanne McKeen