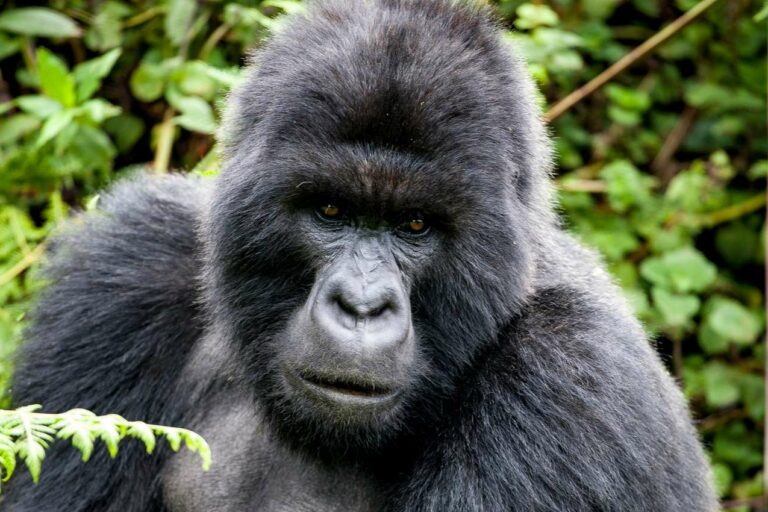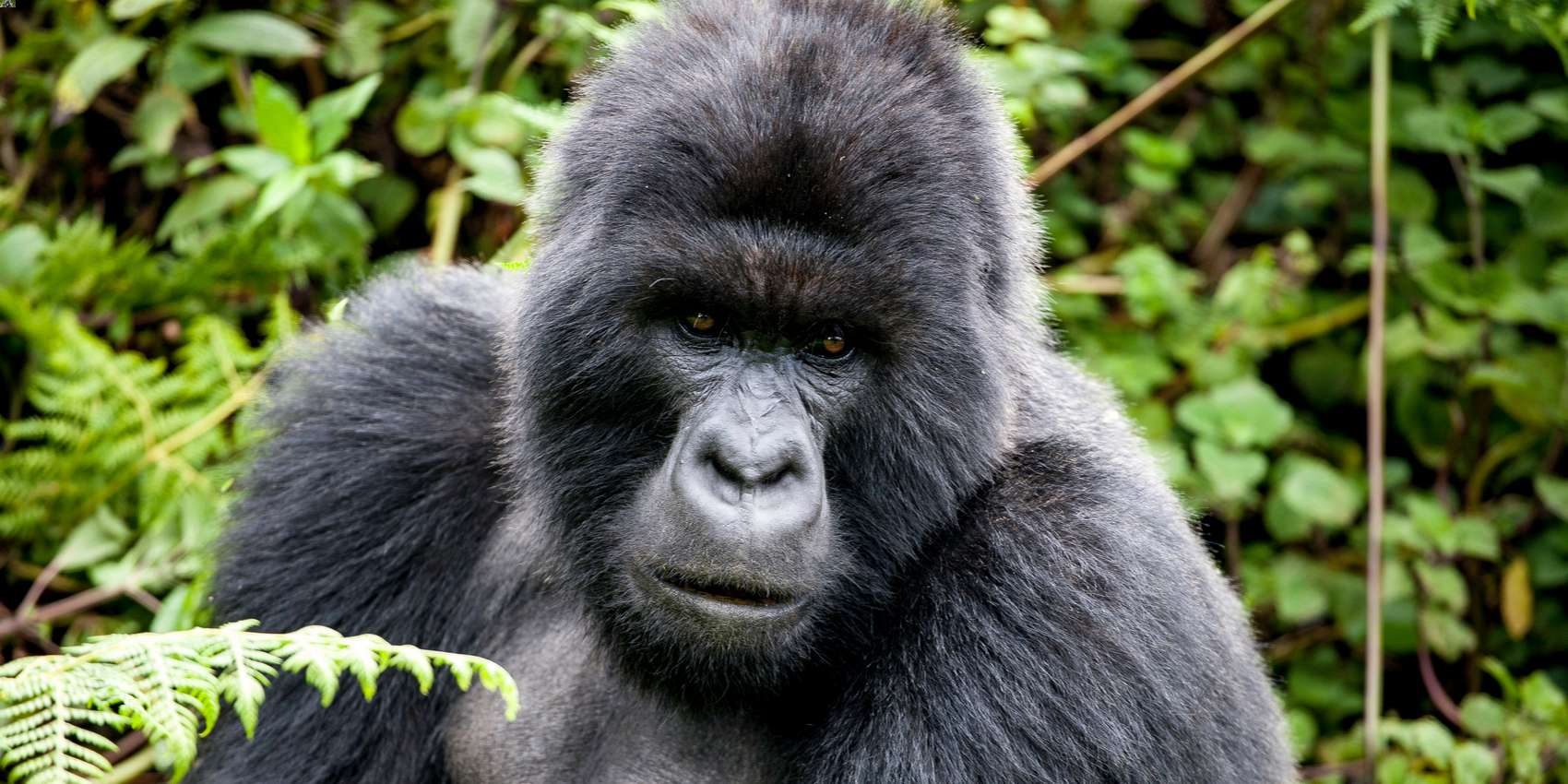 View Photos
Get to Know Mgahinga Gorilla National Park
Find golden monkeys and a sense of peace while walking in the rain forest, but it's not the best place for gorilla treks
Mgahinga Gorilla National Park sits high in the clouds, 2,227 to 4,127 metres above sea level. Its most outstanding features are three extinct volcanoes that form part of the magnificent Virunga range, which lies along the border between Uganda, the Democratic Republic of Congo (DRC) and Rwanda. As its name suggests, Mgahinga was created to protect the endangered mountain gorillas that inhabit its dense forests. It's also an important habitat for golden monkeys, which you can track in the forests. There's only one habituated mountain gorilla family and it often moves across the border into the DRC or Rwanda, so Mgahinga isn't the ideal place to go trekking for these great apes.
Travel with Peace of Mind
Plan your safari with confidence. Refundable deposits and flexible rebooking terms standard on your African safari.
Refundable
Rebookable
Flexible
Authentic
---
Why travel with us?
Recent reviews from travellers who planned and booked their Africa trips with Discover Africa Safaris
FAQs about Mgahinga Gorilla
You are putting yourself in a position where you are exposed to wild animals for which many of them are dangerous. However, on a safari every precaution is made to ensure your safety when going on a game drives or walks. This is why it is of absolute importance that you listen to your well-trained guide at all times, failure to do so might result in harm, however, if you are respectful of your surroundings and the fact that you are in a wild place you will be perfectly safe and have an experience of a lifetime.
Although some of the game parks have become quite overrun with tourists during certain times of the year, there are still many very remote and untouched areas to view games in Africa two examples of this are in Northern Mozambique and Uganda.
Show More FAQs
---
© Copyright Discover Africa Group