Cape Route 62 tours & holiday packages
A scenic alternative to the N2
Custom Cape Route 62
Describe your dream trip
We'll source the best value
Book when you're ready
You drive the N2 if you want to get somewhere fast. You take Route 62 if you want to experience something beautiful.
Route 62 is South Africa's most diverse tourist route. Passing a total of 26 towns, it penetrates scenery changing from vineyards and mountains to Karoo and orchards between Cape Town and Port Elizabeth. It holds Africa's longest wine route, beautiful towns to explore and activities to experience in the open stretches of natural beauty between them.
After tasting wine in Wellington, Paarl, Robertson and Bonnievale, or any of Route 62's other splendid wine-producing areas, take a sunset cruise of the lovely Breede River. The mountains surrounding Ceres are packed with challenging 4x4 trails and memorable hikes to streams and rock pools.
Popular Cape Route 62 safaris
These popular itineraries can be customised to match your budget and travel dates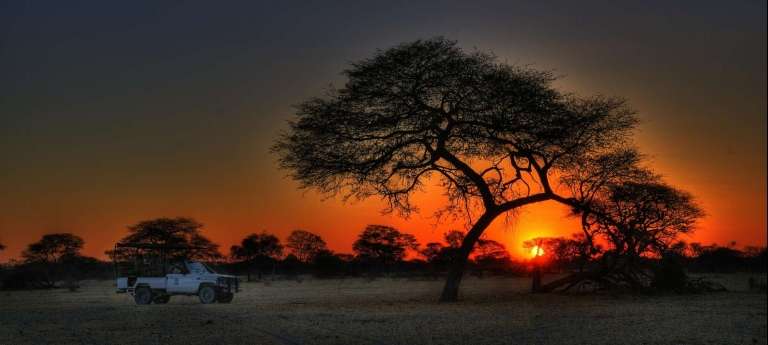 Africa safari adventure will take you to the tip of the African continent
$ 5,624
£ 4,505
R 95,685
€ 5,001
per person
19 days
Megan Warrington says
"There's always something new to discover along Route 62; if I have time it's always nicer to travel this way rather than take the N2 highway which just shoots past everything."
More on Cape Route 62 holidays
Don't forget to stop at Ronnie's Sex Shop (actually a quirky pub some 20 kilometres outside Barrydale) for a photo – it's a South African icon. Get moving with rock climbing in Montagu or on treetop tours in the canopy of the Tsitsikamma Forest. Spas in McGregor and Barrydale are there for revitalisation and hot air balloon rides in Oudtshoorn will help you grasp the immensity of this region.
Oudtshoorn is also the base for the wildlife of Route 62. There are safaris, sanctuaries and ranches to pet baby animals or simply watch them do their thing in the wild. And you can't visit this area without stopping at the legendary Cango Caves.
Pick a section of Route 62 that excites you the most and explore it thoroughly or take a week out of your vacation and travel from one end to the other, picking out your favourite activities and enjoying the beautiful scenery connecting them.
Cape Route 62 Map
Cape Route 62's location on Google Maps



Frequently Asked Questions about Cape Route 62
What vaccinations should I get?
This is all dependant on the countries that you will be visitng and due to the status of certain vaccinations changing at times, please consult our experts before getting vaccines. go there.
Is it okay to drink the water?
In some parts of Southern Africa it is safe to drink the tap water, however it is highly recommended to stick to bottled water (mostly supplied) during your trip as even drinkable African water is completely different in taste and… go there.
Reviews on our Cape Route 62 safaris
Our family (5 adults and 3 children) went to the Kruger with Discover Africa and all I can say is that it was outstanding! The service, the attention, the arrangements, the site, the lodge ... everything was absolutely perfect thanks to…
Verkijk Family
from Spain