What is an Unabridged Birth Certificate?
Anyone who wanting to travel from or to South Africa with a child under the age of 18 years - parents who are travelling with their child but not their spouse and those who wish to send their child on a trip accompanied by someone other than a parent or unaccompanied. It does not affect those travelling within South Africa. An Unabridged certificate is a certificate that reflects the particulars of both parents of the child. All children born in South Africa after 14 March 2013 were issued with a valid unabridged birth certificate automatically and free of charge. Everyone born before that and those from countries who do not automatically issue an unabridged certificate must apply for the document well before their travel date. The application process for Unabridged Birth Certificate are as follow; You can apply at your nearest Home Affairs office where your Biometric information will be varied. You will need your ID book along as well as your child's ID number. All documents submitted must be originals or certified copies. The Unabridged Birth Certificate costs R75. It can take up to eight weeks to acquire an Unabridged Birth Certificate from the date of application. In an attempt to make the new requirements easy to understand - home affairs have issued an official brochure to prospective travellers.
This FAQ is related to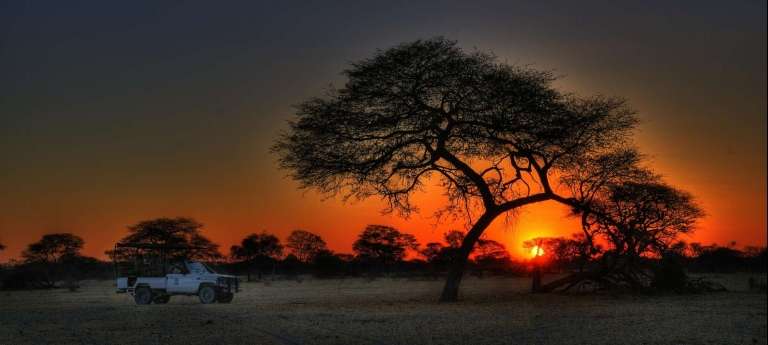 This Southern Africa safari adventure will take you to the tip of the African continent
$ 6,116
£ 4,617
R 82,310
€ 5,273
per person
19 days
<! --- End Journeys ---> <! --- End Destinations --->
Going on safari needn't be a matter of foregoing an ounce of comfort. It's possible to stay in luxury safari camps and lodges whose facilities equal any world-class hotel, and whose wild locations are second to none.
<! --- End Experinece --->