Is it okay to drink the water?
In some parts of Southern Africa it is safe to drink the tap water, however it is highly recommended to stick to bottled water (mostly supplied) during your trip as even drinkable African water is completely different in taste and consistency than European, American or Asian water.
This FAQ is related to
<! --- End Journeys --->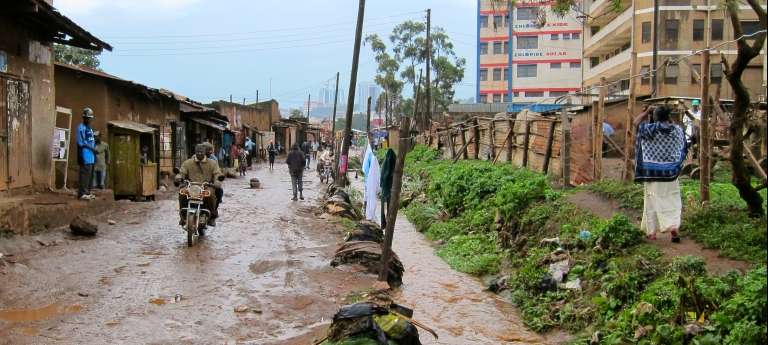 Kampala, with a population of around 1.5 million, is Uganda's largest city and its capital. The land it stands on today was originally chosen by Kabaka Mutesa I of the Buganda Kingdom as his favourite hunting grounds – an area of hills and wetlands that was an ideal breeding ground…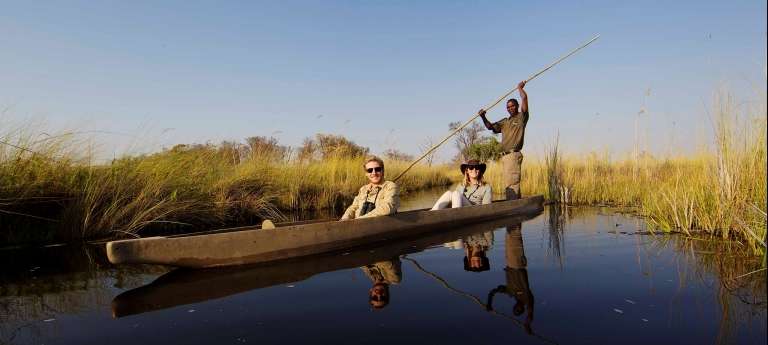 Xakanaxa, pronounced 'ka-ka-na-ka', is a crescent-shaped, crystal-clear lagoon at the tip of the Khwai River in the Okavango Delta – a place of incredible natural beauty and large densities of wildlife. This area, which forms part of the Moremi Wildlife Reserve, is also a birder's paradise,…
<! --- End Destinations --->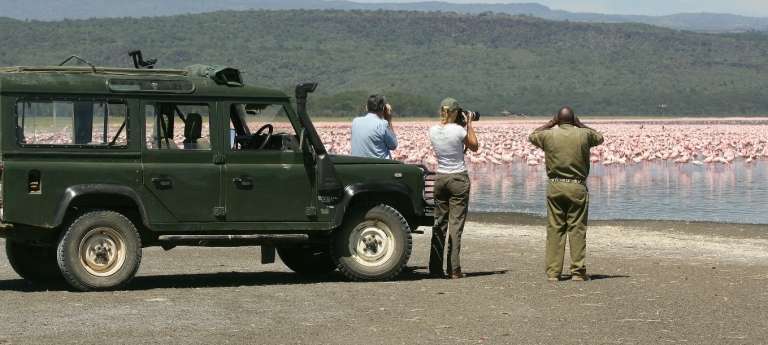 Africa is rich in birding opportunities, for beginners and professionals alike. The Albertine Rift, just south of the Zambezi River, for example, is rich with endemic birds, while Tanzania, Ethiopia and South Africa contain the highest number of endemic species of all the African countries.
A family safari is a great way to expose your kids to nature and wildlife without having to worry about the boredom they may experience on a regular safari tour. Family safaris are tailored to keep the excitement of being on a wildlife and birdlife-spotting safari alive and interactive for everyone.
<! --- End Experinece --->