Top destinations in Africa
Africa is a continent brimming with some of the best sites and destinations in the world. If you're up for an exploration of the Dark Content on an epic discovery of natural and historic wonder, then embark on an adventure to view the top destinations in Africa. You won't be disappointed. Below are some of the destinations which we include in our tailor-made African safaris.
Okavango Delta
Shrek isn't the only thing that is huge, green and runs through a swamp. The Okavango Delta is a labyrinth of lush waterway channels flanked by thriving vegetation, prowling wildlife and twittering birds. Place a flower in your hair, board a makoro and lay back while you drift down the river: your guide steering you through brilliant papyrus lined lily fields. Truly one of the best destinations in Africa.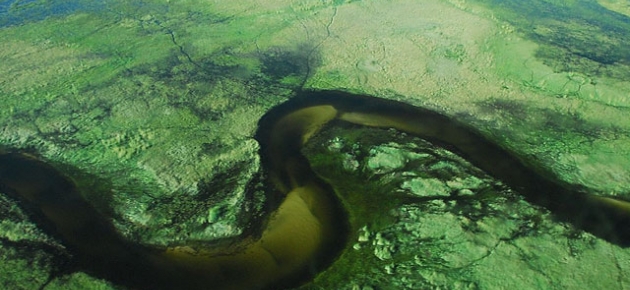 Victoria Falls
On the shoulder of Zimbabwe lies "The smoke that thunders". Stretching over a mile wide, Victoria Falls is the largest curtain of falling water in the world and truly is one of the best tourist destinations in Africa. The rush of water is so strong, and the drop is so sheer, that the spray from the falls leaves you wetter than a rubber duckie at bath time.
With the nearby options of bungee jumping off the Zambezi River Bridge and game drives in Victoria Falls National Park, I suggest you pack an extra pair of underwear on a trip to Victoria Falls. If the thrill of the jump doesn't get you, an up-close encounter with a lion will.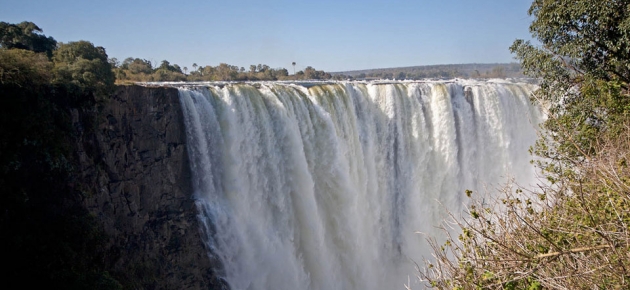 Mount Kilimanjaro
One of the best destinations in Africa is Mount Kilimanjaro. Tanzania's Mount Kilimanjaro is the 'big daddy' mountain of Africa, reaching a height of 5,895 metres and grabbing first prize as the tallest mountain in Africa. The top quarter of the mountain is often seen with a white frosted tip, not surprising, seeing as its minus 20 degrees Celsius up there. So, if you plan on climbing the mountain, you may want to pack a jersey.
A climb up this colossal mound offers an exhilarating experience of discovery. Pieces of Kilimanjaro's history, geology, endemic fauna and local mythology pave the way along the 6-day journey.
'As wide as all the world, great, high and unbelievably white in the sun, was the square top of Mount Kilimanjaro.' - Ernest Hemingway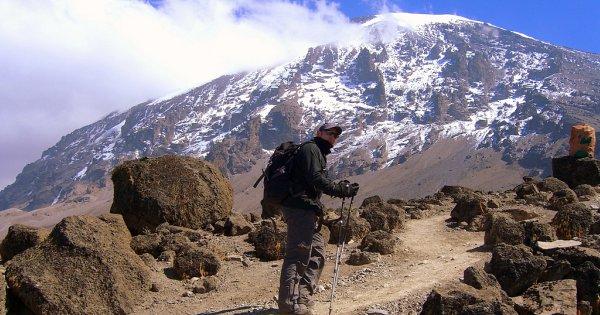 Mali's Festival of the Desert
Grab your camel and tambourine and head on down to Mali for three days of singing, dancing, poetry, ritual swordplay, camel races (fun fun fun) and artisans' exhibits. Celebrated on dunes that have more curves than Kim Kardashian, the desert is alive with traditional Tuareg music and jovial festivities for Mali's Festival of the Desert. The festival provides an opportunity to mingle with locals while soaking up the history, culture and celebration of the people's nomadic ancestors.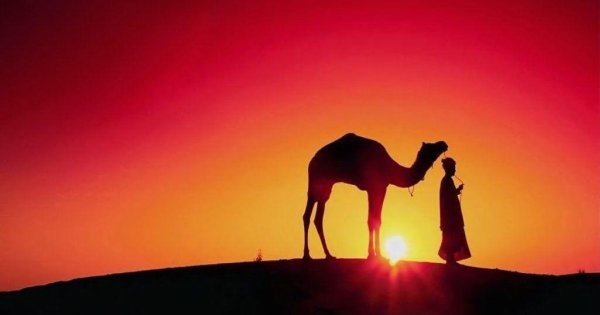 Egyptian Pyramids and Temples
Anyone who's browsed a travel brochure, flicked to Discovery channel or opened a National Geographic will know that there is more to Egypt than sand and the odd camel and is one of the most highly sought after tourist destinations in Africa. Filled with the most amazing pyramids and temples, Egypt offers a glimpse of ancient brilliance. We live in an age where people manage to burn toast, yet over 1100 years ago the Egyptian civilization was out there building structures which still manage to boggle even the minds of individuals with an IQ of over 140.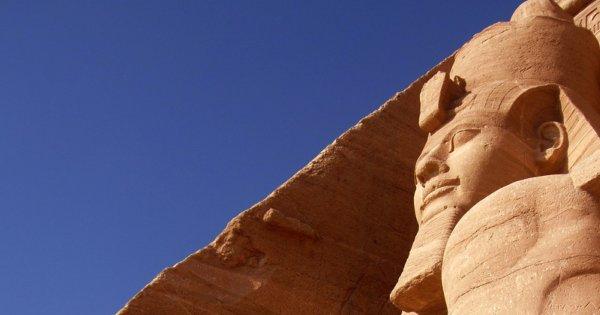 ---