When you hear South Africa, the whole world thinks wildlife, game viewing, or safari in the Kruger National Park region or even the neighbouring private reserve Sabi. Unaware of the numerous other game viewing opportunities that this beautiful country I call home has to offer. I hope this article will shed some more light on the lesser-known areas and why you should perhaps consider visiting one of these areas instead.
South Africa equals Kruger National Park region, true?
South Africa consists of 9 different provisional areas, and you will find game-viewing opportunities in each one of them. You might not get all the same animals in each province, but the weather and the vegetation fauna will be different, and that is what makes these areas unique. Kruger National Park is in a malaria area. All be it in a low-risk area, it might not be ideal for individual travellers such as families with small children.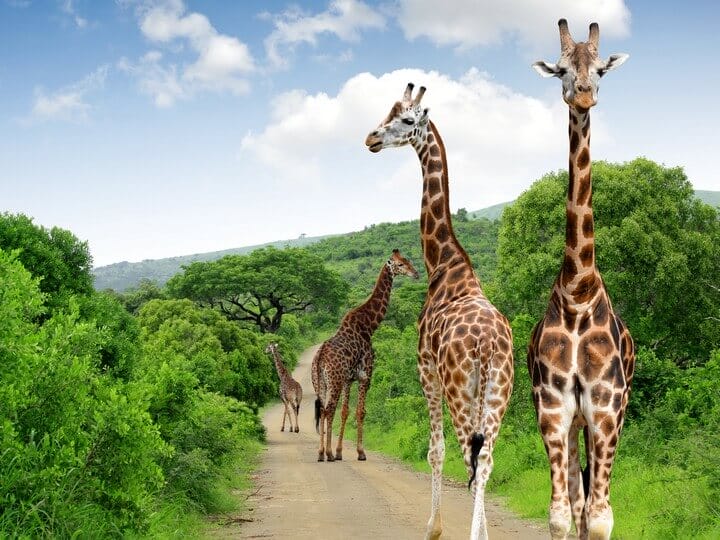 Something that most people never think of until consulting with an excellent tour operator that is not just interested in your money.
National Parks or Private Game Reserves
Another thing that you should take into consideration is that there are National parks that everyone has access to and can drive around in their vehicles on designated roads. Then there are Private Conservation and Reserves that don't allow the general public to drive around in the conservation or reserve area. The last-named will be the more exclusive option, and you are going to pay for the privacy, this is most often the option for international guests that can make use of the favourable exchange rate to the South African Rand.
Some of the more popular options?
I've listed 4 of the more popular alternative options for a great safari experience in South Africa, each unique and offer something different for the individual travellers. These options are not ranked in any particular order.
Addo Elephant Park (Eastern Cape)
Addo Elephant Park region offers both private game viewing reserves as well as the Addo Elephant Park. Addo Elephant Park is the 3rd largest National Park in South Africa, and the region offers the big five as well as whales and great white sharks. Some of the most pristine beaches in South Africa can be found within a couple of hours' drive from Addo, making it the perfect stop for a "Bush and Beach experience."
Kgalagadi Transfrontier Park (Northern Cape)
The Kgalagadi Transfrontier Park spans over three countries, South Africa, Namibia, and Botswana. If you are looking for a self-drive adventure with not a lot happening except for vast open spaces, then this is the perfect place to be, one of the more popular Parks for the local South African public. In the Kgalagadi, you will find large predators such as lions, cheetahs, leopards, and also hyenas.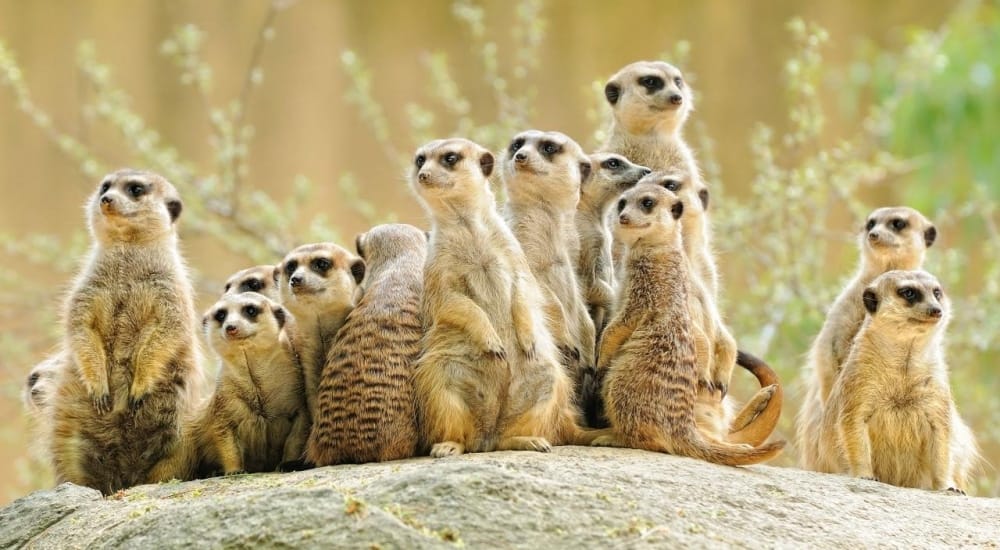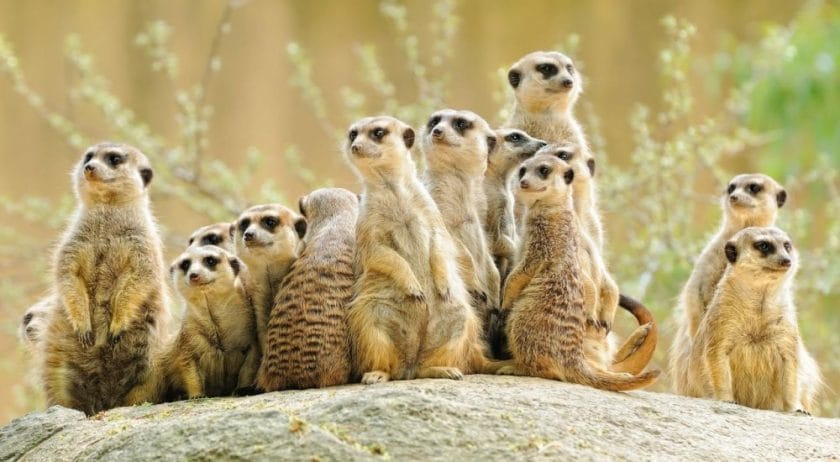 Some of the herbivores, such as springbok, blue wildebeest, eland, and red hartebeest, are also scattered throughout the Park. You will mostly find red dunes with patches of grass and some thorn trees, an arid savanna. This area is ideal for self-drivers wanting to experience larger predators such as lions.
Madikwe Game Reserve (North West Province)
Madikwe Game Reserve is the 5th largest reserve in South Africa, but there are a few things that make this a great alternative option to Kruger. Madikwe is all on privately owned land, and although you can drive to one of the lodges in your own or rented vehicle, you are not allowed to go on self-drive excursions.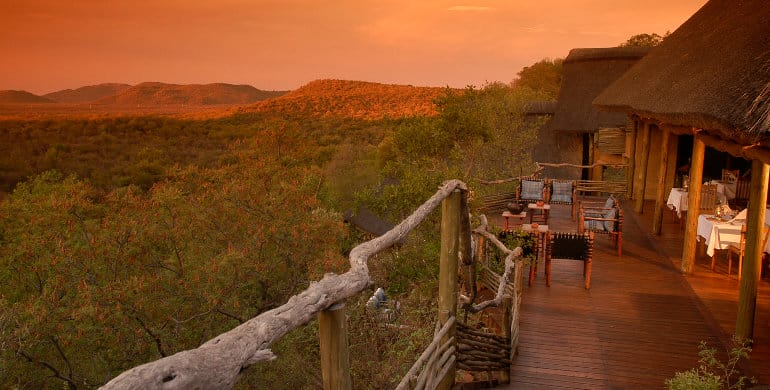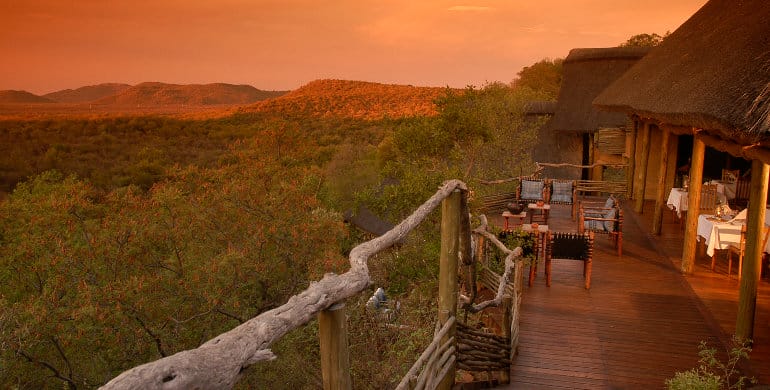 It is easily accessible from O.R Tambo international airport in Johannesburg with direct flights twice a day. Madikwe is one of the few areas where one can experience the wild dogs with two different packs roaming the private reserve. The chances are that you might see the big-5 in two days because of the reserve's size, but I would still recommend a three or even a four-night stay depending on the amount of time that you have at your disposal.
Pilanesberg National Park (North West Province)
The closest game viewing experience that you could find from O.R Tambi International Aiport and is about a three to four-hour journey from the airport to the Park. It is the fourth largest National Park in South Africa and offers a big-5 experience with an abundance of wildlife. There are also a variety of lodges to choose from, and the area is famous for family-friendly lodges that offer some exciting entertainment for the younger generation.
In summary
It is a challenging task to go into all the different details that these parks have to offer and what sets them apart. Still, one thing that they have in common is that they are all in Malaria free areas of South Africa, ideal for families with small children. There are so many other options that you can choose from, and you are welcome to contact me if you have something else in mind and need more guidance. Game viewing in South Africa, in general, is in a great state at the moment, and with quick and convenient transportation to these areas will have in a game viewing vehicle in no time!