Are you looking for the best safari destinations in Africa? Look no further! Here is The Ultimate Guide to 10 of the Best Safari Destinations in Africa, curated with essential information on each destination.
Learn about everything from ogling zebras to exploring majestic landscapes filled with breathtaking vistas that will make your African safari adventure unforgettable.
Serengeti National Park (Tanzania)
Situated in northwestern Tanzania, the Serengeti National Park is an untouched wildlife sanctuary boasting breathtaking landscapes and spectacular wildlife. Home to Africa's famous Big Five – lions, leopards, rhinos, elephants, and buffalos – visitors can expect to be dazzled by nature in its purest form.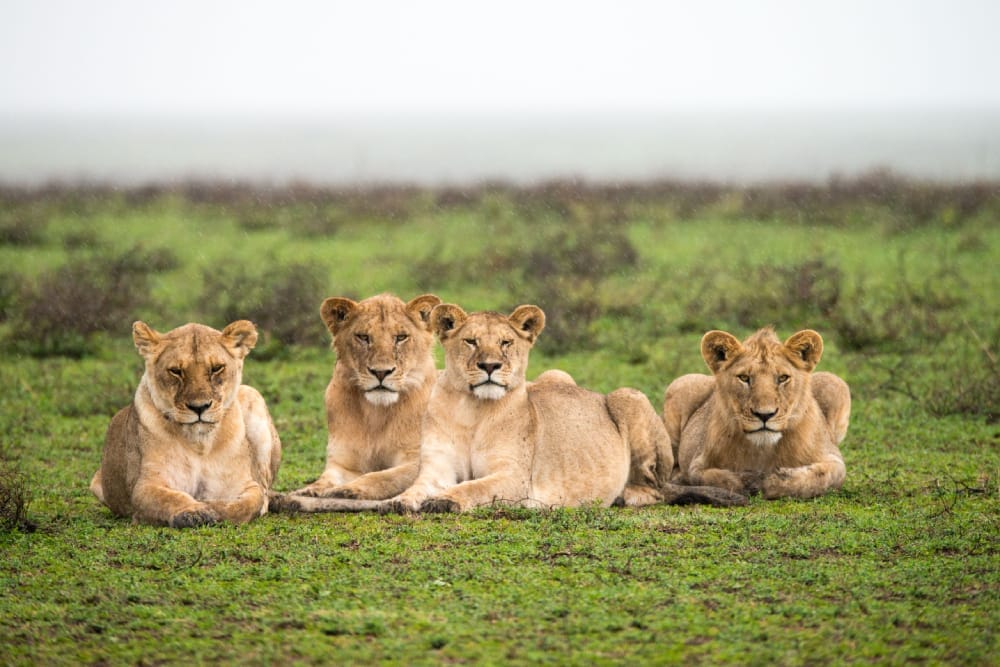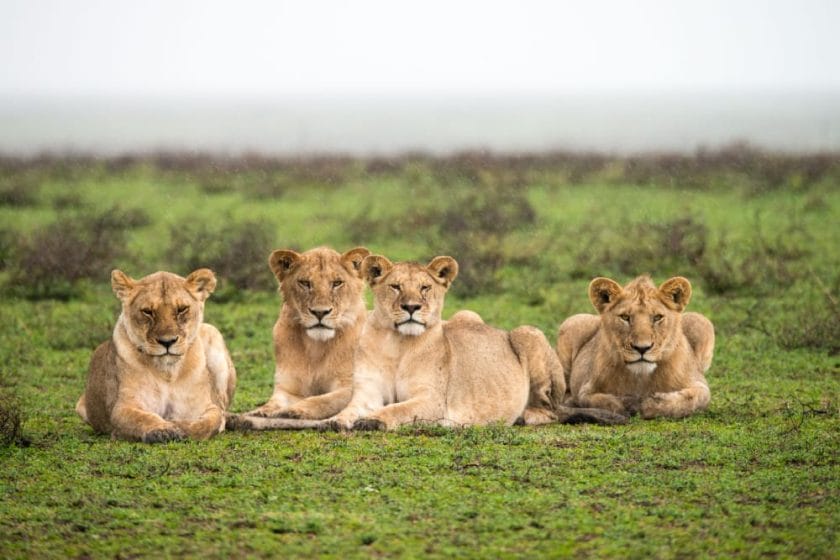 It's an oasis in the heart of Africa, spanning over 14,750 square kilometers, where you can witness the annual wildebeest migration, which truly is one of nature's miracles. 
Masai Mara National Reserve (Kenya)
The Masai Mara National Reserve is one of the most incredible places on Earth. It plays host to a spectacular diversity of wildlife, including lions, cheetahs, elephants, and giraffes.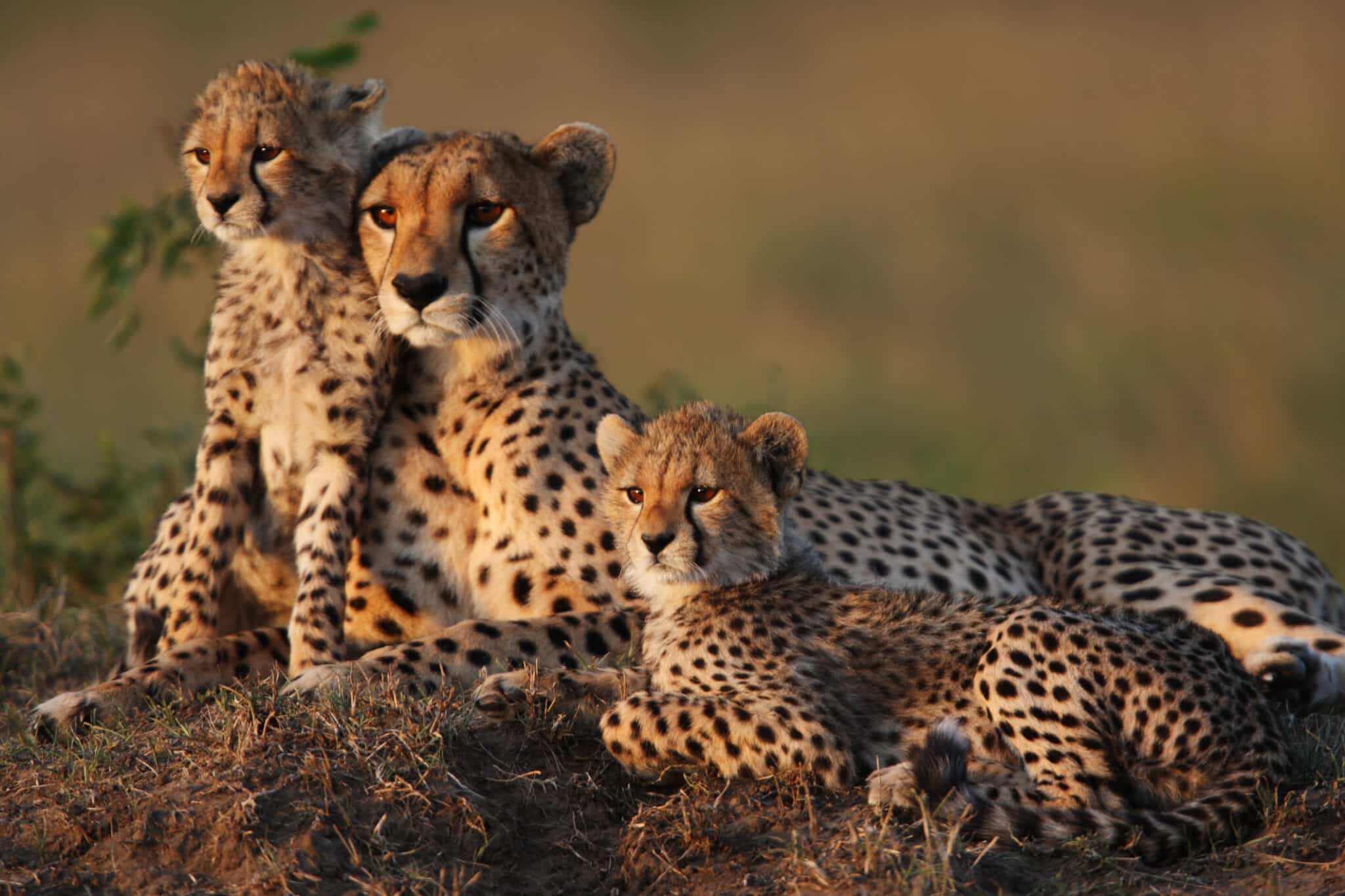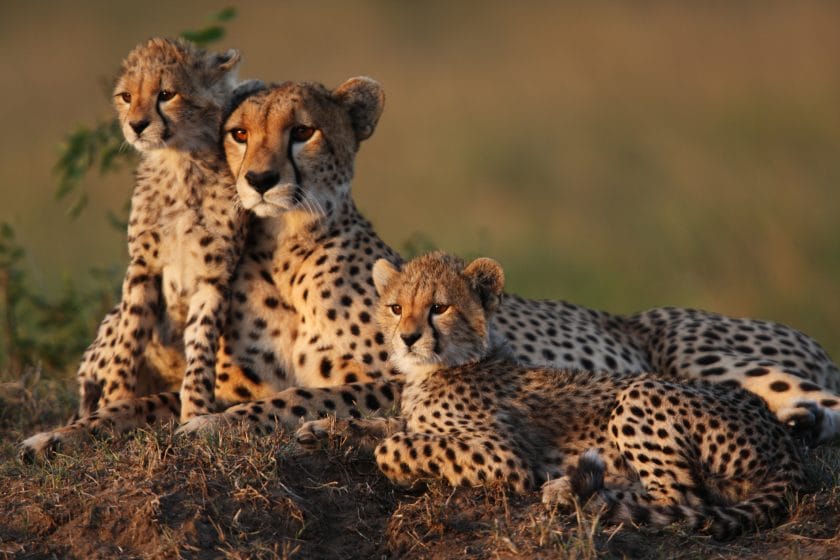 Visitors to the reserve can witness some magnificent annual animal migrations, as millions of zebras and wildebeest pass in search of fresh grazing space. The Masai Mara is a highlight of Discover Africa safaris. 
Kruger National Park (South Africa)
Covering nearly 20,000 square kilometers, the Kruger National Park is home to over 500 bird species and 100 mammal species including the Big Five. This makes it a nature lover's paradise.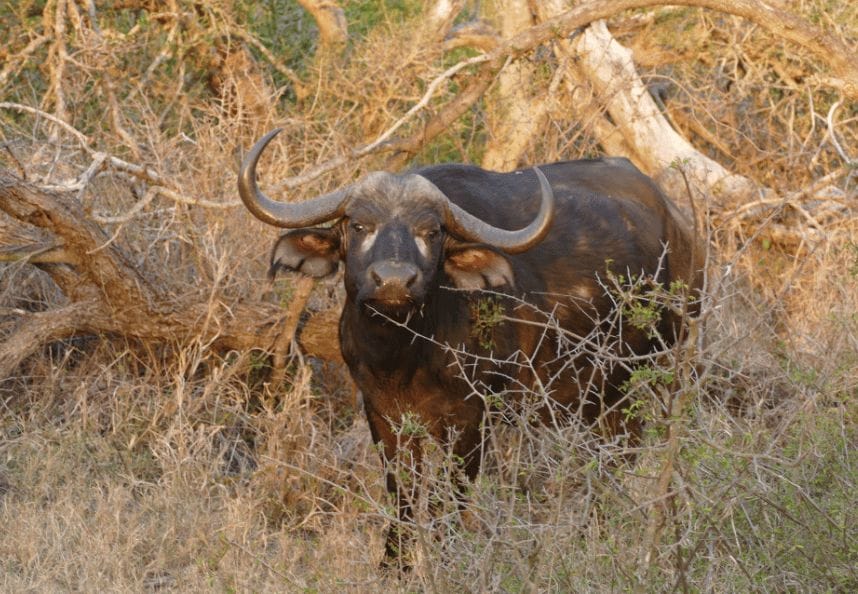 Its impressive network of roads makes it easy for visitors to explore and spot the wildlife living within its borders. 
Ngorongoro Conservation Area (Tanzania)
This area is home to an impressive variety of flora and fauna. This includes everything from lions and elephants to rare black rhinos and delicate wildflowers.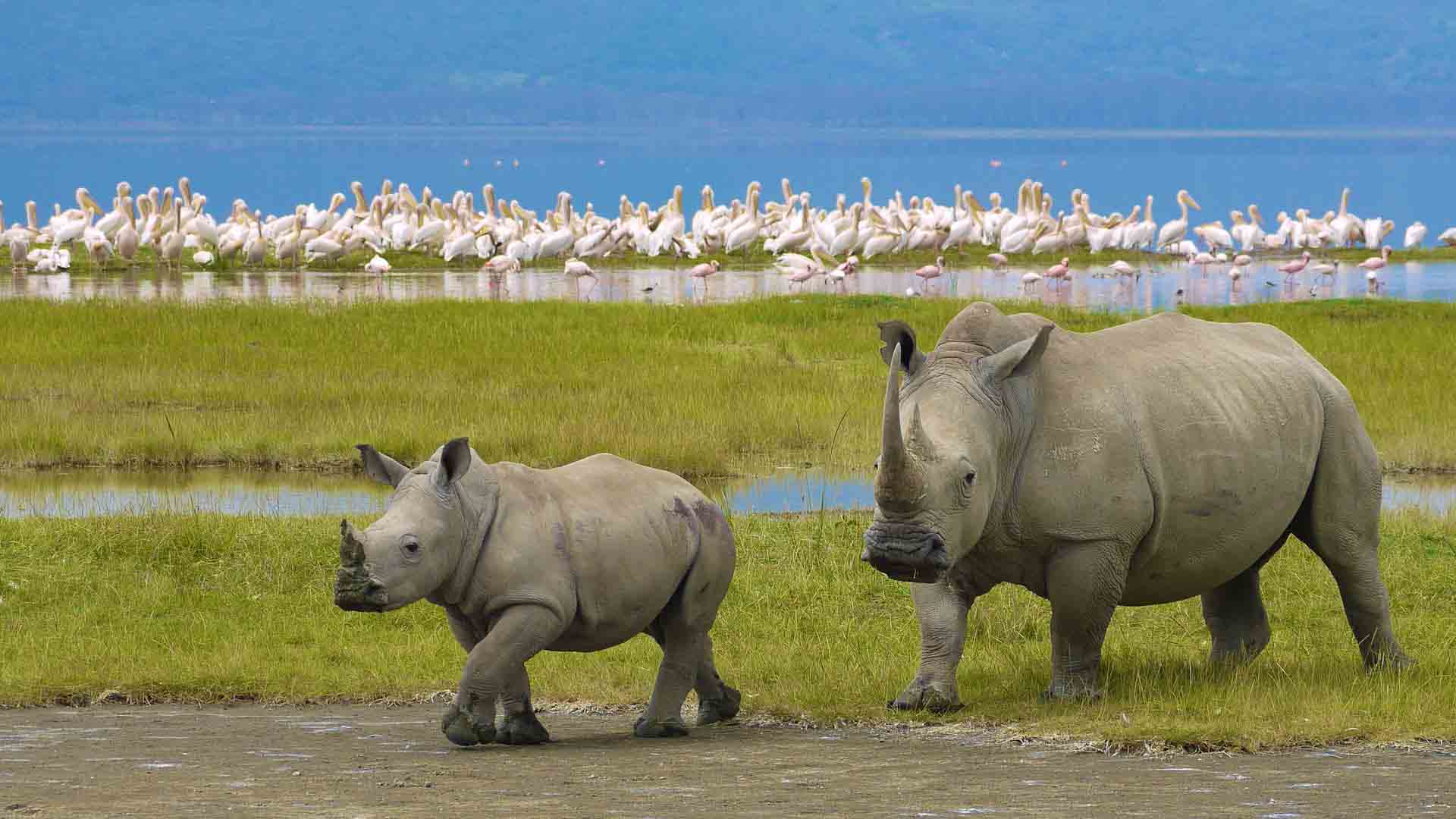 Perhaps the most unique feature is the Ngorongoro Crater, a massive caldera that is a sanctuary for over 25,000 grazing animals. 
Chobe National Park (Botswana)
Chobe National Park is a famous African safari destination featuring an incredible diversity of wildlife and jaw-dropping landscapes.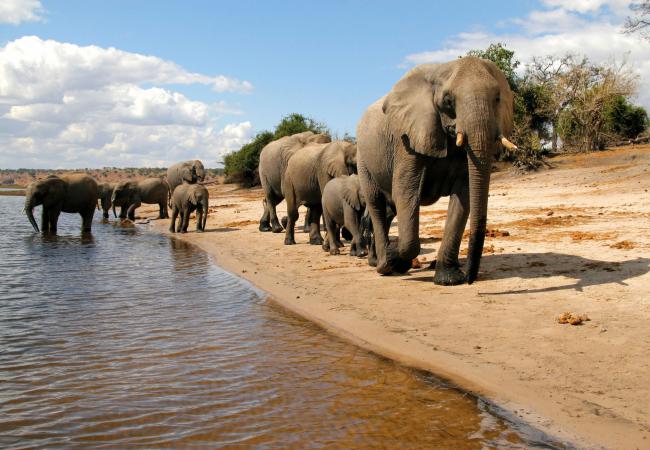 One of the highlights of visiting the park is the opportunity to witness the famous Chobe elephant herds, the largest in the world. 
Etosha National Park (Namibia)
Etosha National Park is home to many animal species, including lions, elephants, zebras, and giraffes. With its striking landscapes, open grass plains, and salt pans, the park is a photographer's dream come true.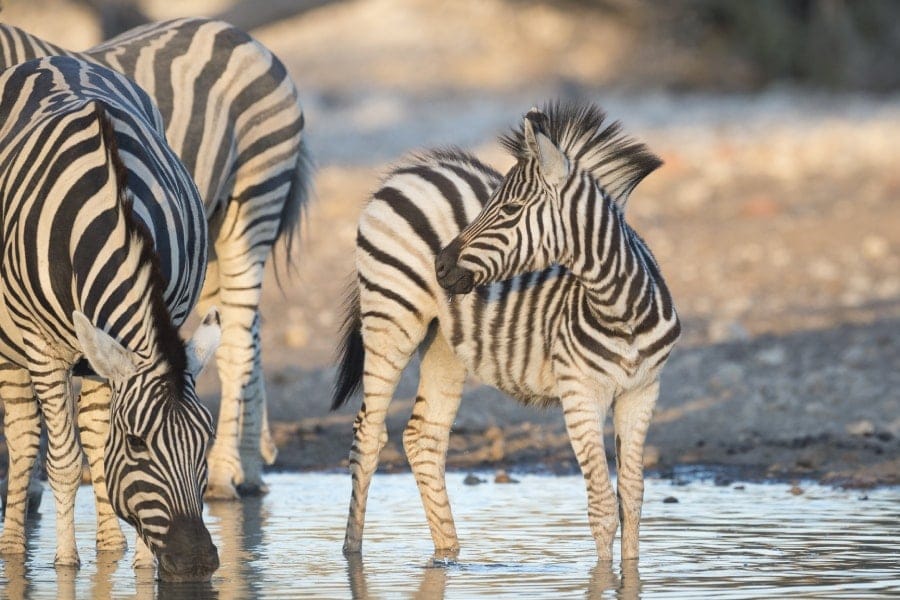 Don't miss the annual zebra migration, where thousands of zebras trek across the park in search of water and food. Etosha is home to more than 340 bird species. Visitors can explore on guided safaris or self-drive tours, offering a unique and unforgettable wildlife adventure experience.   
Virunga & Volcanoes National Parks (Rwanda/Uganda/Democratic Republic of Congo )
This magnificent parkland, home to three highly active volcanoes, hosts an impressive and diverse range of primates, including the endangered gorillas and golden monkeys.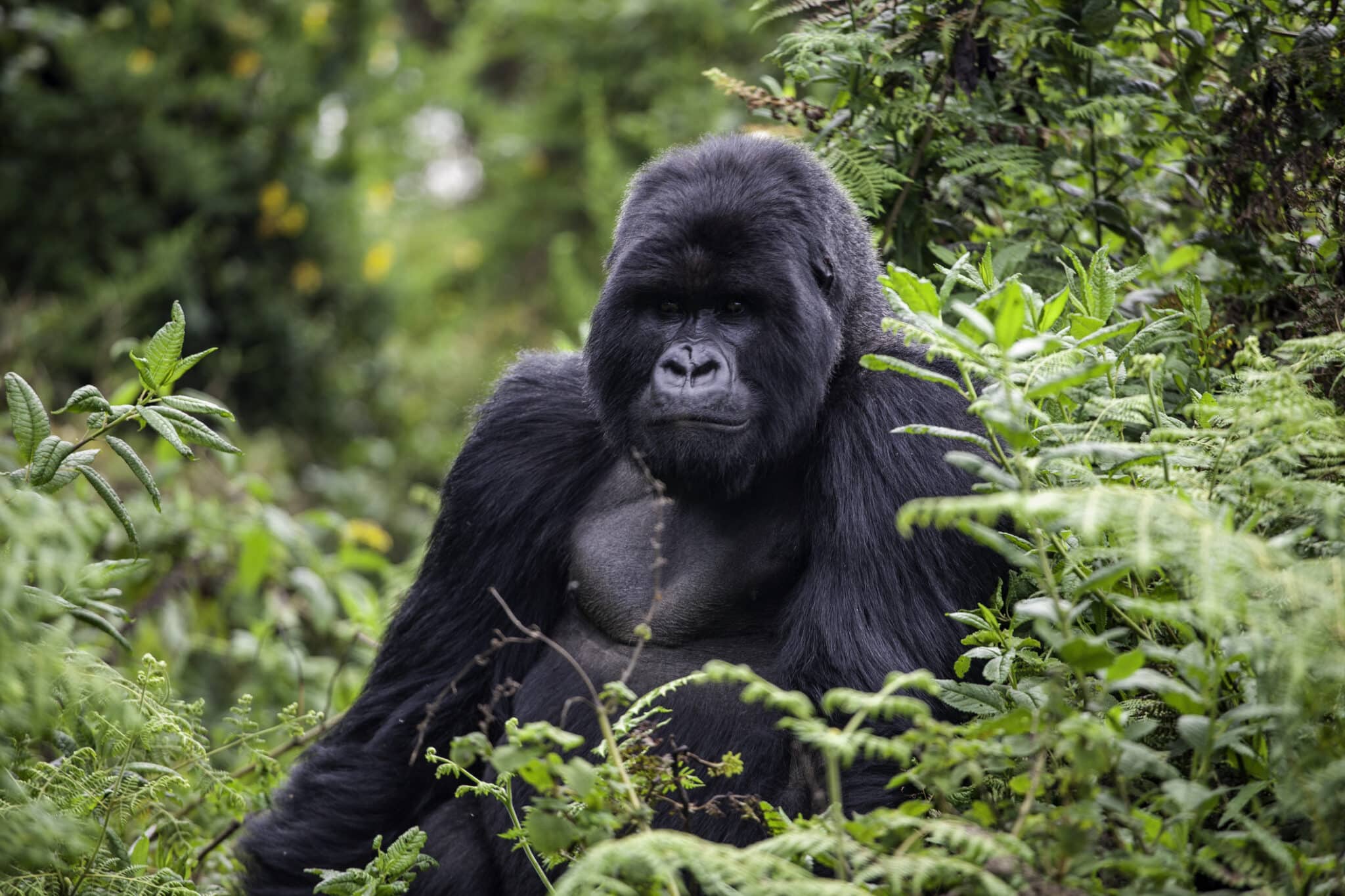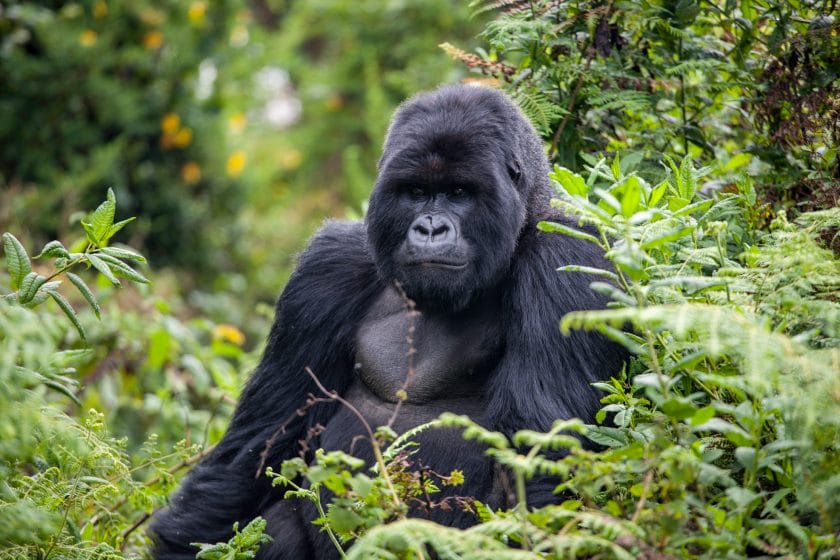 Experience the unique culture and traditions of the local communities that call these mountains home. The Virunga National Park and Volcanoes National Park is a must-visit for anyone looking for unmatched adventure and the opportunity to immerse themselves in the rich African culture.  
Selous Game Reserve (Tanzania)
Selous Game Reserve is the largest game reserve in Africa. Visitors can enjoy activities such as game drives, boat safaris, and walking safaris to experience the natural beauty of the reserve up close.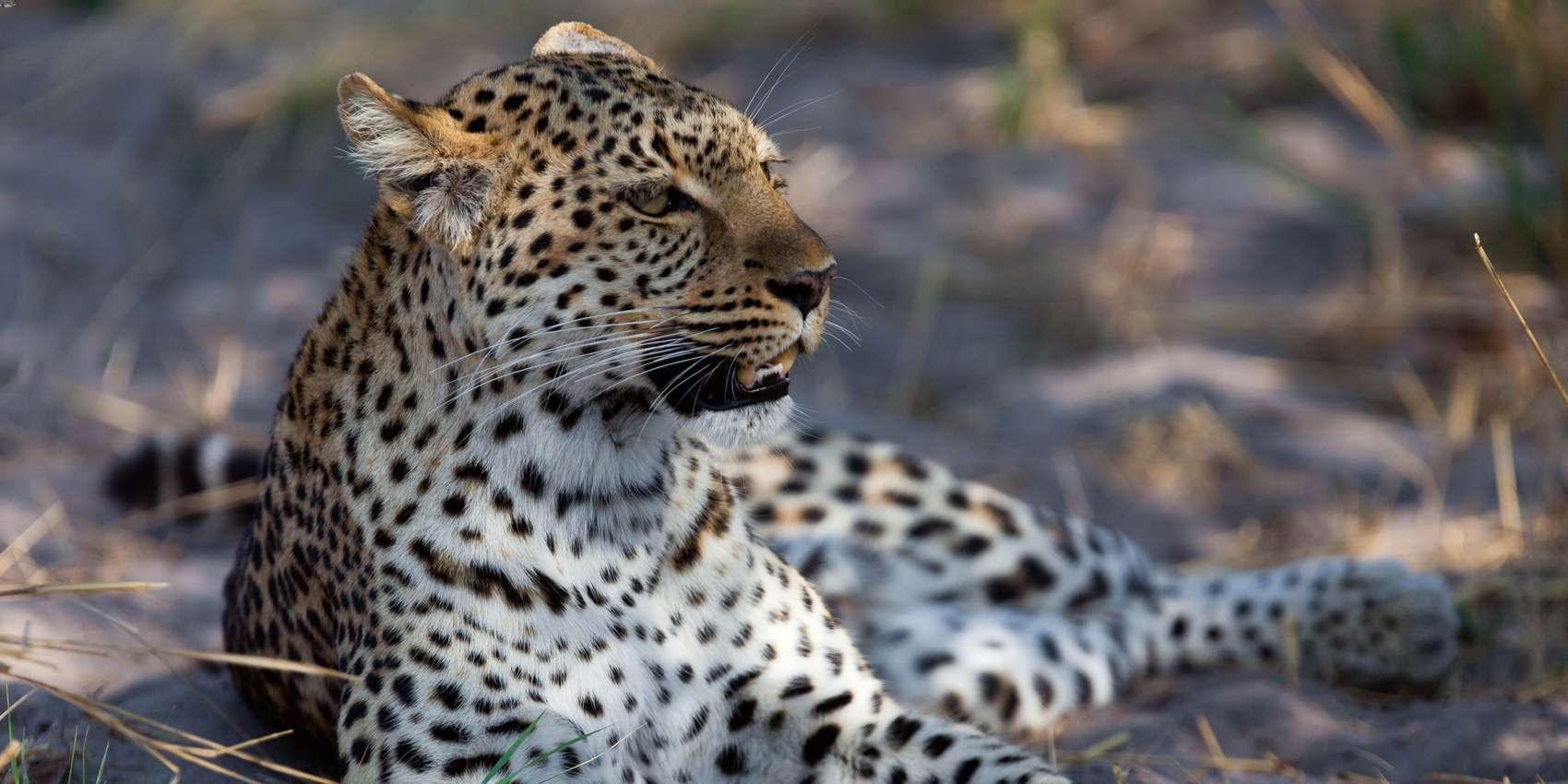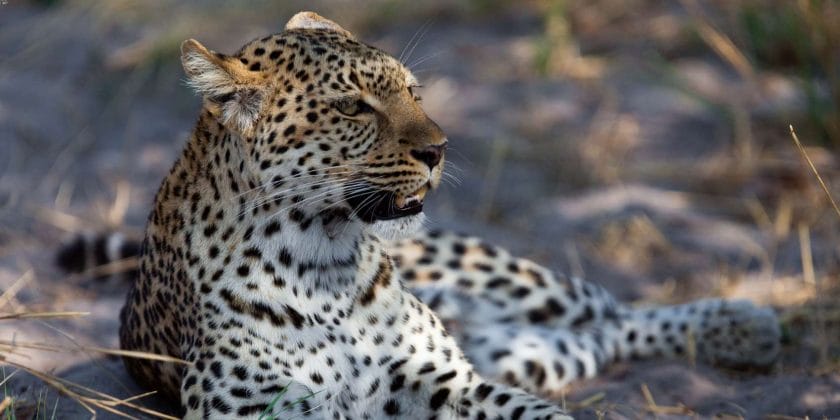 Despite being one of Africa's most untouched and remote wilderness areas, Selous Game Reserve has faced increasing threats from poaching and human encroachment in recent years. Tanzania is engaged in conservation efforts to preserve this unique ecosystem.      
Kafue National Park (Zambia)
Kafue National Park is one of Africa's largest protected areas and features a diverse array of wildlife, including leopards, lions, giraffes, and hippos.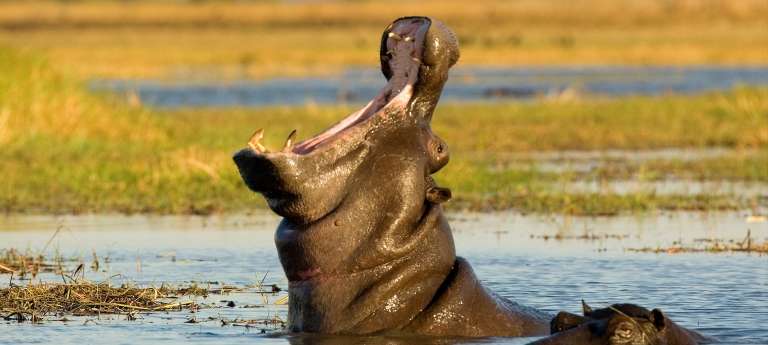 The park also features a rich cultural history, with evidence of human settlements dating back thousands of years. Visitors to Kafue National Park can experience the wonder of the African wilderness firsthand, whether it's through a guided safari, a river cruise, or a secluded bush camp.     
Okavango Delta (Botswana)
The Okavango Delta is a stunning UNESCO World Heritage Site located in Botswana. This vast inland delta floods annually from June through to September, attracting an abundance of wildlife such as elephants, lions, and hippos.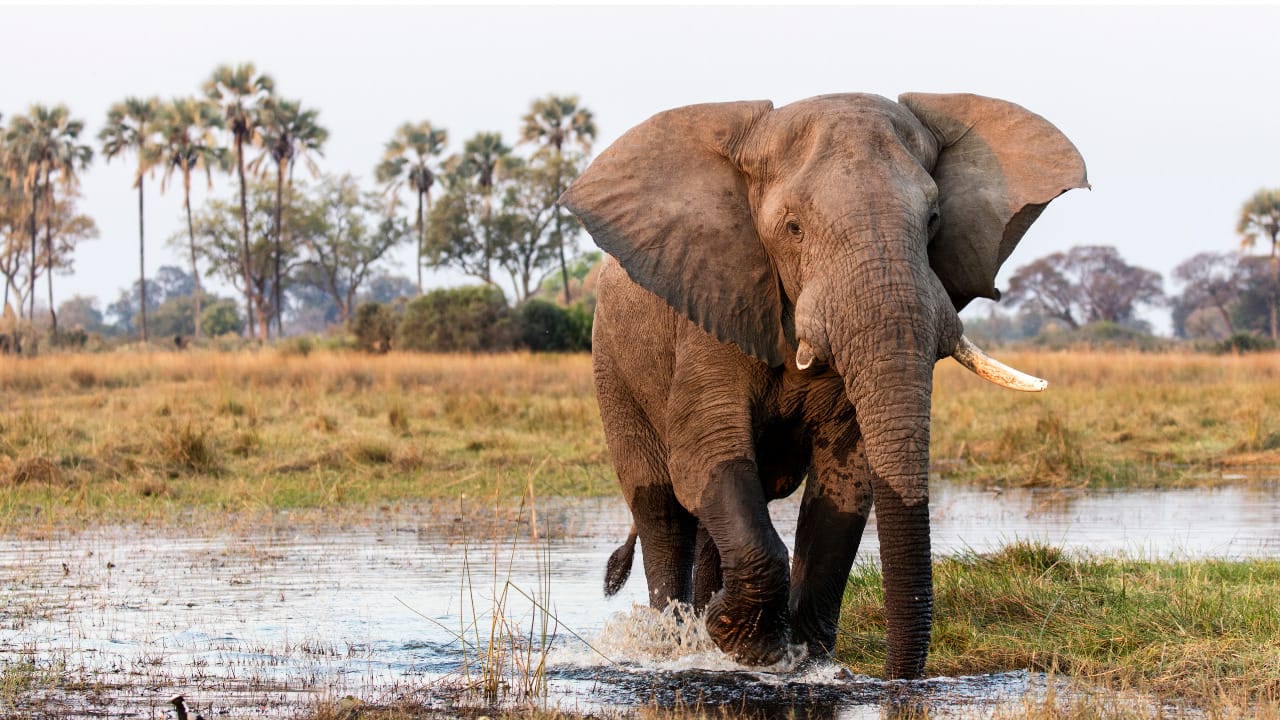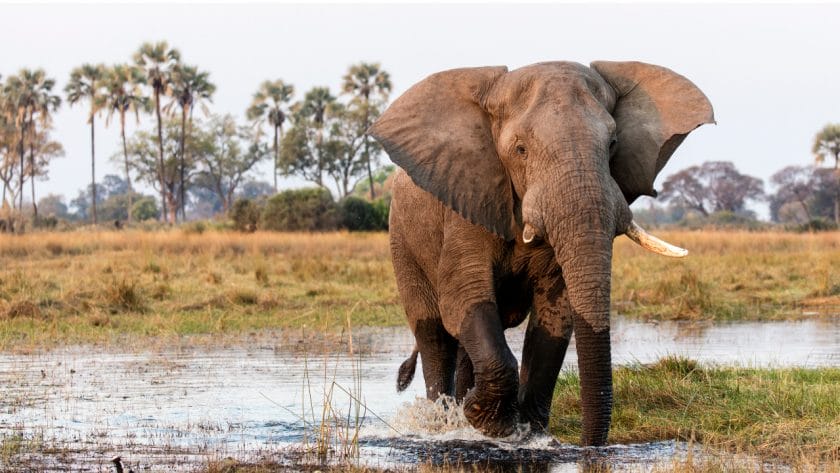 The delta encompasses unique habitats such as grasslands, lagoons, and palm-fringed islands. Visitors can explore the delta on a mokoro safari, a traditional dugout canoe, led by experienced guides. 
Conclusion
From the Virunga and Volcanoes National Parks to the Okavango Delta in Botswana, Africa is home to some of the most stunning safari destinations in the world. Whether you're looking for an adventure featuring wildlife encounters, or a cultural experience immersed in African history and tradition, there's something for everyone.