Harbour House Hotel
Hermanus, South Africa
Make Harbour House Hotel part of your safari from
ZAR 1,000
Show price in
USD $ 82
GBP £ 58
ZAR R 1,000
EUR € 67
per person per night
Situated in the heart of the historical village, Harbour House Hotel has been modelled after its original architecture, a thatched roof seaside manor house built in 1920.
Being perfectly located above the Old Harbour, the hotel's understated luxury is offset by the soothing surrounds of the ocean. The magnificent Lookout Terrace invites guests to relax around the infinity pool overlooking the ocean and savour a sundowner from the pool bar in the Pavilion.
Rooms are luxuriously appointed, with sophisticated modern décor and breathtaking views, all within easy walking distance of the town's top attractions, whale watching sites, markets, restaurants, street cafés and an abundance of reserved natural splendour.
Stay at Harbour House Hotel on these recommended safaris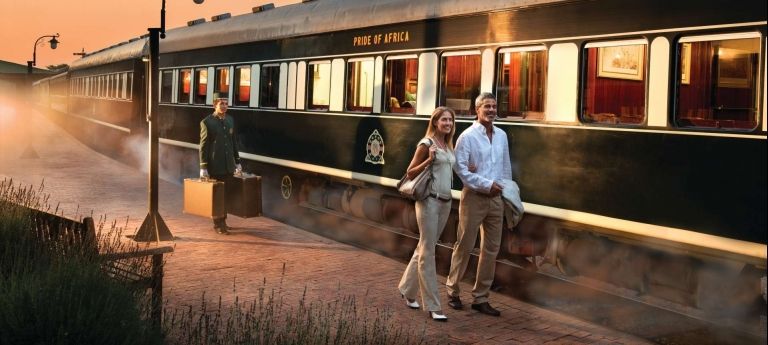 Experience the best that South Africa has to offer: it's white-sand beaches, lush green wine-lands and find the Big Five wildlife in the Kruger National Park.
$ 6,809
£ 4,875
R 83,420
€ 5,566
per person
14 days
Harbour House Hotel Details
Amenities
Bar/Lounge
Business Center
Free High-Speed Internet
Restaurant
Swimming Pool
Pavilion
Bicycle rentals
Salon

Included in your stay
Meals: Breakfast

Harbour House Hotel Map
Harbour House Hotel's location in South Africa on Google Maps

Reviews on our safaris in this area
I am copying Megan in case she is back from maternity leave (congrats Megan!). We are having an absolutely WONDERFUL trip. It has far exceeded our expectations! Everything has been perfect, the accommodations, transport, tours, etc. We…
Monica
from South Africa
We could not have been more pleased with "Discover Africa." Our agent, Megan W, was knowledgeable, accommodating and highly responsive. She asked pertinent questions, listened carefully to our needs, then organized a personalized tour- the…
Margery
from United States of America
We went on Safari to Phinda Game reserve which was our choice as was the the choice of 2 nights on the Rovos train.Our agent was quite happy with helping us with anything we requested. We worked out dates of where we wanted to be and when…
Madeline & Reymond Goodman
from Australia
Although our safari was very expensive for us as South Africans we were satisfied that we got a value for money experience. It was a once in a lifetime safari. Knowledgeable, professional guides - experience far beyond our expectations. They…
Uwe and Doreza Kersandt
from South Africa
We first reached out to two agencies when we were looking to book our trip to South Africa. They didn't really answer our questions and took days to respond. One actually stopped responding altogether and we gave up after 3-4 follow ups.
Julia
from United States of America
Megan arranged a wonderful tour of South Africa and Botswana for us. The hotels and safari lodges were first class. We especially liked the Chobe Game Lodge and the Fairlawn Boutique Hotel. The safaris were unforgettable. We viewed lots of…
Gerry
from United States of America