Harbour House Hotel
Hermanus, South Africa
Situated in the heart of the historical village, Harbour House Hotel has been modelled after its original architecture, a thatched roof seaside manor house built in 1920.
Being perfectly located above the Old Harbour, the hotel's understated luxury is offset by the soothing surrounds of the ocean. The magnificent Lookout Terrace invites guests to relax around the infinity pool overlooking the ocean and savour a sundowner from the pool bar in the Pavilion.
Rooms are luxuriously appointed, with sophisticated modern décor and breathtaking views, all within easy walking distance of the town's top attractions, whale watching sites, markets, restaurants, street cafés and an abundance of reserved natural splendour.
Stay at Harbour House Hotel on these recommended safaris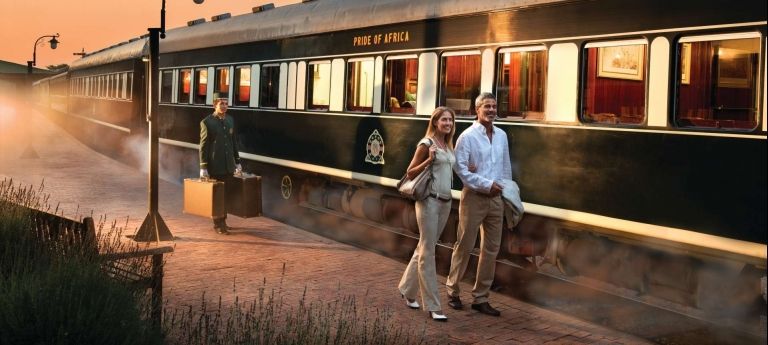 Experience the best that South Africa has to offer: it's white-sand beaches, lush green wine-lands and find the Big Five wildlife in the Kruger National Park.
$ 5,741
£ 4,681
R 92,800
€ 5,514
per person
14 days
Harbour House Hotel Details
Amenities
Bar/Lounge
Business Center
Free High-Speed Internet
Restaurant
Swimming Pool
Pavilion
Bicycle rentals
Salon

Included in your stay
Meals: Breakfast

Harbour House Hotel Map
Harbour House Hotel's location in South Africa on Google Maps