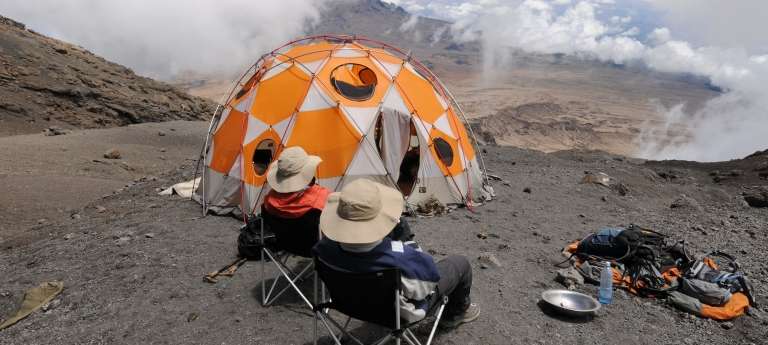 A steep ascent, an endurance-testing adventure and a beautiful location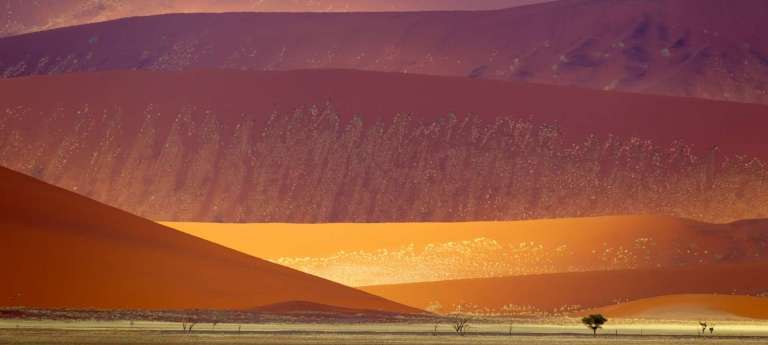 The famed Namib desert is one of the oldest in the world, melting into the Atlantic Ocean along the Skeleton Coast.
The land is breathtakingly beautiful and features everything from the scorching desert of the Kalahari to the vibrant and lush waterways of the Okavango Delta.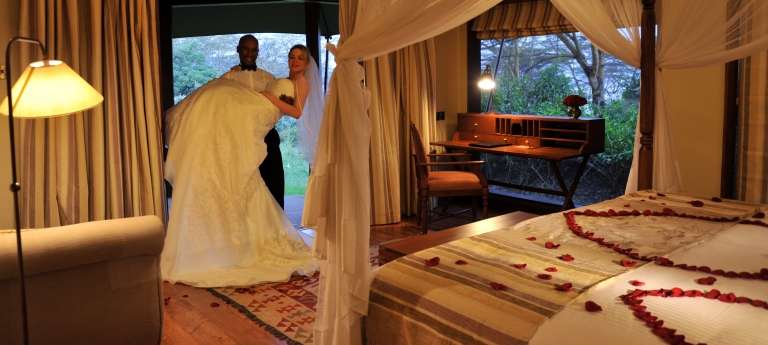 There's no better way to relax and celebrate your lives together, than on a romantic honeymoon in Africa.
Horseback safaris in Africa are one of the most exhilirating ways to experience the beauty of the continent.
Get up-close-and-personal with herds of wild game in one of Kenya's most immersive wildlife experiences.
Horseback safaris in South Africa will take you closer to Africa's wildlife.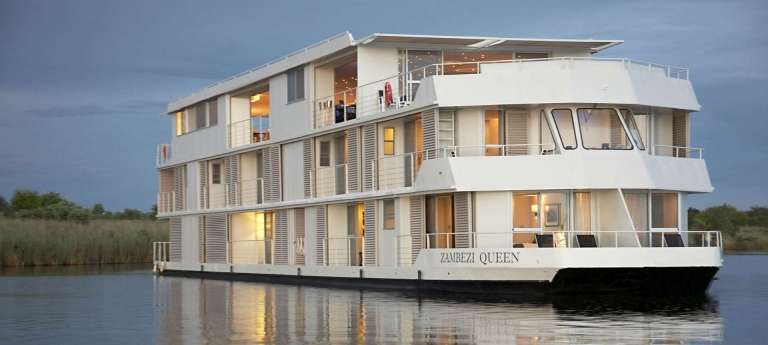 A houseboat safari is one of the most vivid and tranquil ways to experience Africa's game-rich landscapes and waterways.
This elusive and beautiful cat is the pinnacle of an African safari experience