What kinds of animals will I see on safari?
Whether you are in the Southern or East Africa you will generally be able to see the big five. The difference really comes in when considering antelope as they are based on your chosen location.
This FAQ is related to
<! --- End Journeys --->
If you've ever dreamed of a beach holiday on a tropical island, Benguerra is probably what your fantasy would look like. Landing on the shores of the second-largest island in the Bazaruto Archipelago, a few kilometres offshore from Vilanculos feels like stepping into the pages of a…
The 3,230-square-kilometre Mikumi National Park, effectively a northern extension of the vast Selous Game Reserve, protects a combination of grassy floodplains and wooded hills flanked by the Uluguru and Udzungwa Mountains to the north and south. The park's main game-viewing circuit crosses…
<! --- End Destinations --->
People come from all over the world to see lion, leopard and cheetah - the biggest felines on the African continent. A safari is hardly complete without seeing at least one of these amazing predators in the wilderness. When searching out the big cats, it's also important to look out for the…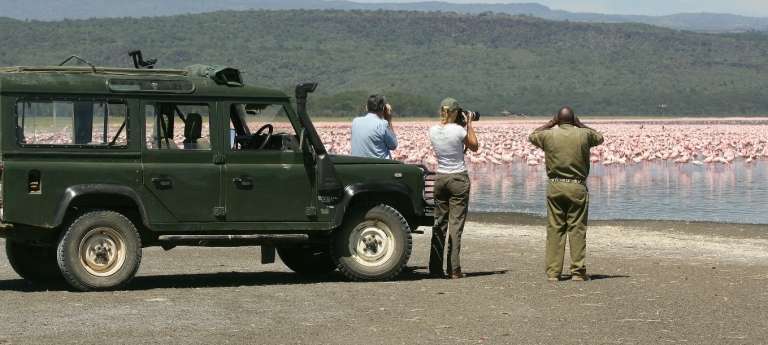 Africa is rich in birding opportunities, for beginners and professionals alike. The Albertine Rift, just south of the Zambezi River, for example, is rich with endemic birds, while Tanzania, Ethiopia and South Africa contain the highest number of endemic species of all the African countries.
<! --- End Experinece --->