Pangolin Chobe Hotel
Kasane, Botswana
The Pangolin Chobe Hotel is situated on the hill above the town of Kasane, the gateway to the Chobe National Park, a three-minute drive from the newly rebuilt Kasane International airport. The Chobe National Park is probably one of the best reserves in Africa for wildlife photography. Not only canyou enjoy your photography from land and water, but the animals tend to be far more relaxed in the Chobe than many other places.
All 14 bedrooms at Pangolin Chobe Hotel are configured as either double beds or two singles and all ensuite with the toilet and shower. Each of the rooms has a private balcony with spectacular views across the Chobe floodplains. The rooms are all air-conditioned with plenty of plug points and places to store camera gear and luggage.
The heart of the Pangolin Chobe Hotel is the dining room, editing area, bar and pool terrace. The aim of the Pangolin's Chobe Hotel is to have an inclusive elegant and relaxed atmosphere where you immediately feel like you are a part of a club.
The Pangolin Chobe Hotel will, of course, offer signature activities on the photo boat, and a selection of custom-built vehicles including the mighty Unimog. Along with photographic activities, we also have several other boats and vehicles which can be used by clients not wishing to do photography specifically, but rather general game viewing instead. The choice is yours as to whether you would like to join the photo safari or standard game activity. The Pangolin Chobe Hotel is designed to be enjoyed by photographers and non-photographers alike.
Make this your Botswana photography trip highlight.
Stay at Pangolin Chobe Hotel on these recommended safaris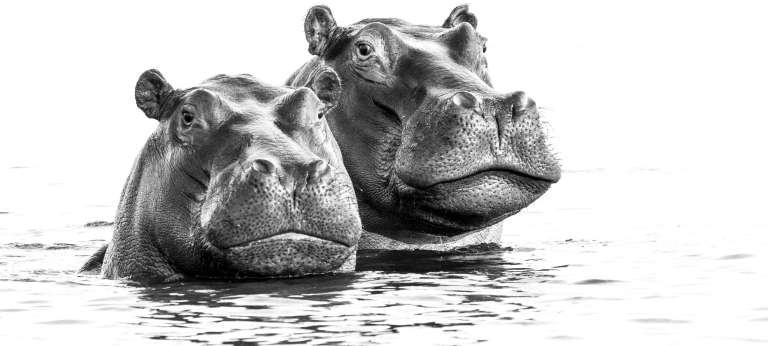 Immerse yourself in the wildlife and stunning natural beauty of the Chobe riverfront and pristine Okavango Delta as you capture nature's most spectacular beauty
$ 5,750
£ 4,606
R 97,833
€ 5,113
per person
10 days
Pangolin Chobe Hotel Details
Activities offered at the lodge
Game drives (day)
Game drives (night)
Game walks
Photography tours
Birding
Boating tours
Catch and release fishing

Amenities
Bar/Lounge
Dining/Communal Area
Free High-Speed Internet
Free Parking
Restaurant
Room Service
Shuttle Bus Service
Suites
Swimming Pool
Wheelchair Access
Laundry service
Wireless (paid)
Private vehicle available
Photographic equipment

Included in your stay
Meals: All meals
Drinks: Most drinks (excludes certain spirits and wines)
Activities: 2 safari activities per day

Pangolin Chobe Hotel Map
Pangolin Chobe Hotel's location in Botswana on Google Maps