Tropical wonderland in Mozambique's Bazaruto Archipelago
An idyllic mix of white-sand beaches, azure water, reefs teeming with fish, perfect sunsets that look like they've been Photoshopped and gorgeous luxury lodges make Benguerra one of Mozambique's most alluring destinations.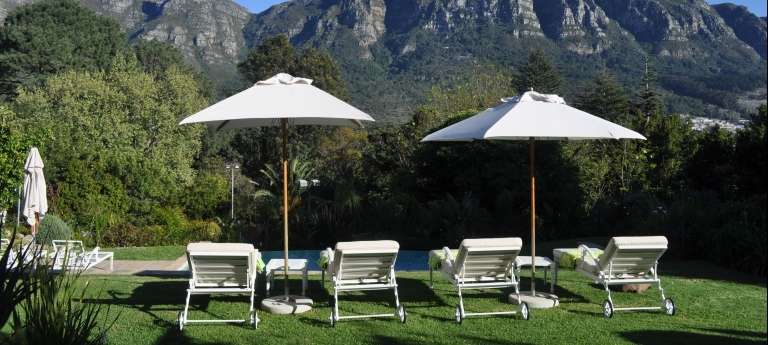 A leafy residential suburb with boutique hotels and luxury self-catering villas.
Lying in the shadow of Table Mountain, lush Bishopscourt is one of Cape Town's most upmarket areas.
A photographer's dream destination
The landlocked country of Botswana is one of Africa's most popular destinations for foreign visitors. The political stability and continuing GDP growth in the country has meant that more and more resources are being used to boost tourism in the region. This is not only great news for Botswana's economy, but for those looking to experience an authentic Botswana safari that is both affordable and sustainable.
Grassy heart of Zambia's largest national park
The vast Busanga floodplain, a swaying sea of yellowing grass studded with elevated wooded islands, is Zambia's answer to the legendary Serengeti.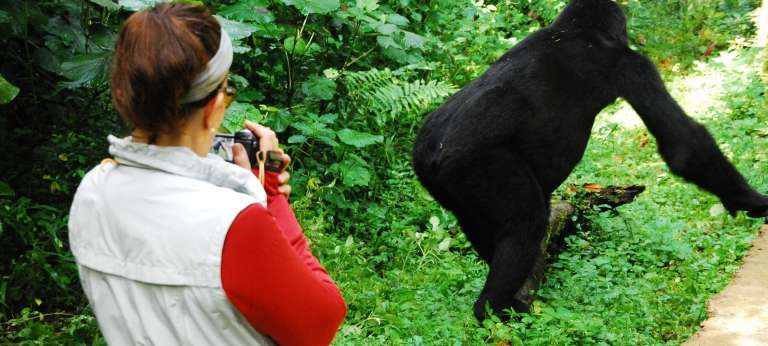 Home of mountain gorillas
One of the world's most biologically diverse regions, Bwindi is also one of Africa's best places to trek to see the endangered mountain gorilla
Golden beaches lined with trendy restaurants and cafes and a dramatic mountain backdrop
The best place in Cape Town to showcase your new bathing suit, whether on the beach or at a cocktail bar on the strip
Where ocean, mountains and rivers meet
A small area offering incredible natural diversity, quiet seaside towns, cottages in the mountains and tranquil riverside camping.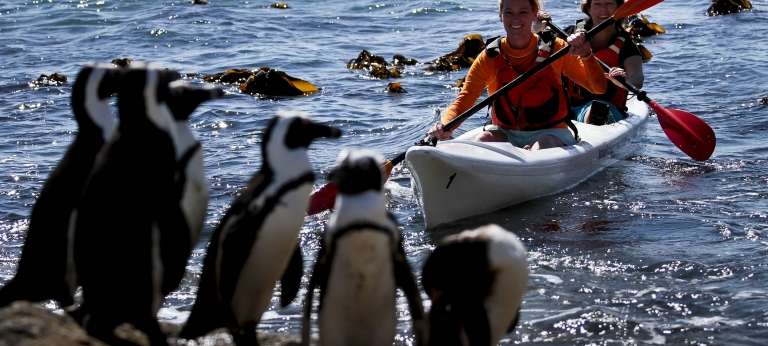 So much more to explore than an iconic lookout
Arguably the Cape's most scenic spot, Cape Point has the angry Atlantic Ocean to its front and a fynbos nature reserve at its back
A scenic alternative to the N2
You drive the N2 if you want to get somewhere fast. You take Route 62 if you want to experience something beautiful.
Natural beauty, great beaches and urban attractions
Cape Town has a lot to offer, from spectacular scenery that includes mountains soaring above palm-fringed beaches and rolling fields of vineyards to gourmet restaurants, fine museums and a rich cultural heritage