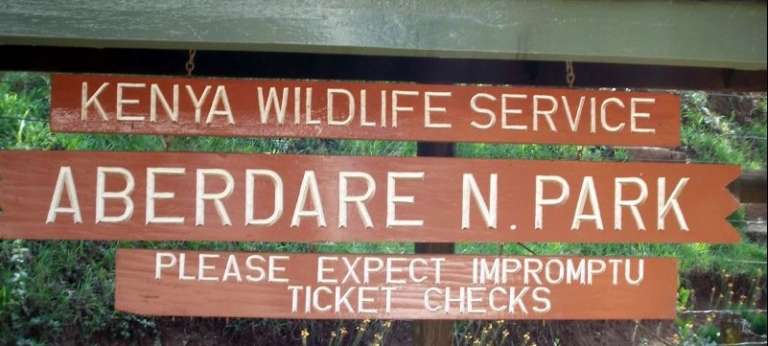 Close to Nairobi
Photographers will love the mountain peaks, rivers and waterfalls, moorland, bamboo and rain forest – and there's unusual wildlife too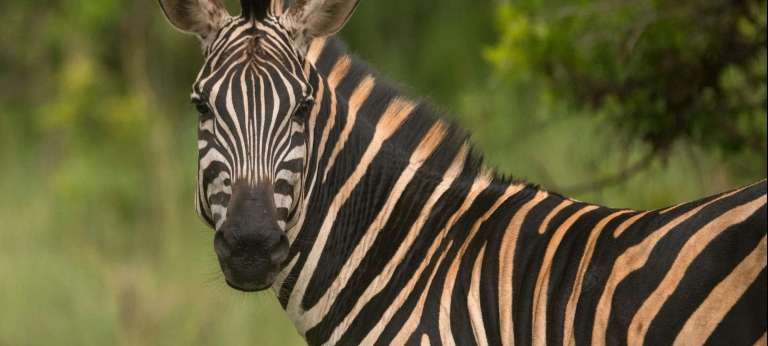 Rwanda's renascent savanna gem
Exploring Rwanda's only protected savanna is the perfect complement to a trek through the forests of the better-known Volcanoes and Nyungwe National Parks in search of gorillas and chimpanzees.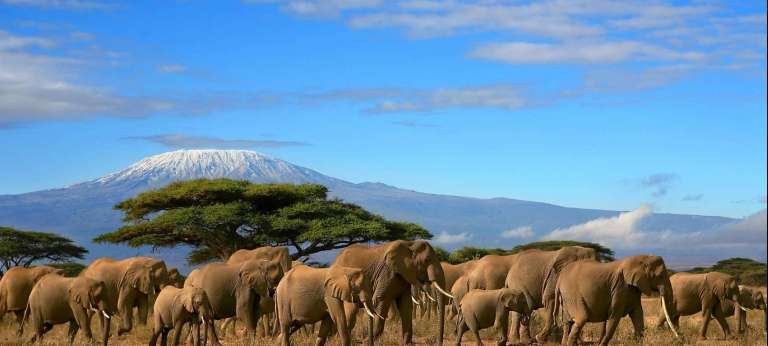 Mount Kilimanjaro in every photo
Amboseli is the perfect start or end to your safari, a must-see for any traveler visiting Kenya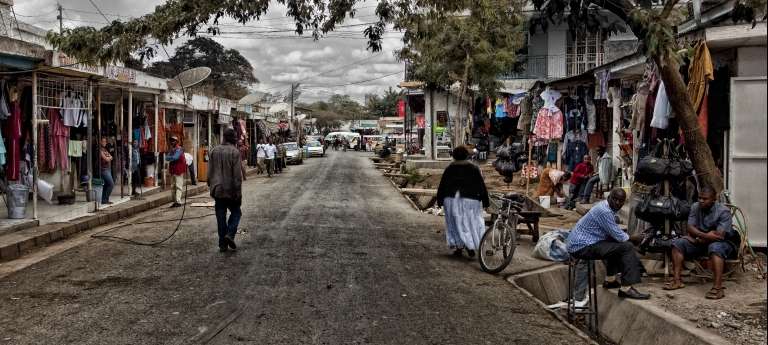 Gateway to your Tanzanian safari
Stay over on your way to the Serengeti, Ngorongoro or Lake Manyara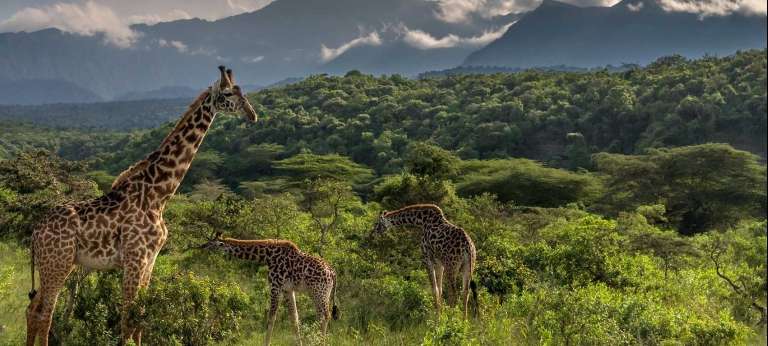 A diversity of habitats
This is where you can find a volcanic mountain, craters, forest and blue-and-green lakes turned pink by thousands of flamingos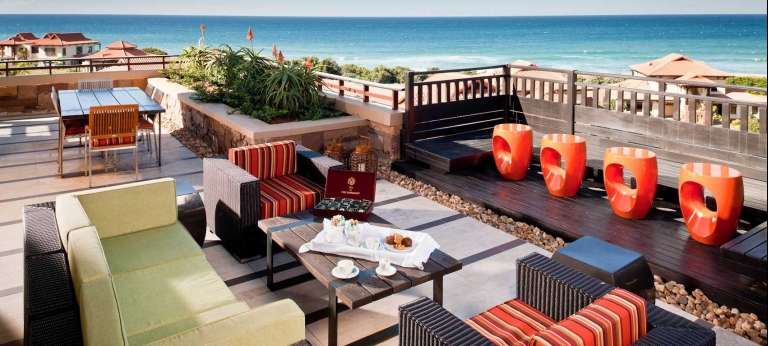 Warm waves on the Dolphin Coast
Just north of Durban, this small town has all the seaside holiday essentials: a choice of beaches, kid-friendly tidal pools, warm sea and good surf.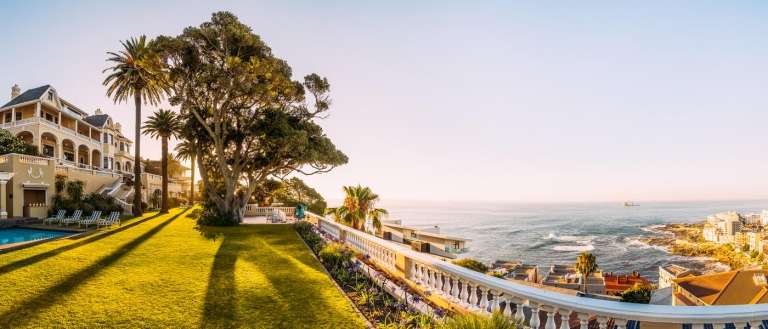 Cape Town's wind-free suburb
Stay in luxury accommodation on the city's Atlantic seaboard, sheltered from the winds that famously buffet the rest of the city.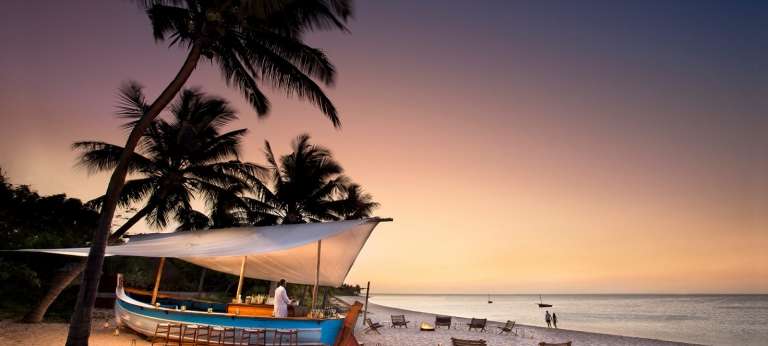 Indian Ocean island paradise
The largest island in Mozambique's only dedicated marine park, Bazaruto supports two lovely resorts set on postcard-perfect beaches and rich snorkelling and diving opportunities.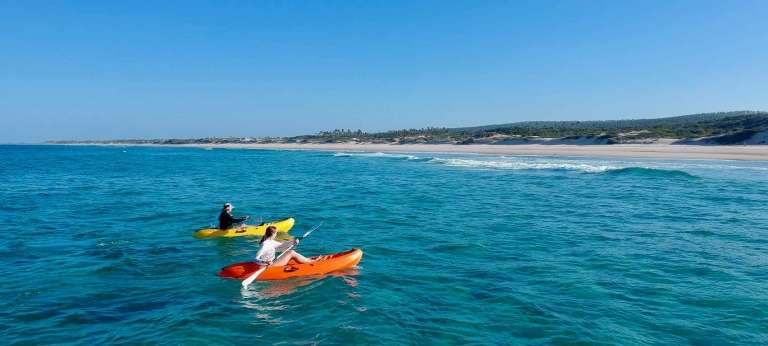 Diving, snorkelling, birding and paradisiacal Indian Ocean beaches
Fringed by inviting palm-lined white sands and hemmed in by some of the region's finest coral reefs, the Bazaruto Archipelago is the ideal beach destination for active travellers