Victoria Falls, Hwange and Matusadona National Park
Discover the wild beauty of Zimbabwe with a luxury safari
Go on a 10 day safari like this from
USD 3,435
Show price in
USD $ 3,435
GBP £ 2,608
ZAR R 49,401
EUR € 2,921
per person
customised to your needs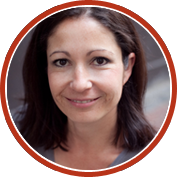 Alice Lombard
Starting in Victoria Falls, where you'll stay for two nights to explore this southern hub, you'll visit Hwange National Park which is the largest park in Zimbabwe. The African Wild Dog population is thought to be one of the biggest in Africa at the moment. You'll also be able to see lion, leopard, spotted hyena, cheetah and very large herds of elephants - only if they want to be seen, of course.
Matusadona National Park is the next stop. Lake Kariba shoreline forms part of this park and therefore affords visitors a great combination of land and water safari activities. The park is also one of the last remaining places where you can spot Black Rhino.
End your safari back in Victoria Falls for a night before flying on to your next destination.
Show price in
USD $3,435 - $4,875
GBP £2,608 - £3,701
ZAR R49,401 - R70,111
EUR €2,921 - €4,146
Estimated cost per person for a 10-day safari like this, depending on the season.
International flights not included.
Jan
Feb
Mar
Apr
May
Jun
Jul
Aug
Sep
Oct
Nov
Dec
Costing tip: When comparing with other companies, remember most of them only show the low season rate. How pricing works >
What to Expect on This Safari
This popular itinerary can be customised to match your budget and travel dates by adding/removing a few days or selecting different lodges
Arrival in Africa
Dr. David Livingstone was the pioneering European to first set eyes on the famed, feared and revered Victoria Falls. Seeing these majestic falls for the first time made Livingstone feel as if he had seen a queen so he named the falls after Queen Elizabeth of England, the other indigenous name of the falls is 'Mosi-Oa-Tunya' which loosely translates to 'smoke that thunders'. Today this area is one of the most sought-after tourist destination in both Zimbabwe and Zambia respectfully. Coupled with visits in some of the best national parks in the area and you have a winning African adventure.
On arrival at Victoria Falls Airport, you will be collected and transferred through to your hotel where you will spend the next two nights at Ilala Lodge.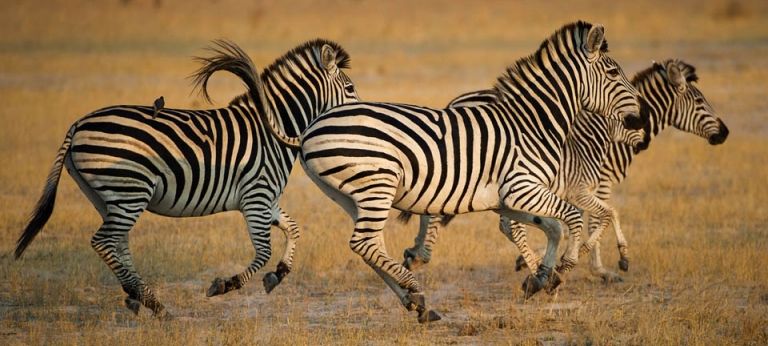 Adventure Playground
There are many activities to fill your day in Victoria Falls, the least of which is a visit to the famous Victoria Falls waterfall. We can custom-design any activity package around what you want to experience. Whether it's bungee-jumping, river rafting or helicopter flights (to mention a few), please let your Discover Africa consultant know so that we can put something together for you. The more you book, the better the rates we can obtain for your peace of mind and budgeting.
Meals: Breakfast
Transport: Included
Hwange National Park
You will be transferred to the airport this morning where you will connect with your seat-in-charter flight to Hwange National Park. On arrival, you will be collected by a staff member from the establishment and transferred to the lodge. Get ready your first game drive. Be sure to keep your camera ready to optimize your chances of getting great photos.
Meals: Breakfast and dinner
Transport: Included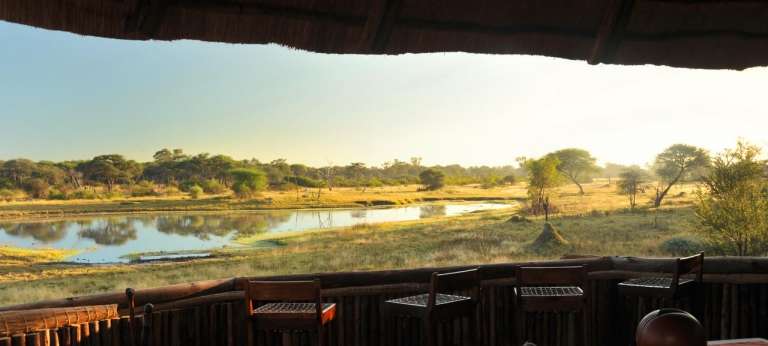 Hwange National Park
Hwange is known for its population of African wild dogs, thought to be one of the biggest in the entire continent. It's also one of the few places that one can find a Black Rhino in Africa.
There is no set itinerary at The Hide as it really depends on you how much or little you would like to do. Meal-times are normally a good chance to catch up with everyone and plan the rest of the day or the following morning. As a general rule, we go out-and-about at the same time as the animals – usually mornings and late afternoons or evenings.
However, the scope and scale of Hwange's wildlife are such that there is generally always something to see. We don't limit the number of activities you can do, so if you can't sit still, you could do an early morning walk followed by a morning drive after breakfast. In the afternoon you could head out again, stopping off for a sundowner and a night-drive back to camp.
Meals: Breakfast, lunch and dinner
Transport: Included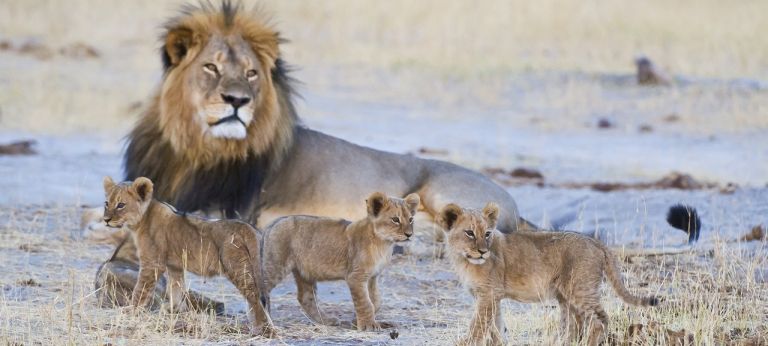 Matusadona National Park
A direct seat-in-charter flight takes you from Hwange to Matusadona National Park. And a boat transfer from the airstrip takes you to your next destination.
Changa Safari Camp is situated on the shores of Lake Kariba and allows for water and land-based safari activities. Not only game drives and walks, but boat safari's and fishing trips form part of the package when visiting this iconic location.
Meals: Breakfast, lunch and dinner
Transport: Included
Matusadona National Park
Matisadona National Park is home to many animals that were relocated with the "Operation Noah" project and is also known for its big herds of buffalo. The remoteness and isolation of the park provide an exclusive game viewing experience and the many bird species that can be found here make this park a must-see safari destination for any wildlife fan.
Meals: Breakfast, lunch and dinner
Transport: Included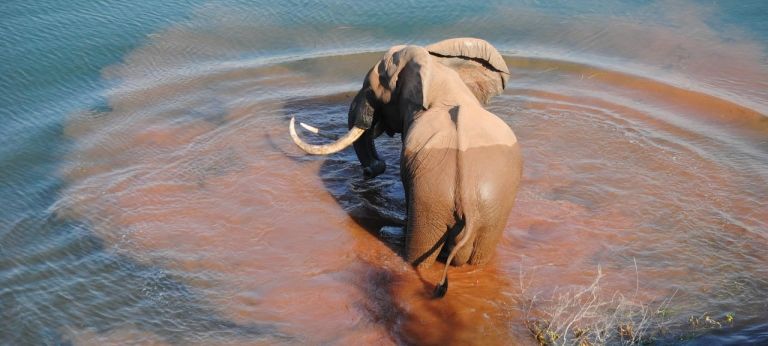 Victoria Falls
After this you'll be flown back to Victoria Falls town today, where you will once again stay at Ilala Lodge. Depending on how much time you can afford, we can arrange a sunset river cruise for you as a farewell to this beautiful country (this will be at an additional cost)
Meals: Breakfast, lunch and dinner
Transport: Included
Heading home
You will be transferred to the airport today to connect with your flight onwards.
Note: This package includes a "stay6, pay 5 special" and is subject to the availability of the special.