Zanzibar Stone Town tour
Want to experience
Zanzibar Stone Town tour?
Free safari planning advice
from destination experts
Follow the trail of the sultans, slaves and explorers in the winding streets of Stone Town.
Learn all about the events that shaped Zanzibar, from the excellent guides that lead the tours of Stone Town. Walk in between the buildings where history shaped the city and visit the former Slave Market, the Anglican Cathedral, the House of Wonders, the Sultans' Palace Museum and the Old Arab Fort and Dispensary.
While the walking tours trace the steps of the past, they also cast light into the modern life of Stone Town.
Experience Zanzibar Stone Town tour on these popular safaris
Itineraries can be customised to match your budget and travel dates
Your dream beach holiday awaits. Explore the coastline of Zanzibar's famed Kendwa beach paradise on this ultra-luxe tour
$ 1,121
£ 905
R 19,404
€ 998
per person
6 days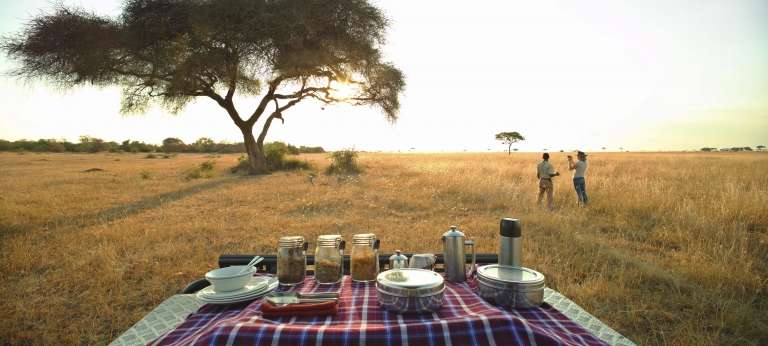 This blockbuster Tanzania safari will show you the best of the country's outstanding wildlife and the beach paradise of Zanzibar
$ 8,550
£ 6,905
R 148,020
€ 7,611
per person
12 days
More on Zanzibar Stone Town tour
The markets of Stone Town is one of its main attractions and the traders stand proud behind their stalls, seafood and fish are piled high, fresh loaves of bread lie in wicker baskets and fruit and vegetables are neatly stacked.
Children play in the streets in the residential areas, mamas sit out and gossip while the men play board games. An optional stop at The Zanzibar Coffee House provides a rest from the heat and hustle and bustle. A selection of drinks, local sweets and seasonal fruits act as the perfect refresher.
The City Tour is very flexible and can be adapted to different interests and time frames. There's antique hunting, souvenir shopping, the chance to learn about David Livingstone's time in Zanzibar and even a walk along the path of the slave trade.
Notes
* Wear closed walking or hiking shoes.
* Please dress conservatively when walking through Stone Town. Women should cover their shoulders and wear long skirts or trousers.