Walking safaris - short walks, 2 - 3 hours
Want to experience
Walking safaris - short walks, 2 - 3 hours?
Free safari planning advice
from destination experts
Hone your senses to the African bush, see the small things that you miss from the vehicle and get the chance to see the Big Five on foot.
Walking Safaris bring the bush alive and the thought that a lion, elephant or buffalo may be just on the other side of a bush is absolutely thrilling. Seeing the African savanna on foot gives it an entirely different beauty, with sights and smells that are easy to miss from an elevated safari vehicle.
There are many camps throughout Africa that offer short or half day walks beyond the camp or along a designated walking route. All the walks take place within a controlled environment and the routes are safe. Travellers are accompanied by trained guides, making it a secure and gentle way to walk in the wild.
Experience Walking safaris - short walks, 2 - 3 hours on these popular safaris
Itineraries can be customised to match your budget and travel dates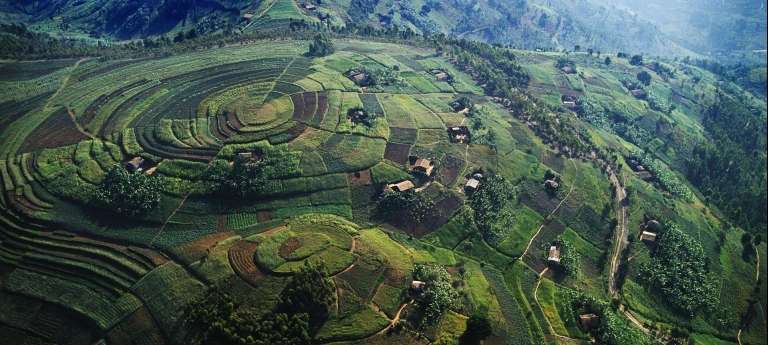 Enjoy East Africa's most celebrated highlights, from a snow-capped Mount Kilimanjaro, to sailing above the Serengeti in a hot-air balloon and meeting mountain gorillas
Price on Request
per person
13 days
Explore the romantic Atlantic Ocean with multi-cultural mixture and Big Five - also encounter the Livington Victoria Falls
$ 5,508
£ 3,946
R 64,620
€ 4,456
per person
10 days
Experience the best of Africa, from the Okavango Delta – one of Africa's Seven Natural Wonders – to the endangered mountain gorillas and East Africa's Great Migration
$ 16,865
£ 12,085
R 197,877
€ 13,646
per person
16 days
More on Walking safaris - short walks, 2 - 3 hours
Walking through the Masai Mara, Loita Hills, Tsavo, Amboseli, Lake Natron or Serengeti with a traditional Masai must be one of the best walks to do in Africa as he shows travellers his childhood village, the land beyond and shares local wisdom acquired by these tribes over centuries. Things like scorpion catching, bow hunting and herding cattle in these vast lands is just part of everyday life for the Masai and they invite safari goers to try their hand at these skills and have a peak into a life lived as nomads of the East Africa plains.
These walks should not be confused with multiday walking safaris where travellers walk for three or four full days, sleeping in bush camps. The day walks are ideal for bringing the kids along as it's easy, educational and loads of fun.
There are many accommodation options, and consequently many walking safaris, within and far beyond the Masai Mara. Many camps in Africa offer bush walks as an activity, so it's simply about booking the perfect accommodation that will take you on one of these memorable walks.