Uldupai Gorge visit
Want to experience
Uldupai Gorge visit?
Free safari planning advice
from destination experts
A look into prehistoric man and the journey that homo sapiens have taken, thanks to a magnitude of fossils safely buried under volcanic ash
Oldupai Gorge is also known as the cradle of mankind and it's located between Ngorongoro and the Serengeti. When the intrusion of the Goll Mountains changed the watershed, the flow of water opened up a three million year old area rich with fossils that have been protected by volcanic ash. It now takes the shape of a deep and fascinating gorge.
The well known archeologists, Louis and Mary Leaky started doing excavations here as far back as 1931 and the excavations still continue today.
Experience Uldupai Gorge visit on these popular safaris
Itineraries can be customised to match your budget and travel dates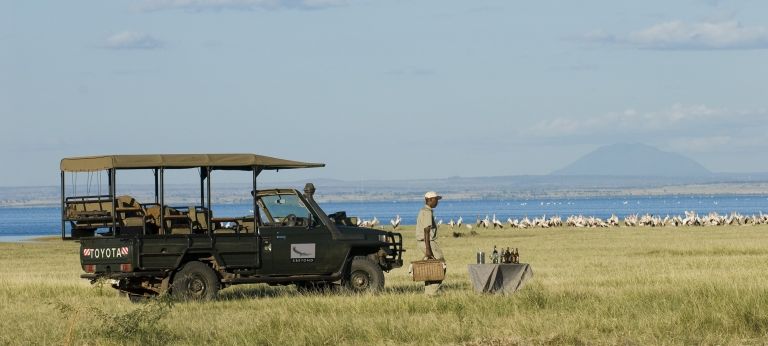 From Lake Manyara to the Ngorogoro Crater and the Serengeti, this Tanzania safari offers real value and shows off the burgeoning green world of Tanzania's rainy season migration 
$ 7,240
£ 5,736
R 121,439
€ 6,407
per person
8 days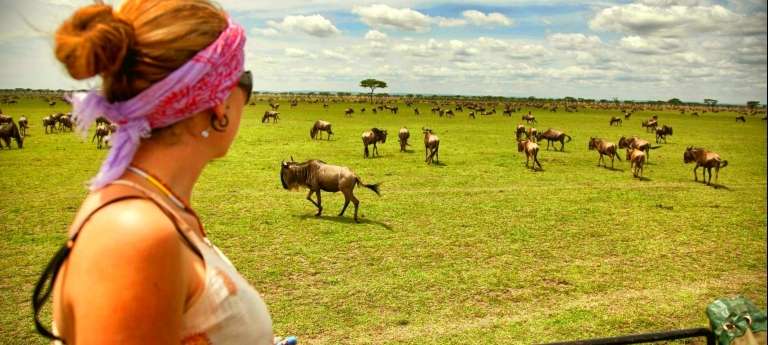 This four-in-one calving season safari includes not only the Serengeti, but Tarangire, Lake Manyara and the Ngorogoro Crater
$ 9,865
£ 7,815
R 165,469
€ 8,730
per person
11 days
More on Uldupai Gorge visit
Oldupai Gorge is one of the most important paleoanthropological sites in the world. It has influenced the furthering of understanding early human development and evolution greatly.
The site itself was occupied by Homo habilis approximately 1.9 million years ago. Paranthropus Boisei lived here 1.8 million years ago, and Homo Erectus lived here 1.2 million years ago. Homo Sapiens (humans) are believed to have occupied the site more or less 17,000 years ago. It sheds incredible light on the journey of evolution that humankind undertook.
Anyone remotely interesting in archeology simply must visit the Oldupai Gorge. Even those looking to understand where man comes from will find it enlightening. See not only into the history of the pre Homo Erectus, but also the evolution of the animals and plant species over the last 2 million years.