Cape Winelands Vintage Sidecar Adventure
Want to experience
Cape Winelands Vintage Sidecar Adventure?
Free safari planning advice
from destination experts
Travel in a chauffeur-driven World War II vintage sidecar to the best wine estates in the heart of the Cape Winelands
Do something different and visit Stellenbosch, Paarl and Franschhoek in the Cape Winelands in a chauffeur-driven sidecar. Enjoy wine tastings and a cellar tour without having to worry about drinking and driving. Feel like king of the road as superb mountain ranges, lush vineyards and Cape Dutch homesteads roll by.
Experience Cape Winelands Vintage Sidecar Adventure on these popular safaris
Itineraries can be customised to match your budget and travel dates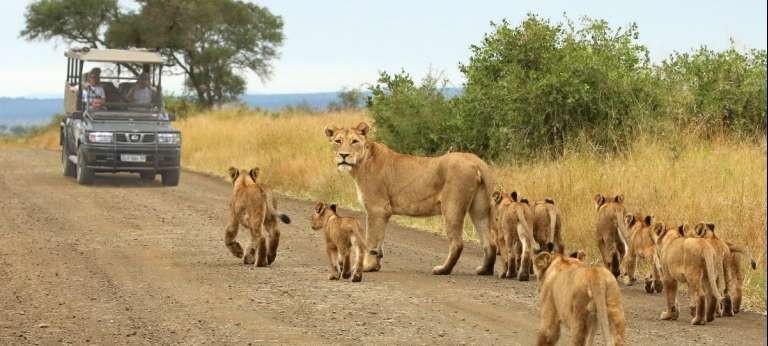 Explore the magic of Cape Town followed by the Scenic Garden Route and finally the Big Five members at the Kruger National Park
$ 2,901
£ 2,312
R 49,730
€ 2,572
per person
10 days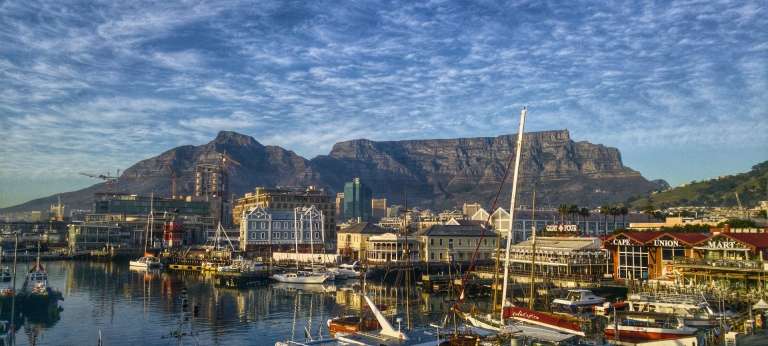 Two countries in 8 days may seem like a lot but with this well thought out itinerary you will see some of the regions most iconic destinations without feeling like you are rushing through it at all.
$ 4,640
£ 3,698
R 79,548
€ 4,115
per person
8 days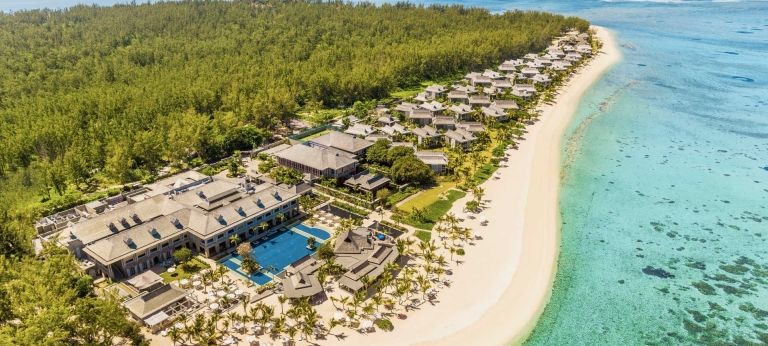 Spend your days discovering the fine beaches of Cape Town, enjoying the remarkably untamed wilderness of the Kruger National Park and swimming the pristine beaches of Mauritius.
$ 6,539
£ 5,211
R 112,105
€ 5,799
per person
15 days
More on Cape Winelands Vintage Sidecar Adventure
From Cape Town you'll take a leisurely drive towards the historical town of Stellenbosch. After a pleasant stroll through the town centre, it's over the Helshoogte Mountain pass for a wine tasting at Tokara Wine Estate with its sweeping views across the valley.
After the tastings, load up your wine purchases in the sidecar and continue along the Helshoogte Pass to Boschendal Wine Estate for a cellar tour and wine tasting under the shady oak trees.

Then you'll continue to Franschhoek, which dates back to the 17th century when the French Huguenots arrived. Billed as the Gourmet Capital of South Africa, this charming town in a pretty valley has French flair to complement the artistry of its chefs and winemakers. Take some time to enjoy the culinary skills of the chefs at one of the many award-winning restaurants (not included in the cost).

After lunch you'll continue towards Paarl and Backsberg Wine Estate where you'll have time to enjoy a wine tasting, meander through the cellar and relax in the beautiful garden. Then it's back on the sidecar for a leisurely return to the city with Table Mountain bathed in afternoon sunlight.