Cape Winelands Photographic Tour
Want to experience
Cape Winelands Photographic Tour?
Free safari planning advice
from destination experts
Charge your camera batteries: the Cape Winelands are among the most beautiful places you'll ever photograph.
On this photographic tour of the Winelands, you'll visit the historical towns of Stellenbosch, Franschhoek and Paarl. You'll photograph a variety of wine farms, concentrating on the elements that make a good landscape photograph - and of course you'll enjoy wine tasting too.
The itinerary of the tour may be adapted to suit your interests. Please let us know if there's a particular type of photography you enjoy, and we'll customise a tour especially for you.
Experience Cape Winelands Photographic Tour on these popular safaris
Itineraries can be customised to match your budget and travel dates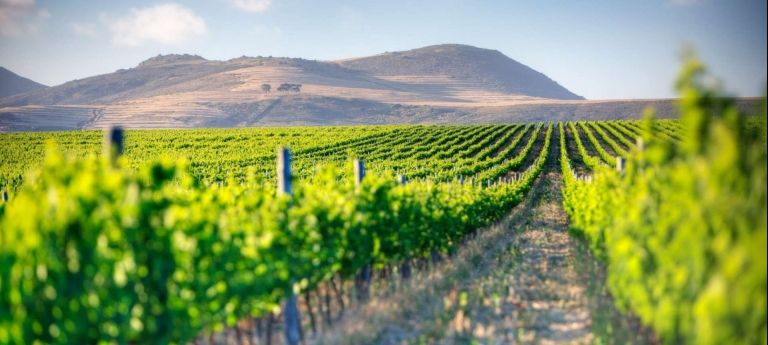 Experience Cape Town, the lush Cape Winelands and a safari in the Kruger National Park and you'll fall under South Africa's spell
$ 3,162
£ 2,514
R 46,915
€ 2,870
per person
9 days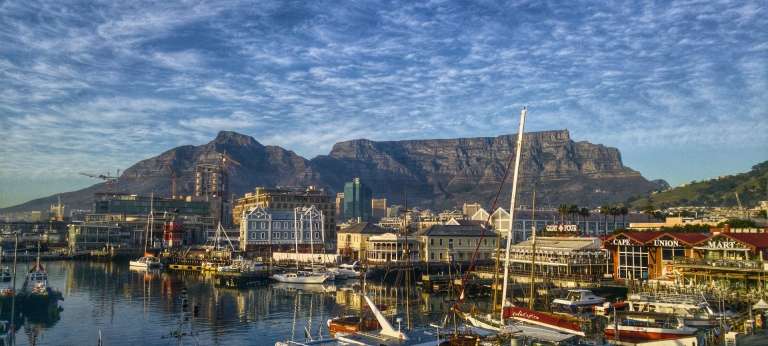 Two countries in 8 days may seem like a lot but with this well thought out itinerary you will see some of the regions most iconic destinations without feeling like you are rushing through it at all.
$ 4,140
£ 3,292
R 61,423
€ 3,757
per person
8 days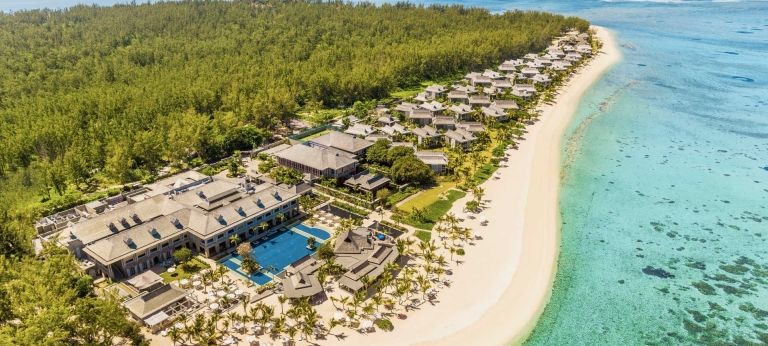 Spend your days discovering the fine beaches of Cape Town, enjoying the remarkably untamed wilderness of the Kruger National Park and swimming the pristine beaches of Mauritius.
$ 7,556
£ 6,008
R 112,105
€ 6,858
per person
15 days
More on Cape Winelands Photographic Tour
Stellenbosch is dominated by the soaring peaks of the Hottentots-Holland mountain range and is the largest and most established of all the Cape Winelands. The town, with its oak-lined streets and historical Cape Dutch buildings, is also known as Die Eike Stad (the town of oaks). You'll visit a Stellenbosch winery for a tasting, and then spend some time photographing the historical farm buildings and beautiful gardens.

Franschhoek (French corner) has strong French influences due to the French Huguenots who came here to escape religious persecution in the 17th century. The little town has earned a reputation as the Gourmet Capital of South Africa, and for this reason you'll have lunch here.

Paarl is South Africa's third-oldest town and derives its name from the massive, rounded granite rocks directly to the west of town, which an early explorer saw glistening like pearls after a rainstorm. Paarl is the Dutch word for pearl.