Cape Town Food Markets
Want to experience
Cape Town Food Markets?
Free safari planning advice
from destination experts
Cape Town isn't only renowned for its sun-kissed beaches and bustling nightlife scene – the Mother City offers a diverse range of local and international flavours that very few places on the planet can match up against.
The fresh food markets in Cape Town are testament of this. Here, you'll find a variety of different cuisines tailor-made for everyone's specific needs and tastes.
Adding to its class is a superb range of local wines produced in the stunning Cape Winelands, a popular tourist attraction itself.
The locals are very passionate about their food and you can experience this at the Neighbourgoods Market hosted at the Old Biscuit Mill in Woodstock. The old brick warehouse and courtyard is home to over 100 traders offering farm fresh produce. Here, you'll be able to find natural, organic food here as well as a big variety of different fresh fruit and vegetables.
You can also experience the traditional Cape Malay cuisine at the Bo-Kaap Food and Craft Market. Immerse yourself in the culinary and cultural delights of the animated Bo Kaap community. Some of the foods you can taste are koeksisters, samoosas, dried fruit and smoked snoek.
Spend your Saturday mornings at the Stellenbosch Slow Food Market that offers a delightful mixture of culinary delights that make your mouth water. Here you can experience the fine local wines, but preserves and sample different types of foods and luxuries to tantalise your taste buds.
Experience Cape Town Food Markets on these popular safaris
Itineraries can be customised to match your budget and travel dates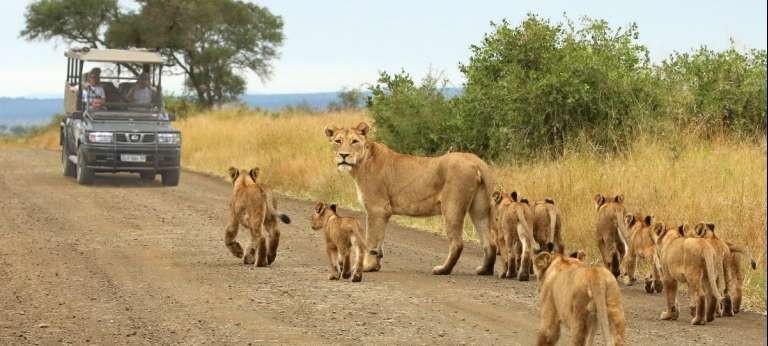 Explore the magic of Cape Town followed by the Scenic Garden Route and finally the Big Five members at the Kruger National Park
$ 3,328
£ 2,559
R 49,730
€ 3,081
per person
10 days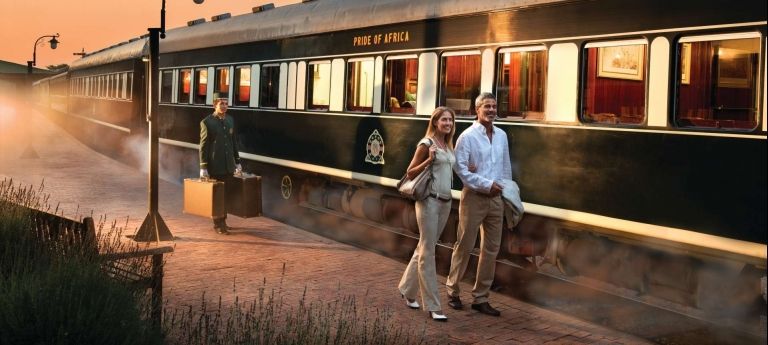 Experience the best that South Africa has to offer: it's white-sand beaches, lush green wine-lands and find the Big Five wildlife in the Kruger National Park.
$ 6,211
£ 4,775
R 92,800
€ 5,750
per person
14 days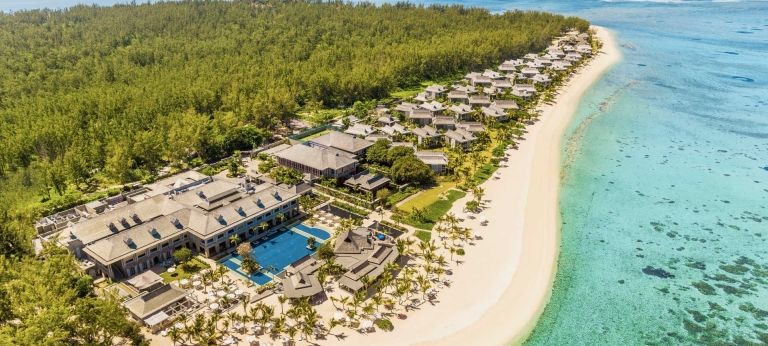 Spend your days discovering the fine beaches of Cape Town, enjoying the remarkably untamed wilderness of the Kruger National Park and swimming the pristine beaches of Mauritius.
$ 7,503
£ 5,769
R 112,105
€ 6,946
per person
15 days
More on Cape Town Food Markets
The variety of foods you'll find at Cape Town's markets are a result of its rich cultural heritage.
When the Dutch arrived in Cape Town 17th century, they shared their farming expertise, planting and harvesting succulent vegetable crops and aromatic herb gardens that helped to feed many a starving sailor of the Dutch East India Company.
The Mother City's flavour has evolved due to the influx of new and exciting residents from all over the world. German, Italian, Chinese, French, Portuguese and Flemish populations have added their own stamp to the variety of Cape Town's local cuisine.