Cape Point Winelands Tour (scheduled)
Want to experience
Cape Point Winelands Tour (scheduled)?
Free safari planning advice
from destination experts
Combine the magnificent beaches, wildlife and views of Cape Point with a visit to historic Stellenbosch in Cape Wine country
This is a great combo tour for visitors who have limited time in the Mother City. Highlights include Chapman's Peak Drive, Cape of Good Hope Nature Reserve and Boulders Penguin Colony. From here the tour goes to wine country, with a stop at one estate and a visit to the historic town of Stellenbosch.
Experience Cape Point Winelands Tour (scheduled) on these popular safaris
Itineraries can be customised to match your budget and travel dates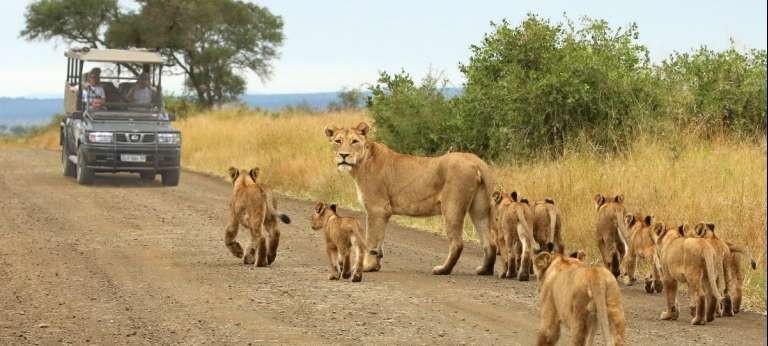 Explore the magic of Cape Town followed by the Scenic Garden Route and finally the Big Five members at the Kruger National Park
$ 2,901
£ 2,312
R 49,730
€ 2,572
per person
10 days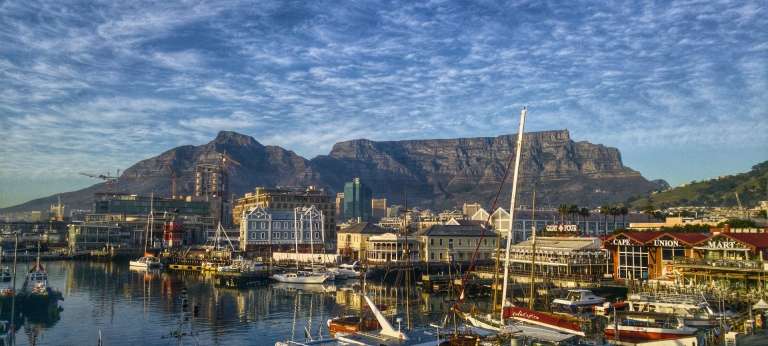 Two countries in 8 days may seem like a lot but with this well thought out itinerary you will see some of the regions most iconic destinations without feeling like you are rushing through it at all.
$ 4,640
£ 3,698
R 79,548
€ 4,115
per person
8 days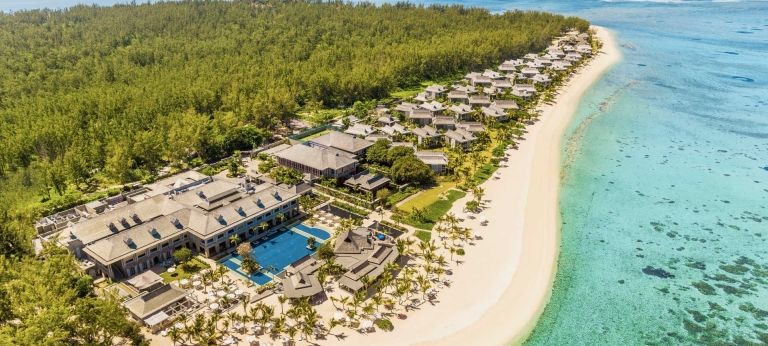 Spend your days discovering the fine beaches of Cape Town, enjoying the remarkably untamed wilderness of the Kruger National Park and swimming the pristine beaches of Mauritius.
$ 6,539
£ 5,211
R 112,105
€ 5,799
per person
15 days
More on Cape Point Winelands Tour (scheduled)
Photo opportunities start as you drive along Chapman's Peak with its steep cliffs plunging into the icy Atlantic Ocean, and tumultuous waves crashing against the rocks.

The tour takes you to Cape Point with its nature reserve where you can see the dramatic sea cliffs of the south-western tip of the African continent and many of the Cape's wild animals. From the Cape of Good Hope you head north to the Penguin Colony at Boulders Beach in the quaint naval town of Simon's Town (Penguin colony - own account).

Then it's out to the Cape Winelands to enjoy a cellar tour followed by a cheese and wine tasting at Anura Wine Estate.

Your tour continues into the historic town of Stellenbosch with its white gabled Cape Dutch architecture. The pretty streets and lanes are lined with old oak trees. The town has a large university with energetic students who offer a contrast to the old-world feel of the town.

If time permits, your guide will choose a second estate for another wine tasting before going back to the city centre and your hotel. The tour ends at approximately 6pm.