Affordable Mauritius Holiday
Mauritius' resorts, many of which are in the mid-range price range, provide excellent all-inclusive packages that include accommodation, meals, and activities during your Mauritius vacation.
An affordable alternative to a resort stay is renting a self-catering house or apartment near the beach for your affordable Mauritius holiday.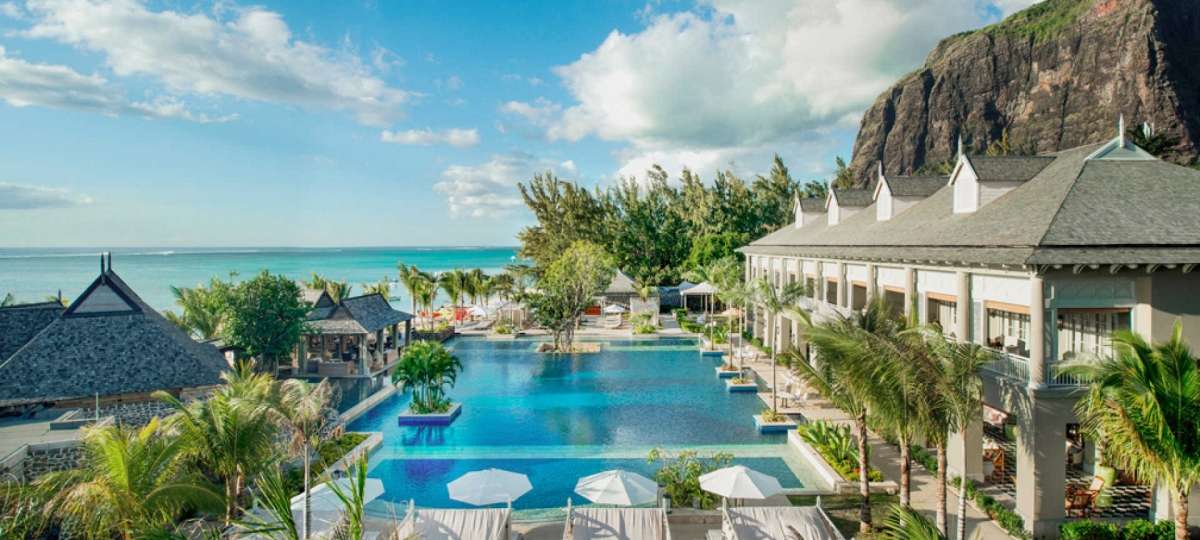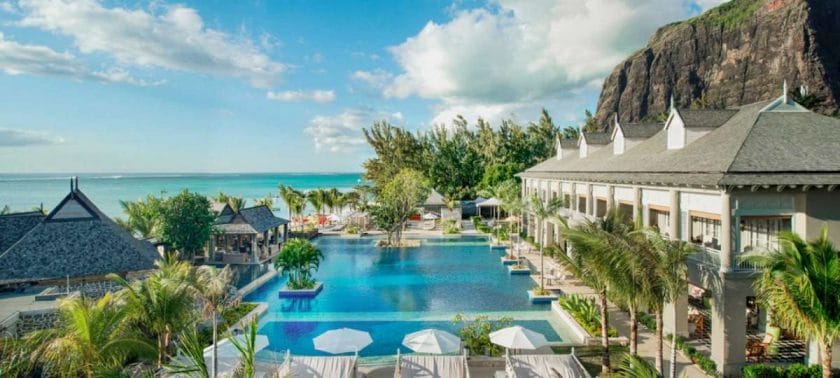 Mauritius is all about activities, and the cost of these can add up, especially if you're traveling as a family. However, there are many things to do that don't cost very much, such as:
Hiking Black River Gorges National Park and Le Morne Brabant
Snorkeling and exploring the underwater world of Mauritius
Visiting tea plantations and artisanal rum distilleries
Walking around lush botanical gardens on the island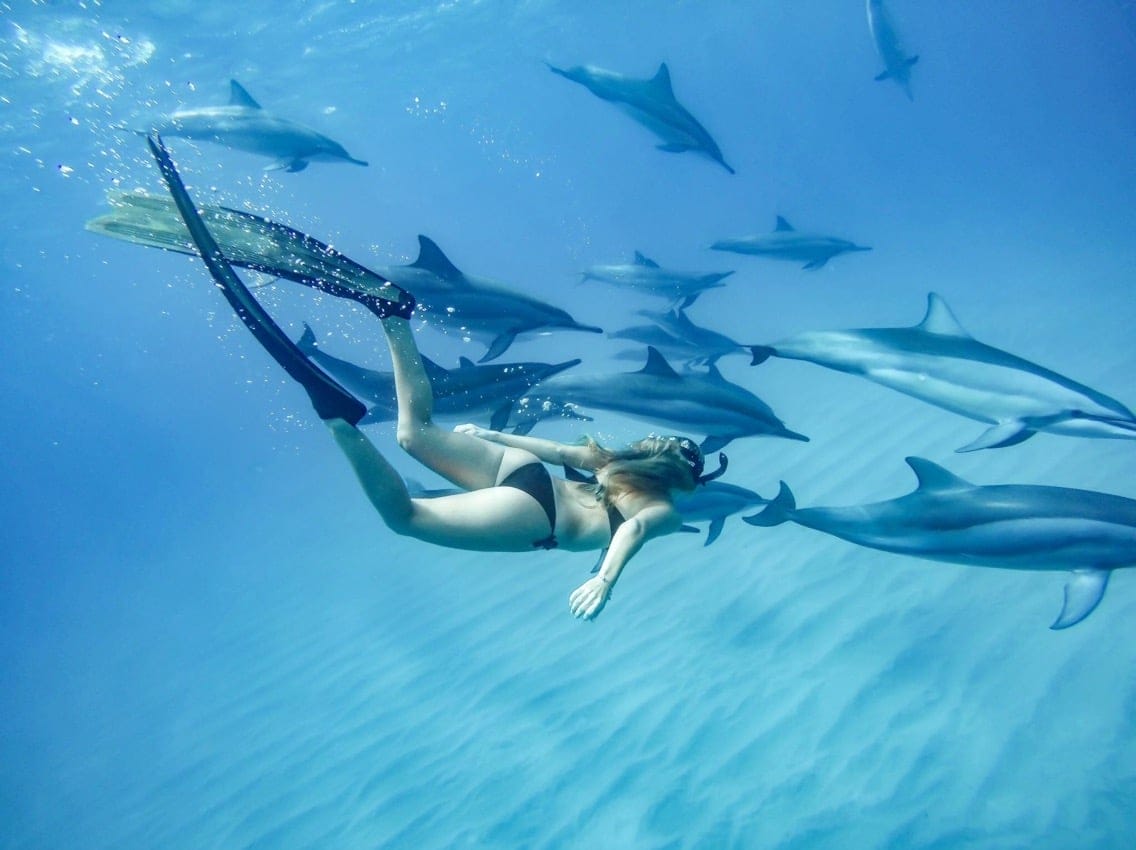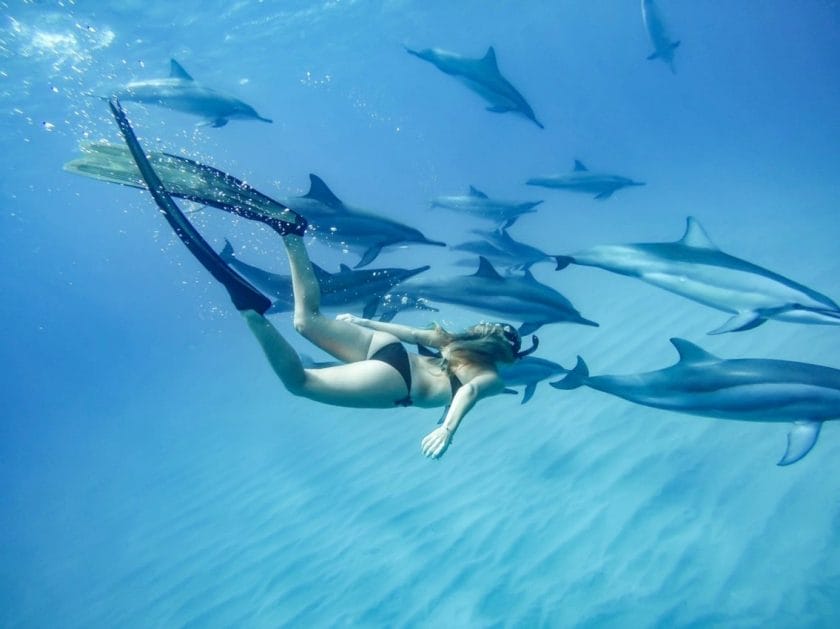 Renting a car or scooter in Mauritius is not expensive, and it's the best way of getting around the island (and better value than taking private taxis).
There are plenty of attractions to visit if you have your own transportation, such as the island's many public beaches and bustling food markets, which will not cost you much on your affordable Mauritius vacation.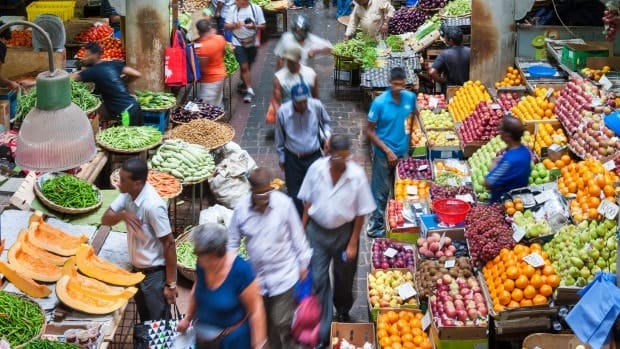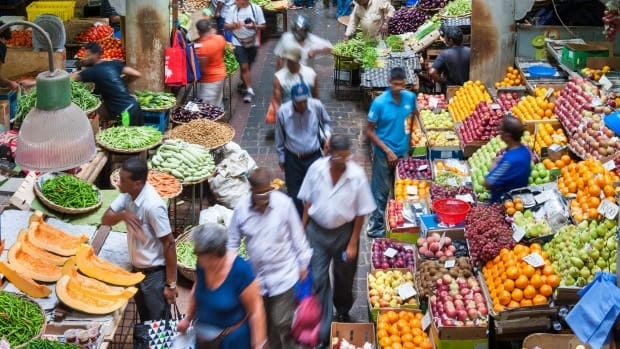 To get discounts on hotel rates and flights, travel during the low season of May to September, which has slightly cooler temperatures than in summer but more sunshine and daytime temperatures in the 20°C/68°F range.