HerdTracker - Live map of the great wildebeest migration 2017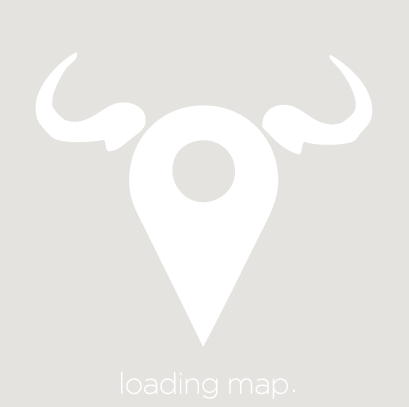 Live Feed
2000 to 3000 wildebeest heading towards Moru
Hi HerdTracker
A quick update - We spotted 2000 to 3000 wildebeest yesterday afternoon just outside Serengeti Pioneer Camp kicking up dust in the late afternoon light. Heading towards Moru
Regards,
Tom

Loita herds congregating around Sala's Camp
Hi HerdTracker,
The last big herds of the migration left the south of the Mara about two weeks ago. Lots of wildebeest and zebra still around Sala's Camp, particularly large herds of zebra.
The remaining wildebeest are from the Loita herds as there has been very little rain to the north of the main reserve.
Thanks,
Mark
Calving season has started in the Mara North
Hi HerdTracker
The wildebeests calving season has already begun in Masai Mara, we are spotting mamas with newborn babies everyday here at Mara North, Lemek and Olchorouwa Conservancies. They seem to be ahead of game of their cousins in Serengeti who normally drop their babies in February.
Kind Regards
Onesmus

Large herds of wildebeest around the Moru Kopjes
Hi HerdTracker
Santa came to Serengeti Pioneer Camp for a short visit and confirmed the following:
Large herds of wildebeest and zebra from Moru Kopies, Serengeti Pioneer Camp down to the road Junction of Sopa Lodge. Many young zebra amongst the herds.
Kind Regards,
Alison

Hi HerdTracker
There is nothing happening around Ndutu Lodge at the moment. A small amount of rain late November and early December brought the animals back in, but since the rains have stopped, everything has moved back. Back to where, I dont know. Out towards Twin Hills there are a few wildebeest and zebra but even these are thinning out.
When we get some rain I shall let you know.
Cheers
Ainslie
The herds have arrived in Ndutu
Hi HerdTracker
It's been three days now with big number of the migration in the Ndutu area, providing our guests with great views from our Lemala Ndutu Camp.
Thanks
Godwin.