When is the best time to visit Mount Zebra National Park?
October to March is the best time to visit Zebra National park - It is easier to spot the wildlife, since there is less vegetation and the wildlife congregates around the waterholes - as well as migratory birds are present.
This FAQ is related to
<! --- End Journeys --->
The Eastern Cape is best known for its spectacular coastline, which runs north-east from the dramatic Storms River Mouth to the southern border of KwaZulu-Natal. En route, it takes in the surfing mecca that is Jeffrey's Bay, the sleepy port cities of Port Elizabeth and East London, and the…
<! --- End Destinations --->
The Big Five was traditionally used as a hunting term to describe the five most dangerous animals in Africa to hunt. Their reputation has spilled over into the tourism industry and now elephant, buffalo, lion, leopard and rhino remain the most sought after species to see on the…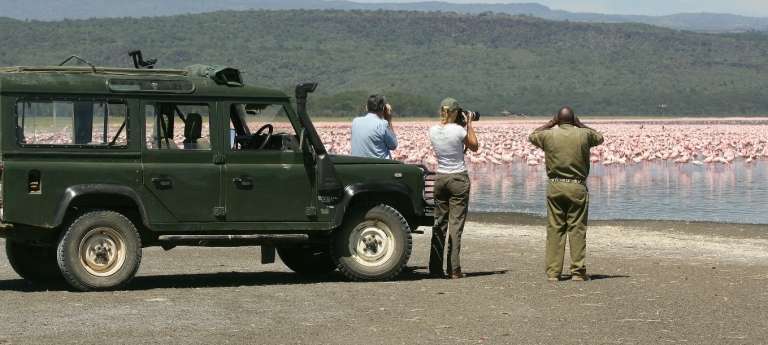 Africa is rich in birding opportunities, for beginners and professionals alike. The Albertine Rift, just south of the Zambezi River, for example, is rich with endemic birds, while Tanzania, Ethiopia and South Africa contain the highest number of endemic species of all the African countries.
<! --- End Experinece --->