When is the best time to visit Mount Zebra National Park?
October to March is the best time to visit Zebra National park - It is easier to spot the wildlife, since there is less vegetation and the wildlife congregates around the waterholes - as well as migratory birds are present.
This FAQ is related to
<! --- End Journeys --->
The Eastern Cape is best known for its spectacular coastline, which runs north-east from the dramatic Storms River Mouth to the southern border of KwaZulu-Natal. En route, it takes in the surfing mecca that is Jeffrey's Bay, the sleepy port cities of Port Elizabeth and East London, and the…
<! --- End Destinations --->
A family safari is a great way to expose your kids to nature and wildlife without having to worry about the boredom they may experience on a regular safari tour. Family safaris are tailored to keep the excitement of being on a wildlife and birdlife-spotting safari alive and interactive for everyone.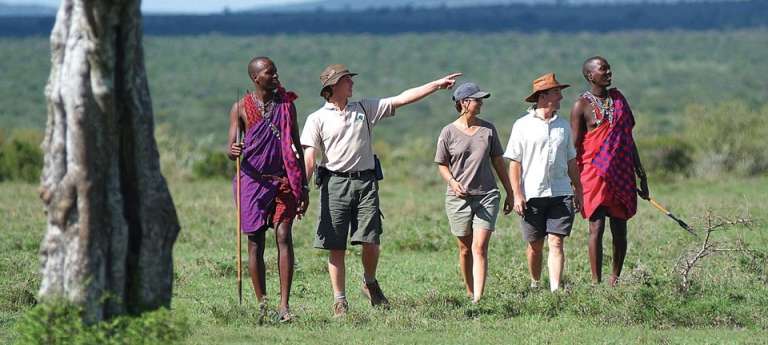 In the days before vehicles carved up the landscape, people were forced to walk from place to place, and in so doing, a powerful connection with their natural environment was formed. While game drives are the fastest way to see wildlife, nothing is quite like exploring the bush on foot. Not…
<! --- End Experinece --->