Can I bring my children along on a safari?
Family safaris in Africa are a worthwhile and meaningful experience. Aside from spending quality time with your nearest and dearest under a wide blue African sky, a safari in Africa offers invaluable experiences including unique cultural experiences, memorable wildlife sightings, and the opportunity to learn more about nature.
This FAQ is related to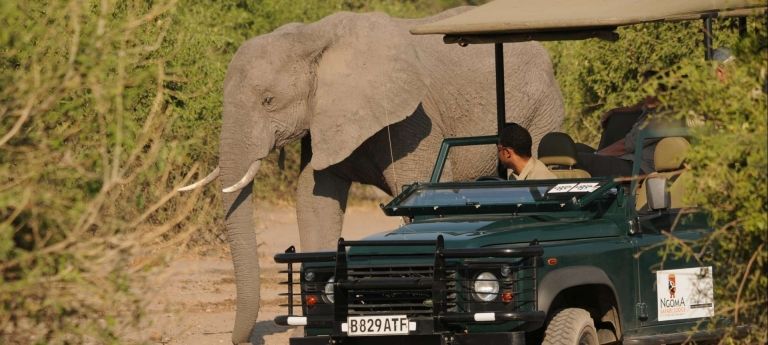 You'll trek Africa's Big Five members in the Sabi Sand Game Reserve
$ 2,844
£ 2,031
R 34,420
€ 2,311
per person
4 days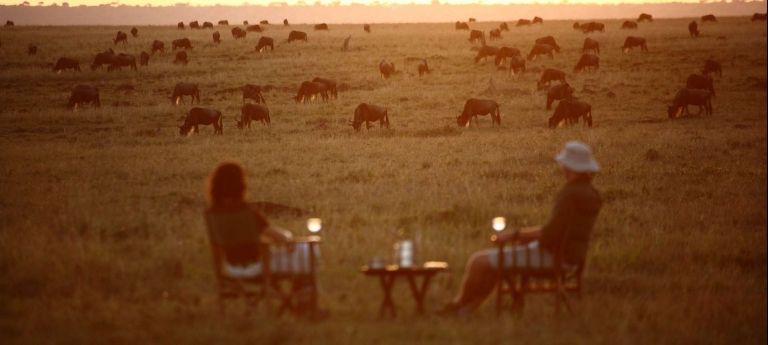 Witness the wildebeest migration in Kenya's iconic Masai Mara National Reserve with HerdTracker
$ 4,510
£ 3,220
R 54,587
€ 3,665
per person
7 days
<! --- End Journeys ---> <! --- End Destinations --->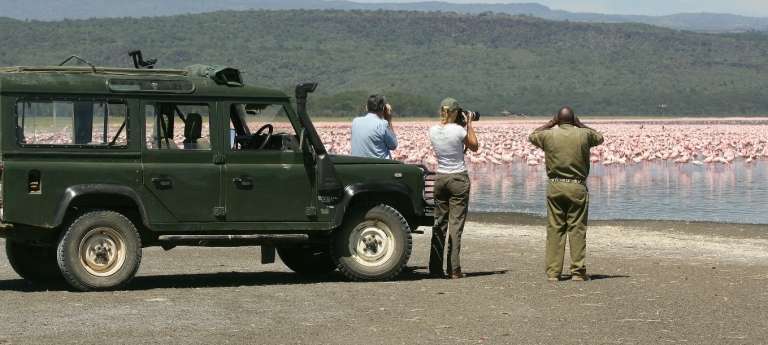 Africa is rich in birding opportunities, for beginners and professionals alike. The Albertine Rift, just south of the Zambezi River, for example, is rich with endemic birds, while Tanzania, Ethiopia and South Africa contain the highest number of endemic species of all the African countries.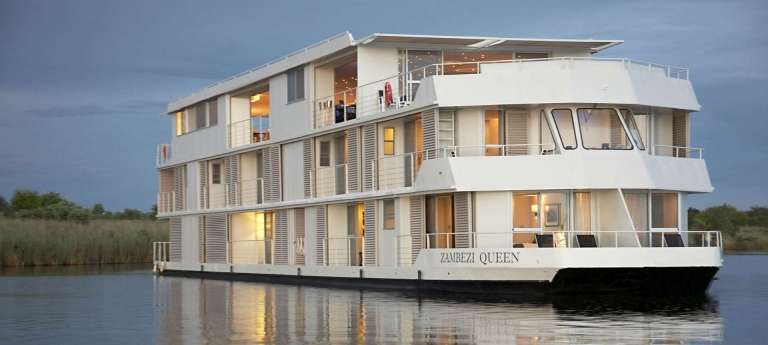 An ideal getaway for young couples or honeymooners looking to get away, houseboat safaris are a great option for the whole family to spend some quality time together in a new surrounding. Sit back and watch as the wildlife come to you, while you float away underneath the glow of the African…
<! --- End Experinece --->