Can I bring my children along on a safari?
Family safaris in Africa are a worthwhile and meaningful experience. Aside from spending quality time with your nearest and dearest under a wide blue African sky, a safari in Africa offers invaluable experiences including unique cultural experiences, memorable wildlife sightings, and the opportunity to learn more about nature.
This FAQ is related to
Moremi Private Game Reserve is home for 4 days on this safari. Highlights are a helicopter flight to the Delta, boat and foot safari's and en-suite…
$ 1,965
£ 1,408
R 23,055
€ 1,590
per person
4 days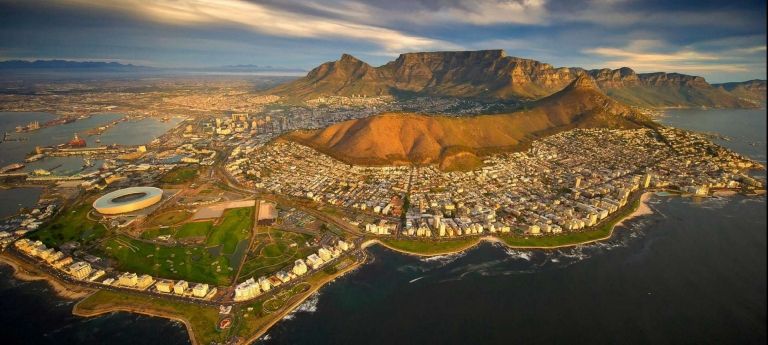 Explore the famous reserve that offers exceptional game viewing and sight the elusive Sitatunga antelope
$ 4,795
£ 3,436
R 56,255
€ 3,879
per person
8 days
<! --- End Journeys ---> <! --- End Destinations --->
A family safari is a great way to expose your kids to nature and wildlife without having to worry about the boredom they may experience on a regular safari tour. Family safaris are tailored to keep the excitement of being on a wildlife and birdlife-spotting safari alive and interactive for everyone.
Wildlife photography and traditional safaris don't often mix. As a photographer, it's always frustrating when your guide, or the people on your safari vehicle, are uninterested in subjects that you would like to photograph. Wildlife photography requires patience, preparation, dedication…
<! --- End Experinece --->