Imagine for a moment having a sumptuous breakfast in the midst of a pride of African lions or a herd of gigantic rhinos with the glowing, rising tropical sun in the backdrop. How about swimming with the dolphins just after a heavy lunch before catching a rare marlin before settling for dinner? This is the picturesque out-of-this-world experience that defines the Phinda Private Game Reserve; a world-class UNESCO heritage site tucked away in South Africa away from the hustle and bustle of the rest of the planet.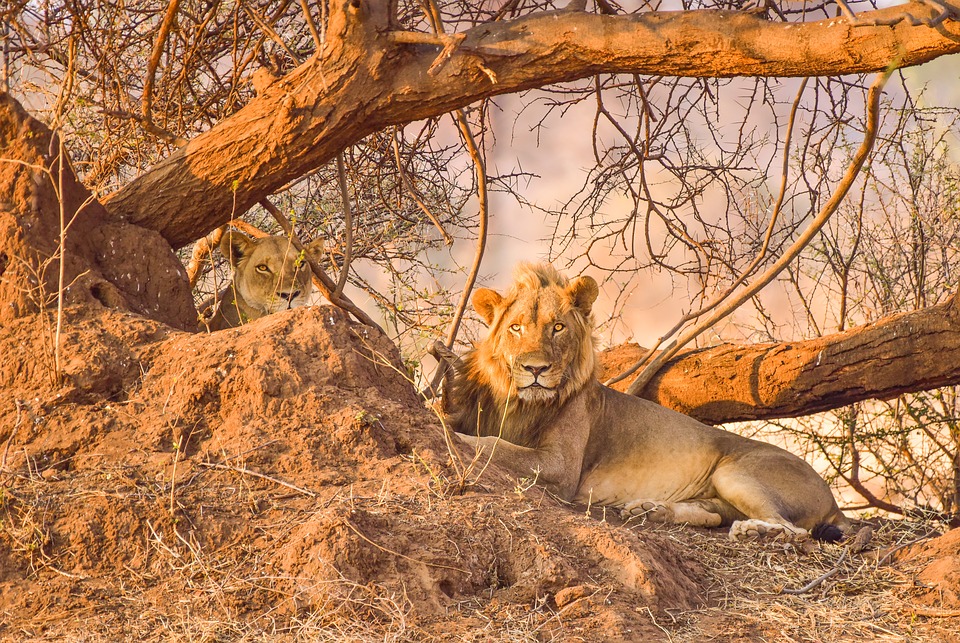 You don't need an excuse to visit Phinda in Kwazulu-Natal, South Africa
Welcome to a mini-paradise where you can forget your worries and wake up to a sweet rustling of the jungle forests punctuated by bird songs and a blissful sense of utmost serenity. The only distraction should be the streaming in of delicate acacia-filtered rays of the African sun.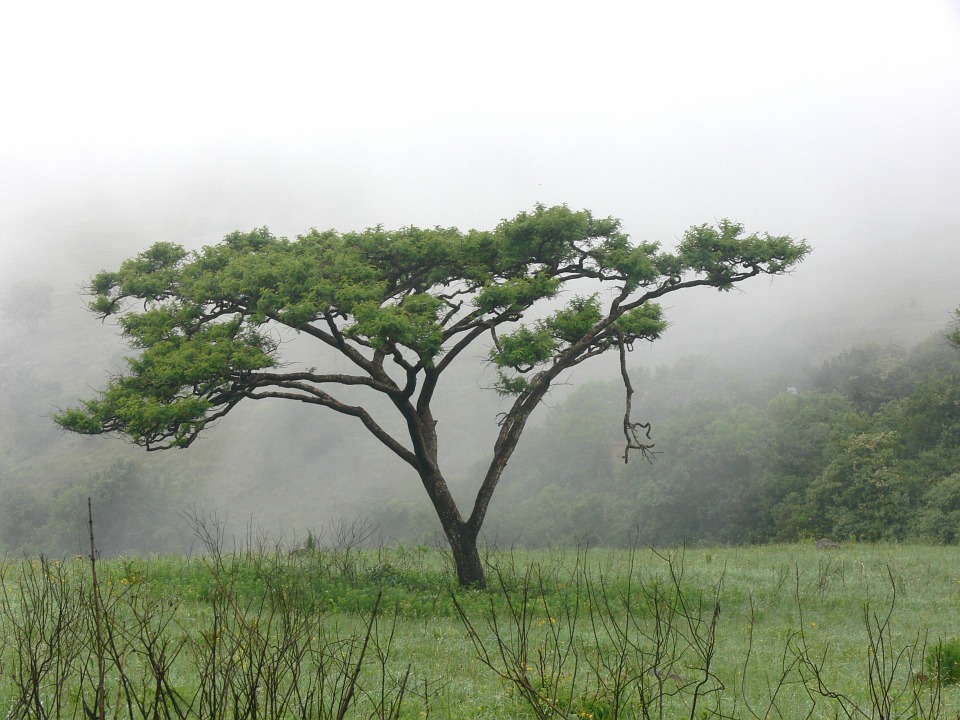 The Acacia tree against a golden sunset is the hallmark of the African safari
Phinda is not just another ordinary South African safari destination. To put it simply, Phinda is made up of at least seven unique and rare ecosystems. The over 14,000 ha of beautiful conservation land is home to hundreds of species of flora and fauna among the world-renowned Africa's Big Five. If you're an avid bird watcher, the more than 380 avian species should keep you occupied.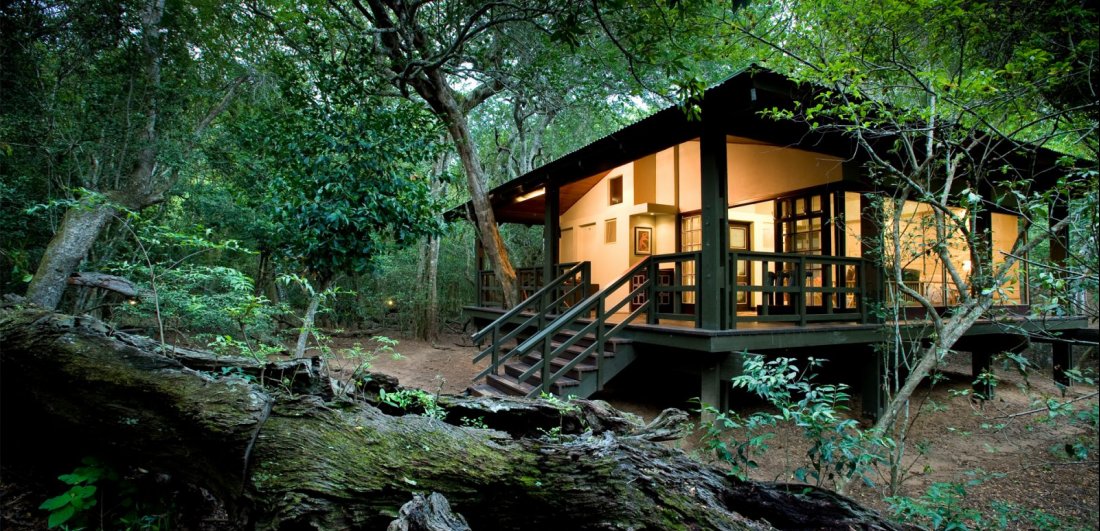 Phinda Forest Lodge offers modern, glass-encased suits from which to enjoy the mysteries of the forest
The ultimate vacation is where you learn, grow, unwind and relax at the same time. The script is no different at Phinda.
Phinda offers its guests an array of memorable game drives in open top-of-the-range 4 X 4 vehicles in the company of experienced rangers and the seasoned Zulu trackers. Here, you can learn a great deal of the history of the South African wildlife as well as familiarize yourself with the continent's vast natural wealth. The fascinating Zulu cultural practices and artifacts will give you a fresh perspective too. Finally, the nearby coast of the photogenic Sodwana Bay offers an array of thrilling water sports such as scuba diving, snorkeling, luxury ocean cruises, etc.
So what does an African safari at Phinda cost? Most people would call their experience priceless.