WATCH: Nine interesting facts about the Mountain gorilla
1. Gorillas are one of our closest genetic relatives
Chimpanzees share 96% of their DNA with us, and bonobos 99%. While we look very different to gorillas, it's the similarities in behaviour that evidence outstanding common features. This includes their highly social behaviour and the ability to use language to communicate. Consider the case of Koko the gorilla who could use sign language to communicate with humans).
See them for yourself:
2. Gorillas go grey with age
Silverback gorillas are only named such when they develop a silver back, a sign of maturity.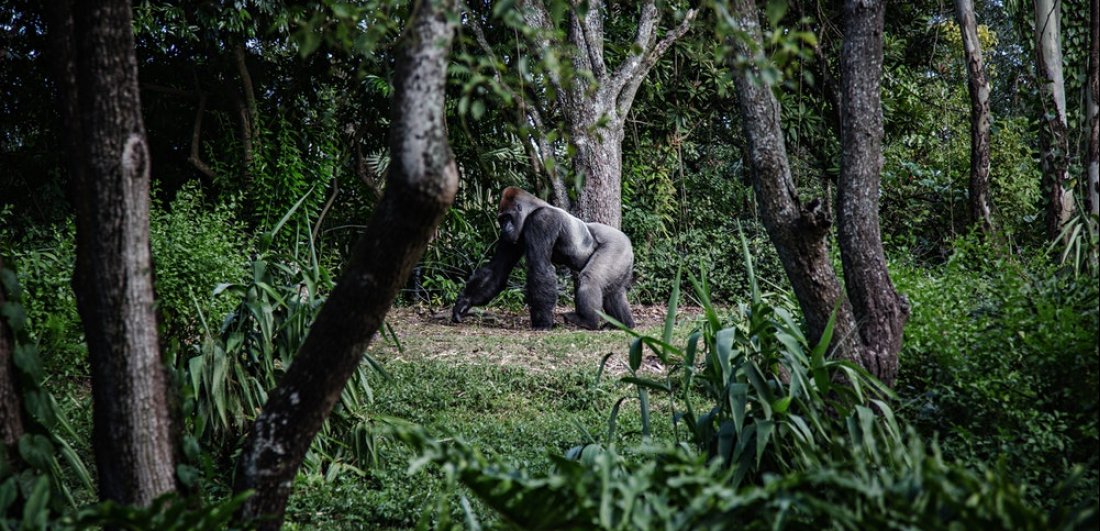 3. Gorillas are pacifists
While their size, particularly of the dominant Silverback male is immense, gorillas are gentle. They rarely attack but prefer to intimidate intruders with their size.
4. There are gorilla doctors
If you've ever seen images of a gorilla trekking safari where humans wear surgical face marks, this is to prevent the cross-contamination of disease between humans and gorillas. Gorillas are not immune to our diseases and so it's best to be safe. If a gorilla becomes sick, doctors will provide medical care for them but this is not an ideal situation.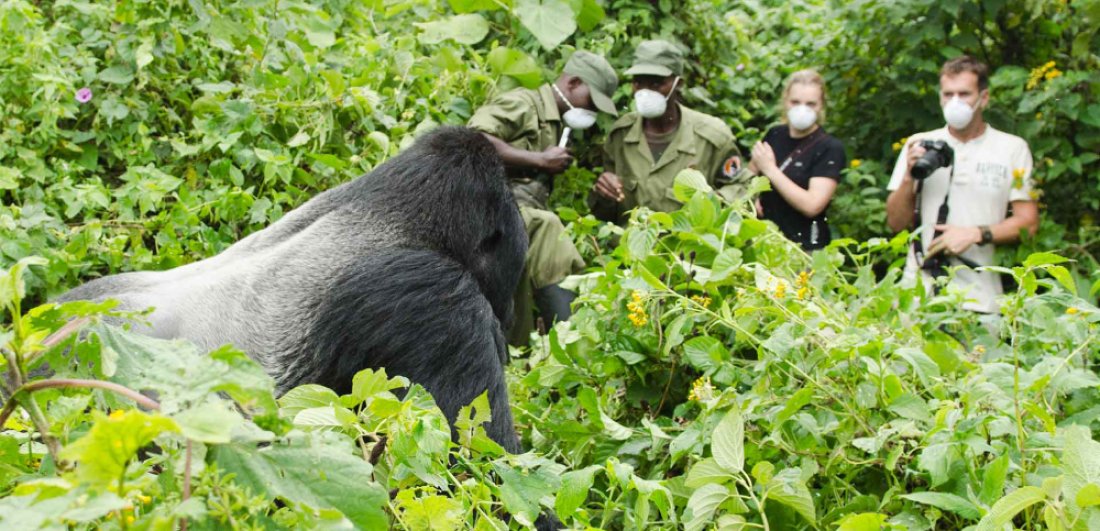 5. Vegetarians
Gorillas are herbivores and apart from the occasional insect or termite, they prefer lush foliage such as bamboo and local fruits. This diet provides the hydration the gorilla needs as well.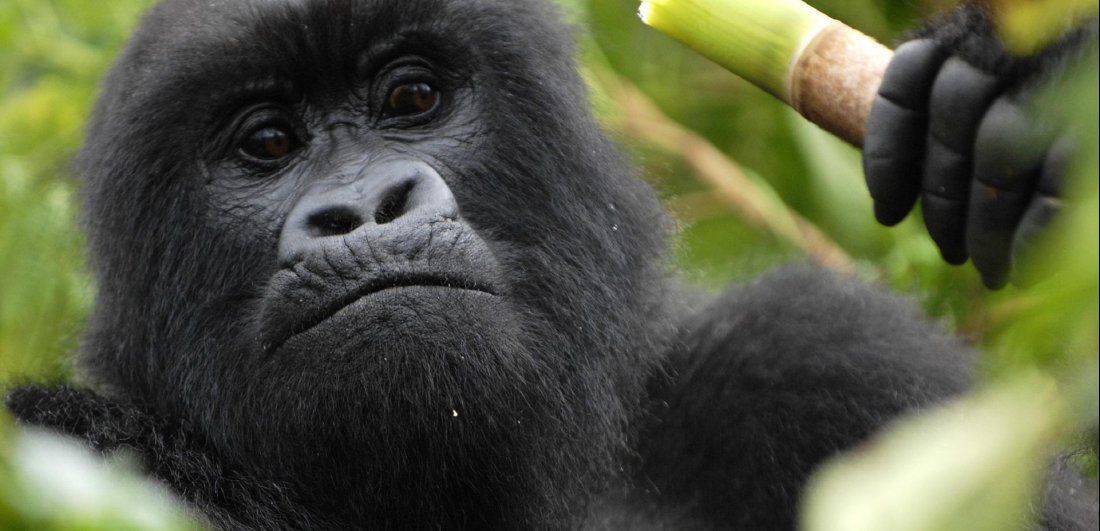 6. Endangered
The biggest threat to gorillas survival are humans and rarely, a predator such as a leopard may snatch a youngster.
7. They experience a wide range of emotions
Scientists have seen evidence of grief, excitement and stress in gorillas. While they cannot physically cry, they can express their emotions, such is the famous case of Koko, who expressed what could be described as grief when her kitten companion passed away.
8. Mirror, mirror on the wall
Gorillas are the only apes that cannot always recognise their reflection in a mirror. The self-awareness that most apes display when confronted with themselves was only recorded in the case of Koko.
9. They rarely survive in captivity
Removing a Mountain gorilla from the wild is greatly distressing to the ape and few, if any, survive in captivity. Only in very rare circumstances will a gorilla be removed from its natural environment, typically as orphans.
Meeting the gorillas on a Rwanda safari will change your life forever, guaranteed. Contact us here:

---