Mozambique is a southern African nation sandwiched between Tanzania in the north and South Africa to the south. This vast nation is renowned for its rich history, artwork, culture and Portuguese-influenced delicacies. Above all, the most striking aspect about Mozambique is its unique marine life. The country is simply a beach paradise that hosts some of the most exotic sandy beaches, pristine dive sites and is a less expensive destination that is guaranteed to leave a lasting impression.A Mozambican experience is ideal for those who enjoy both wild overland safaris and relaxing days on the beach.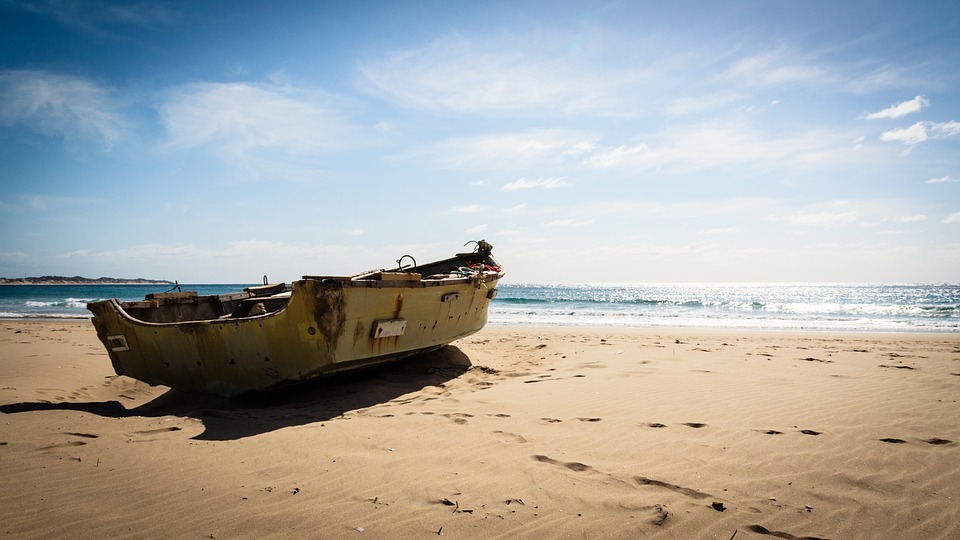 Mozambique lies on the doorstep of the Indian ocean
We've summarised all you need to know in order to tour the beautiful Mozambique like a local.
The best time to visit
The best time to journey through Mozambique depends on your interests. The country is vast and different regions have different attractions to offer visitors. From north to south, the best time to visit is between May and November when the temperatures are cooler and the chances of experiencing tropical storms are minimal. The months of August and September mark the onset of the dry season. This period is ideal for game viewing as the animals converge around rivers and water spots.
Weather and climate
Mozambique enjoys a tropical climate characterized by tropical rainfalls between December and March, and a dry season between June and October. The coolest months are June, July and August, when temperatures can reach lows of 5˚C. The capital city of Maputo experiences average temperatures ranging from between 13˚C and 24˚C.
What you need to know before visiting Mozambique
Citizens from the EU, US, Canada, Britain and Australia require a valid passport and visa to visit Mozambique. You also need to book a return ticket as part of the travel requirements, or offer a . A visa can be obtained from a Mozambican embassy in your country or upon arrival in case you come from a country with no Mozambican consulate. Single-entry visas are valid for a maximum of 90 days while multiple-entry visas are valid for up to 180 days for business visits. A multi-entry visa would be encouraged if you are going to Mozambique after a trip to the Kruger National Park.
The majority of hotels, lodges and restaurants have credit card facilities, making payments swift and seamless.
Mozambique requires certification of your yellow fever vaccination; this simple procedure can be done prior to your departure if you are arriving from a yellow fever zone.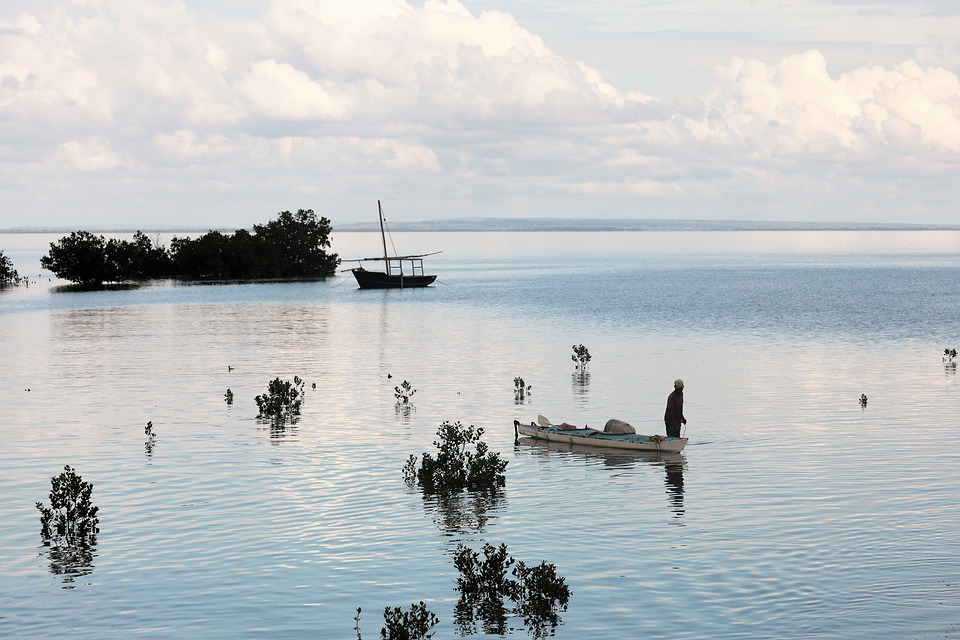 Ibo Island is the local fishing spot
Things to pack for your tour of Mozambique
Here are a few items you should carry for your vacation in Mozambique.
• Casual clothing
• Light cotton tops and shorts
• Sunglasses
• Beach sandals
• A hat
• Camera
• Batteries and extra memory cards
• Long-sleeved clothing for night travels
• Fleece or jacket for winter
Mozambique has so much to offer visitors and a visit to this country will always leave your yearning for more. To make the most out of your Mozambican tour, it is always advisable that you enlist the services of a reputable travel agency or tour operator.
Fancy a beach safari honeymoon in Mozambique? Find out more here
---