The park lies in two South African Provinces, namely Limpopo and Mpumalanga. The Big Five can be found here: lion, leopard, rhino, elephant and buffalo. The park is home to a diverse variety of wildlife, including 150 mammal species and at least 500 bird species, not to mention the flora.
Are you planning a trip to the Kruger National Park and bewildered as to how long you should stay there? We've put together some information to assist you in adequately planning your next trip to the Kruger National Park.
Combining your trip to the Kruger National Park with another destination
If you are planning to visit multiple destinations alongside Kruger, you will have to divide your trip equally. A great example of this is if you are looking at combining your Kruger Safari with a metropolis stay in Cape Town. We usually recommend three to four nights in Cape Town and three to four nights in the Kruger. As you can see in this case, one does not need much time in Kruger.
If you were to go to the Kruger National Park for three nights, you would fit in approximately eight-game drives. In our opinion, this is more than enough to have that "safari experience" and to spot tons of wildlife, including the Big Five. When combining destinations, one's main aim is to fit all of them into a specific time frame. As you will only be spending a few nights in the Kruger, you are recommended to stay in one lodge/area only, so that your time there is purely used on safari experiences instead of travelling from one place to another.
How much of the park are you wanting to cover
If you are a specific type of traveller heading to South Africa only to see and experience the Kruger National Park, then this is a completely different scenario. Obviously then, one would want to cover as much of the park as possible. The Kruger National park is approximately 20 000 square kilometres big. If one were to cover as much of this as possible, I recommend about two weeks in the park. I would also recommend one makes this a self-drive tour, as costs will be more effective this way. Being transferred from one place to the next can be pricy, especially if you are travelling all around the Kruger. In a case like this, one would want to discover the Greater Kruger, as well as the private concessions surrounding it. All three of these areas offer a safari experience but are unique in how the experience plays out.
Budget
This is an aspect most of us do not like coming to terms with. At the end of the day, your budget controls where you can go and for however long. If you have a tight budget, one can still have a fantastic time in the Kruger, unlike most parks all around Africa. The Kruger accommodates all budgets, from luxury safari lodges to camping sites. If you do not have much time to travel and have a reasonable budget, we recommend a fly-in safari, making travel time much less. If you are on a budget and you have much time at hand, then a self-drive is recommended. A self-drive will take longer travelling hours but will allow you to firstly, spend less money and secondly, give you more time in the park staying in basic, yet good standard lodges.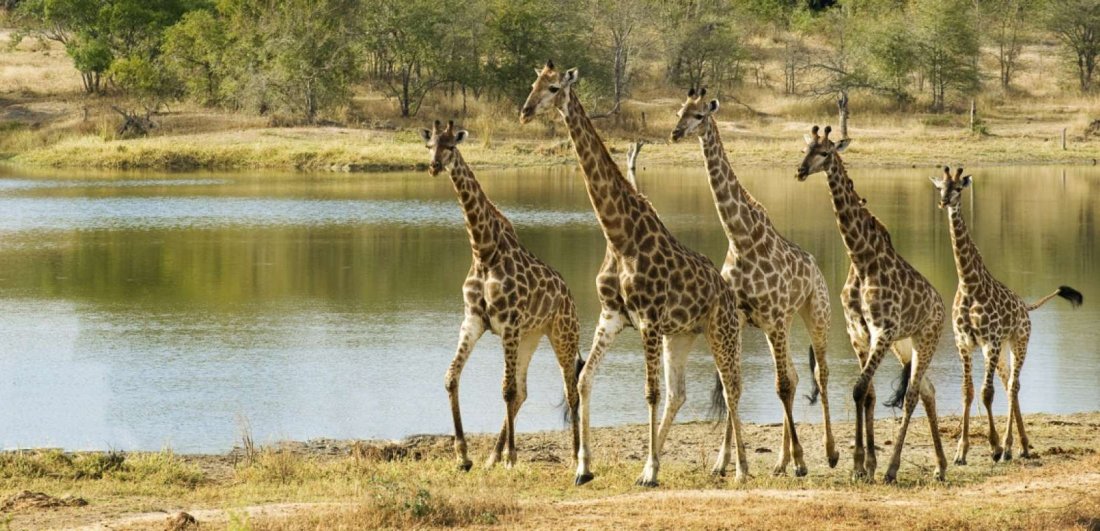 In summary, the minimum one should stay in the Kruger is three nights and maximum, well, I cannot say. I would be biased to this answer as whenever I have been to the Kruger, I have always wanted to stay for months on end. I will end off by saying, one can have an ultimate safari experience in the Kruger for as little as three nights, however, this all depends on how the park captures you, acting as a magnetic force drawing you to it all the time when peace and tranquillity are sought.
---