A game reserve is just a game reserve, right? Actually, each reserve has its own special character, landscape and wildlife. Whether private or government-owned, Botswana game reserves are vital in sustaining the natural bounty of flora and fauna in a country.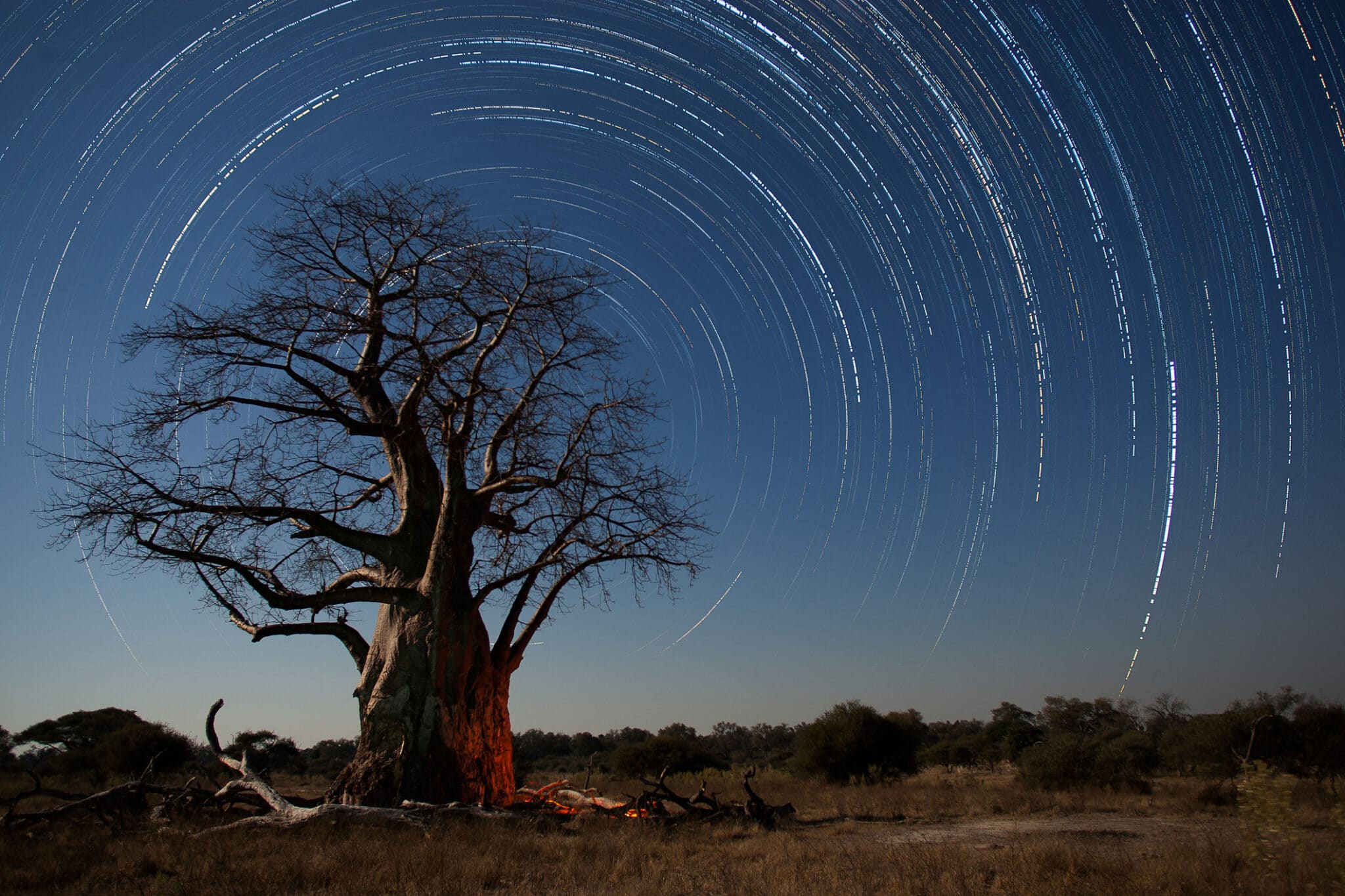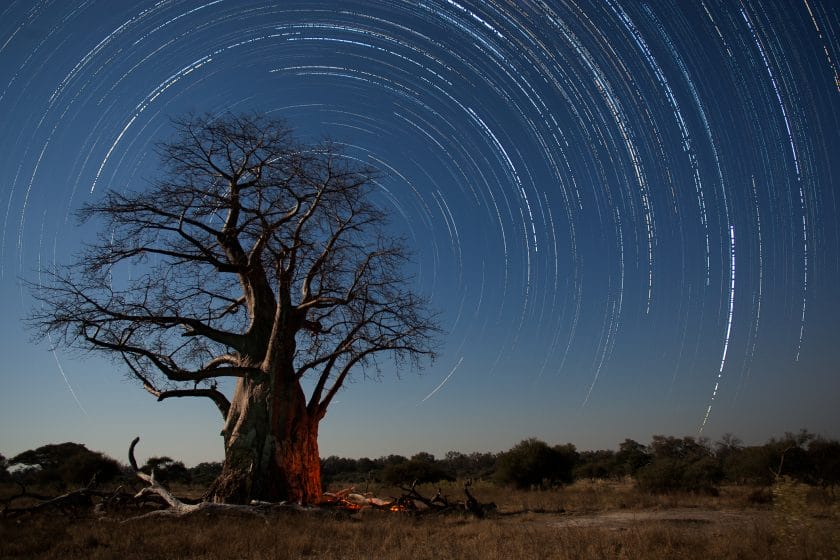 Botswana in particular is well known for its efforts in protecting the earth's natural heritage. By offering travellers a haven in which to experience a meaningful and fascinating journey, the following eight-game reserves make a safari in Botswana an absolute pleasure.
1. Moremi Game Reserve
Small but packed with unique wildlife, the iconic Moremi Game Reserve is situated around the natural wonder of the Okavango Delta. There is no need to stress the importance of maintaining this delicate ecosystem and Moremi is committed to doing just that.
With low-impact accommodations and a variety of activities to enjoy, Moremi has cemented itself as Botswana's most beautiful natural reserve.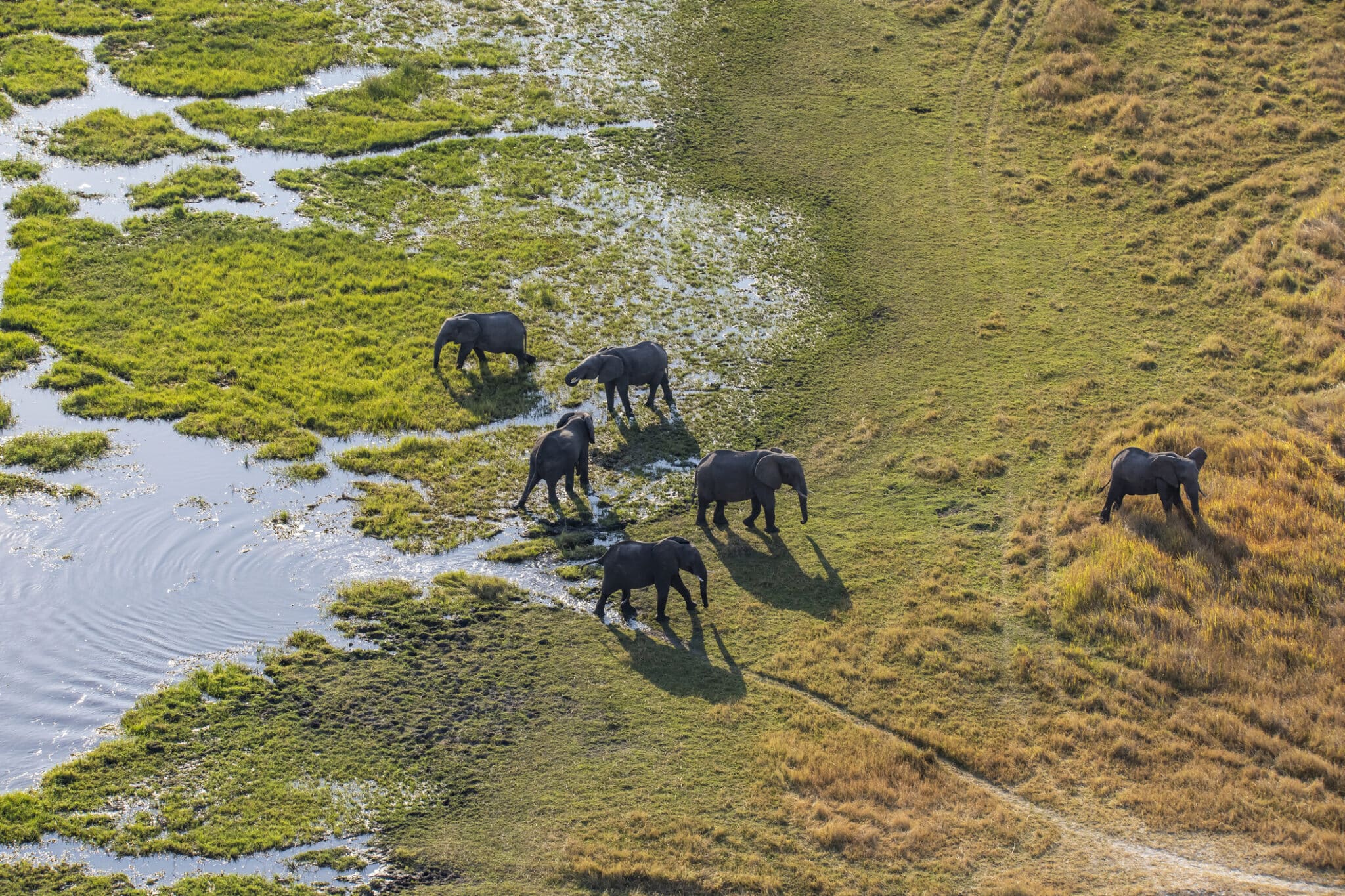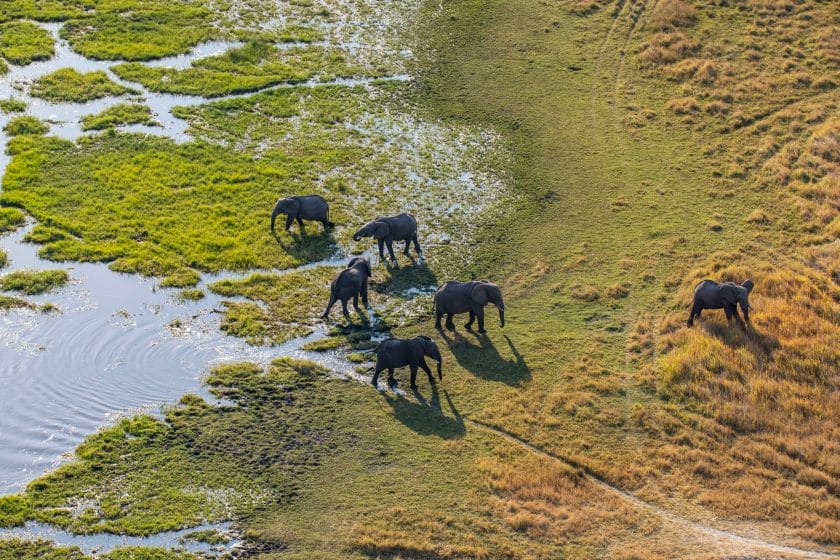 In addition to the Big Five, Moremi is also home to one of the last African wild dog refuges on the continent. The severely endangered black rhino, red lechwe, as well as numerous elephants and hippos, can be found throughout the park.
With lagoons, riverways, savannah plains and forests, there is nothing to want when on a Botswana safari at this prestigious reserve. If you're a bird lover, then Moremi is ideal for a birding tours, with around 500 species residing in Moremi all year round.
2. Chobe National Park
Named after the riveting Chobe River, this national park is 11,700 square kilometres of pure nature. Enjoy two sides to Botswana's landscape; bushveld and watery wilderness. As the first national park in the country, the Chobe National Park has a high concentration of game, as well as their respective predators.
Each year, thousands of elephants make their way from Hwange National Park in Zimbabwe to the Chobe National Park, making this an amazing spectacle. In addition to wild dogs, cheetahs, white rhinos and leopards, this park can also claim smaller creatures like the African bush baby, wild cat and honey badger as its own.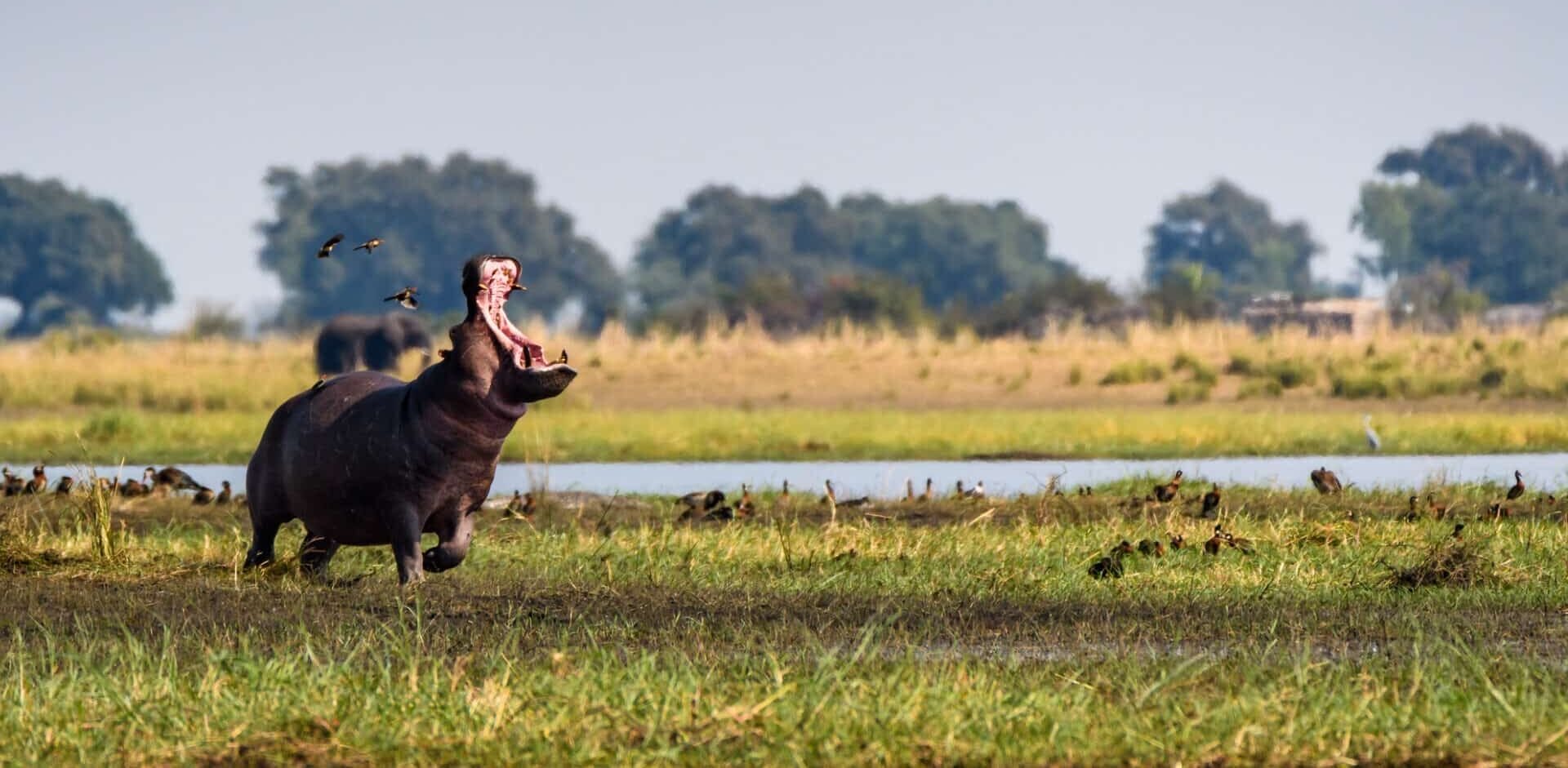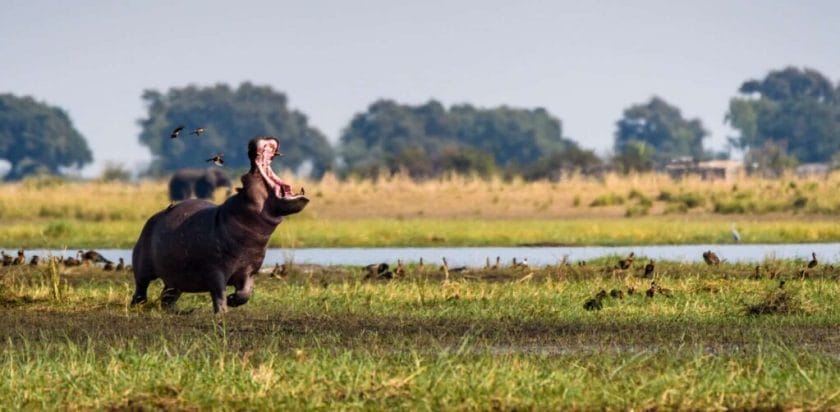 With a mix of both luxury and budget accommodation available, Chobe National Park is a wonderful destination for family safari holidays. With so much to see and do, this protected haven is great for tiger fishing, mokoro rides and sunset cruises.
3. Central Kalahari Game Reserve
This remote destination is incredibly large and is the second-largest in the world. Comprising of dunes, sparse deserts, ancient salt pans and fossilised river valleys, the Central Kalahari Game Reserve never fails to astound visitors with its vast landscape and the adaptability of local wildlife.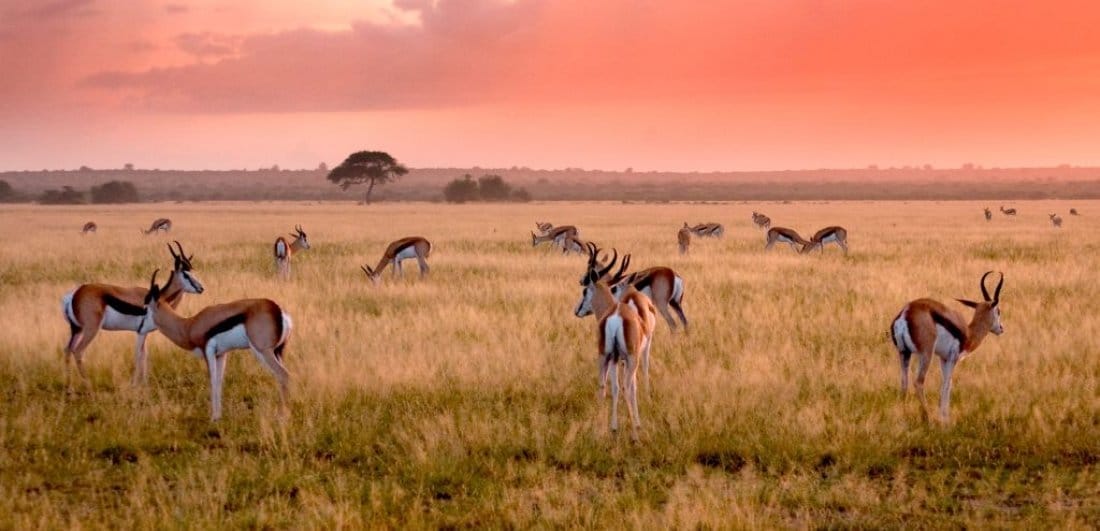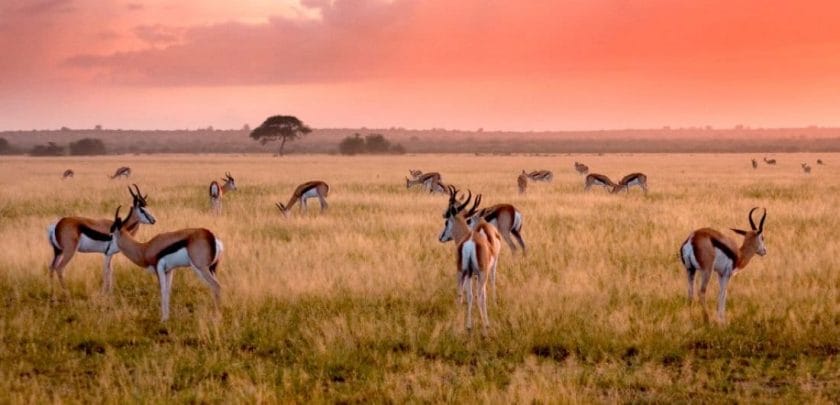 As the home of the ancient San Bushmen, this reserve is rich in history. From desert-adapted lions and elephants, the Central Kalahari Game Reserve is filled with hidden gems, if you know where to look.
Due to its remote location and immense land size, it is recommended that you explore this game reserve on a small group safari in order to get the most out of this magical place.
4. Savuti National Park
This off-the-beaten-track park is one of Botswana's best-kept secrets. With the Chobe National Park to the east and the Linyanti wetlands to the north, Savuti National Park was once the coastline of a prehistoric super-lake.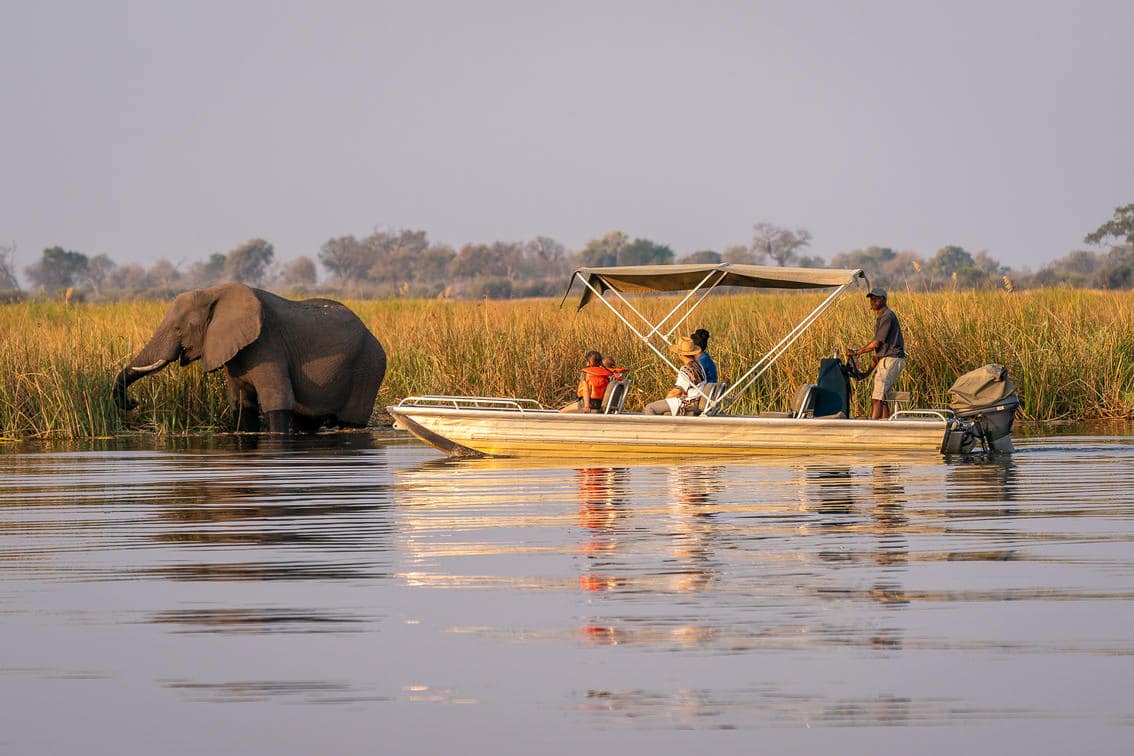 Now it is a dry wilderness, characterised by sandy veld, savannah and mopane bushes interspersed with acacia shrubland despite the proximity of the Linyanti wetlands and Okavango Delta to the west. Not many people are familiar with Savuti and for this reason, a visit here makes one feel like they have the land to themselves.
Savuti National Park is the centre for Africa's ferocious lion. Strategically placed artificial water holes and hides encourage wildlife and birds to congregate in unique spaces, making game viewing guaranteed in Savuti.
5. Makgadikgadi Pans National Park
Known for its enormous salt pans, which are the remains of an ancient lake, Makgadikgadi Pans National Park is one of the most popular tourist destinations to visit on a Botswana tour.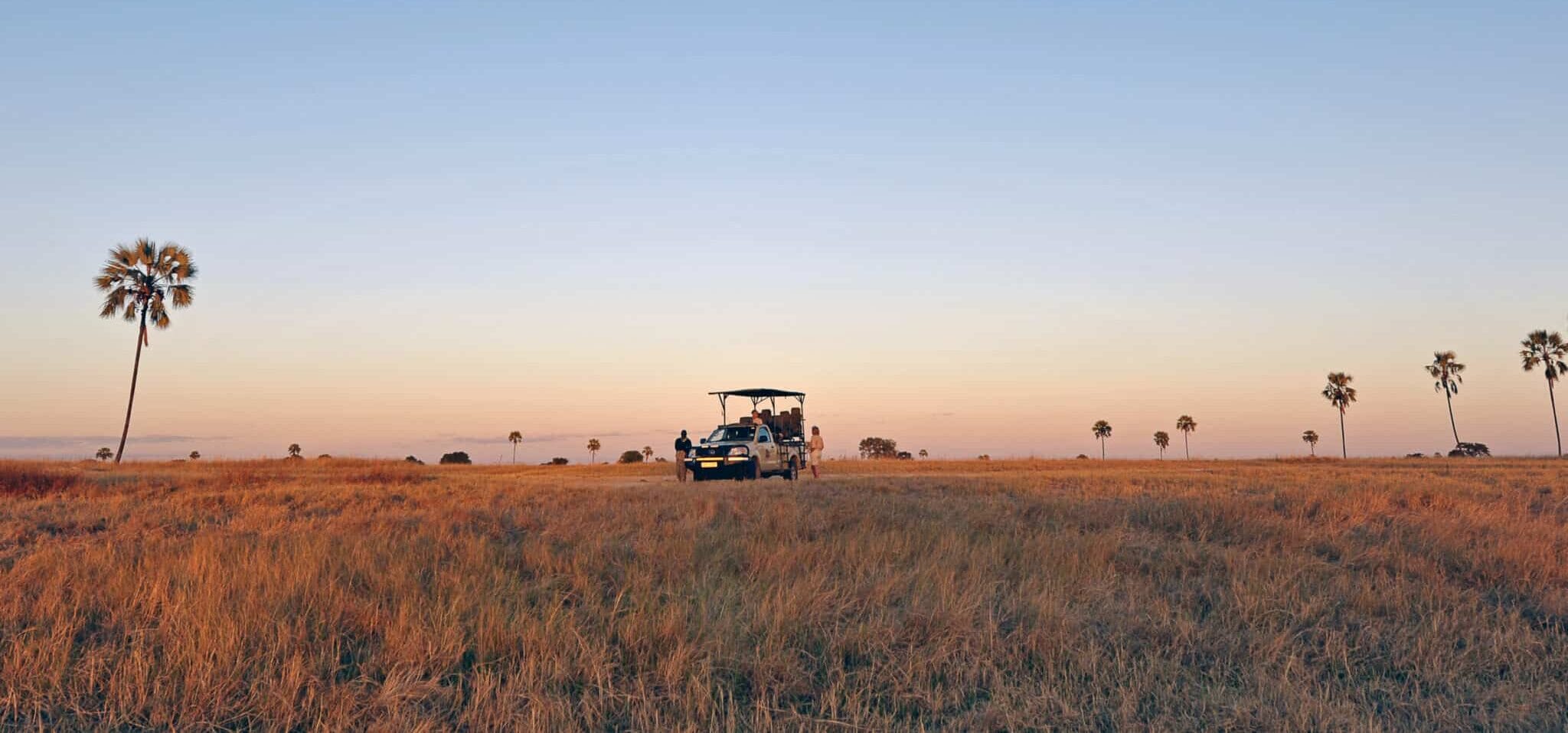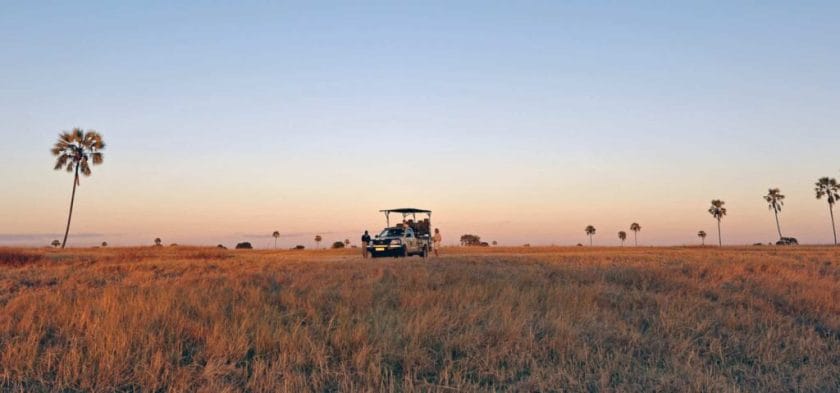 The pans fill with water during the wet season and draw a wide range of animals, such as zebras, wildebeest, and flamingos.
6. Nxai Pan National Park
Nxai Pan National Park, which is close to the Makgadikgadi Pans, provides fantastic opportunities for big five safaris, especially for elephants and lions.
Additionally, it is the location of the well-known Baines' Baobabs, a collection of seven baobab trees that were depicted in a 19th-century painting by the explorer Thomas Baines.
7. Khutse Game Reserve
Khutse Game Reserve: This Kalahari Desert reserve provides a distinctive desert safari experience. Wildlife that visitors can expect to see includes lions, cheetahs, and meerkats.
8. Kgalagadi Transfrontier Park
Kgalagadi Transfrontier Park, which straddles South Africa and Botswana's border, is renowned for its breathtaking desert vistas and distinctive wildlife, which includes black-maned lions, leopards, and cheetahs.
These are just a few of the many game reserves and national parks in Botswana that offer incredible wildlife experiences. Whether you're a seasoned safari-goer or a first-time visitor, there's something for everyone in this stunning country.