Situated in the south-western part of Uganda, the Bwindi Impenetrable Forest is a captivating forest, home to a plethora of birds, uniquely-adapted forest elephants, and lush foliage. The rich and diverse ecosystem supports the mountain gorilla, chimpanzee and humans. Named a UNESCO Heritage Site, Bwindi is arguably the highlight of a Ugandan safari.
Have a look at four of the best reasons to visit this enthralling part of East Africa:
1. Meet the Batwa people who have been living in Bwindi for thousands of years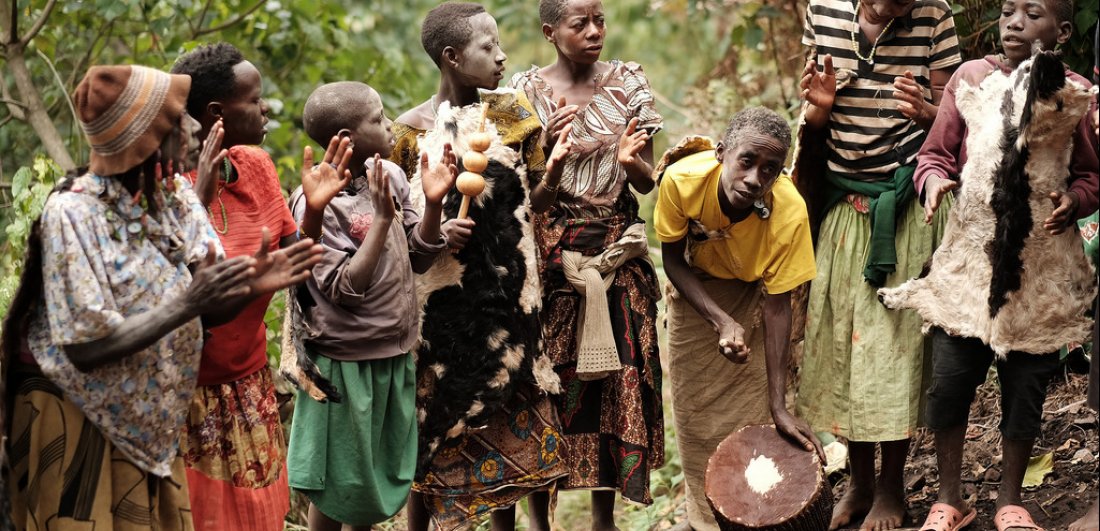 Image: Brian Harries
The Batwa pygmy people have mastered the art of jungle survival. These hunter-gatherers are experts in how to make the most of this 'impenetrable' forest. A highlight on a trip to Bwindi is meeting these local people and being absorbed in their culture and practices. These people are known as the "keepers of the forest". On this cultural journey, you'll learn about how these accurate hunters use a simple but powerful bow and arrow to hunt animals. Enjoy song and dance with these fascinating people.
2. Discover why this is a birder's paradise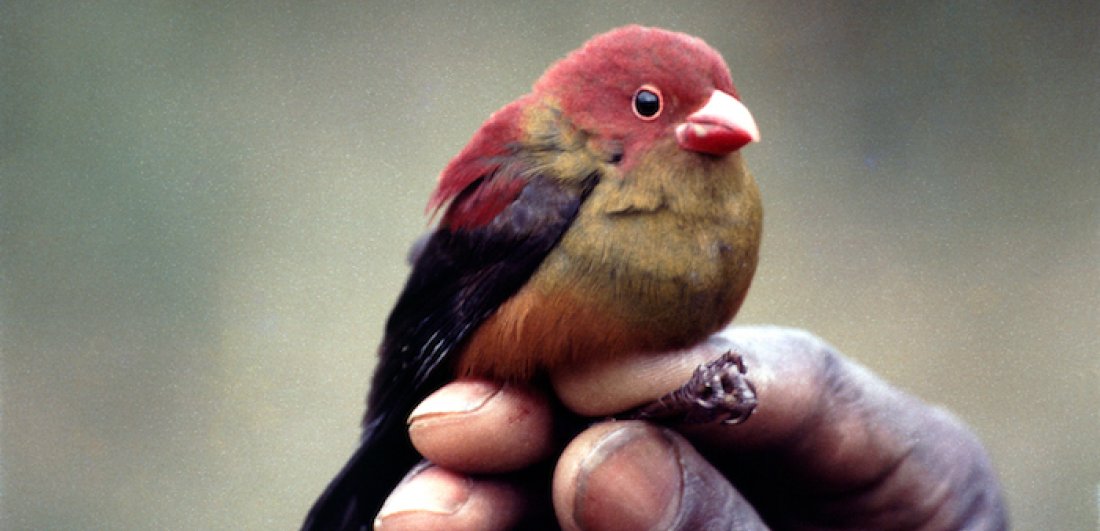 Shelley's crimsonwing by Arthur Tiutenko for Africa Geographic
Bwindi is home to so many unique birds, some of which are only found here. Binoculars are essential as the lush foliage can often hide secrets in their high branches. Highlights include Shelley's crimsonwing, Chapin's flycatcher, the African green broadbill, Green tinkerbird and Uganda's national bird; the Grey-crowned crane. The chitter-chatter of birds in the canopy above gives this forest a fairytale-like ambiance.
3. Chase waterfalls and butterflies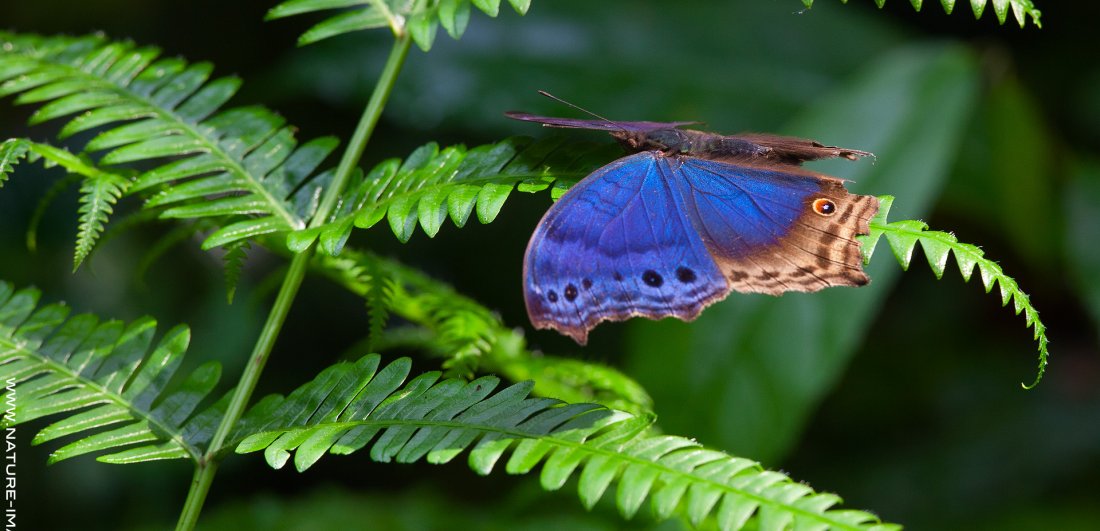 The blue salamis
The Bwindi forest has many hiking trails. A long walk in this charming forest will lead to many surprises. Expect gorgeous waterfalls, cool pools of water and pretty butterflies, as well as the sparkling Munyaga waterfall. Interspersed among the ferns, bamboo, and orchids are the 'fairies' of the forest; thousands of dazzling butterflies, with the striking Blue salamis as the stars of the show.
4. Monkey around with our genetic relatives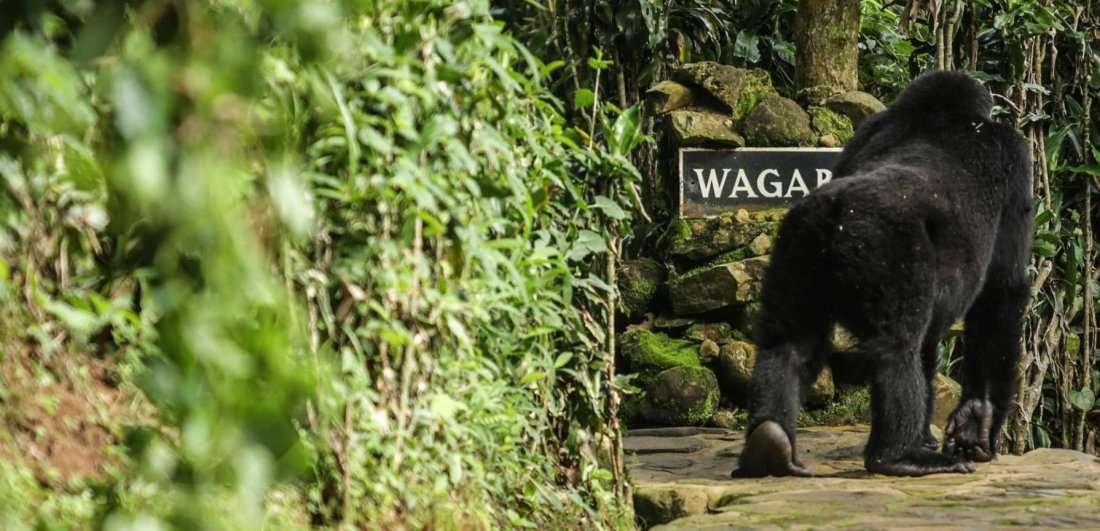 The number one highlight of Bwindi is the chance to meet some of the last remaining Mountain gorillas. Some of these gorillas have been habituated, but only about half of them. You'll meet these gentle giants on a trekking expedition which truly is a once-in-a-lifetime experience. Aside from these apes, there are chimpanzees, black and white and red Colobus monkeys, Blue monkeys and the Grey-cheeked mangabey. Bwindi is the only park in Africa where chimpanzees and gorillas occupy the same space.

---