Affordable Botswana Game Reserves

To go on safari in Botswana is to take part in one of life's last great adventures and those in the know say that safaris are likely to get a lot more adventurous in the 2017/2018 season, which is clearly an indication of boom times, as well as the African Tourism's response to demand from eager Europeans and Americans looking for an extra dash of adrenalin.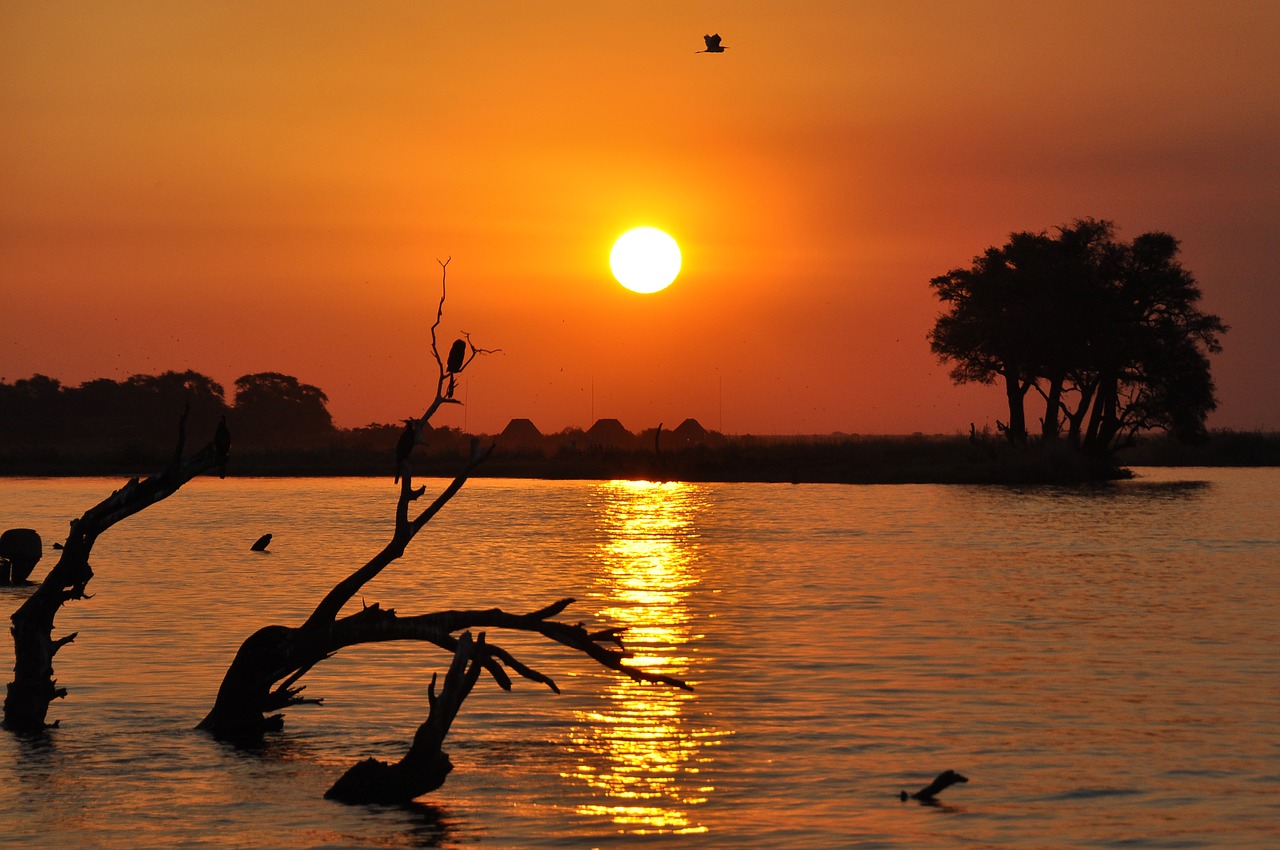 Many come to Botswana yearning to take photos of the big five: lions, elephants, rhinos, cheetahs and hippos. But once the excitement is over, many are tempted to stray off the beaten tourist trail, get into a walking safari and seek out pocket-friendly escapes in the bush. With destinations stretching from less visited parks such as Kafue in Zambia to the crowded parks of Namibia, the most discerning visitor will not avoid the lure of the most majestic game reserves which have affordable African safari prices.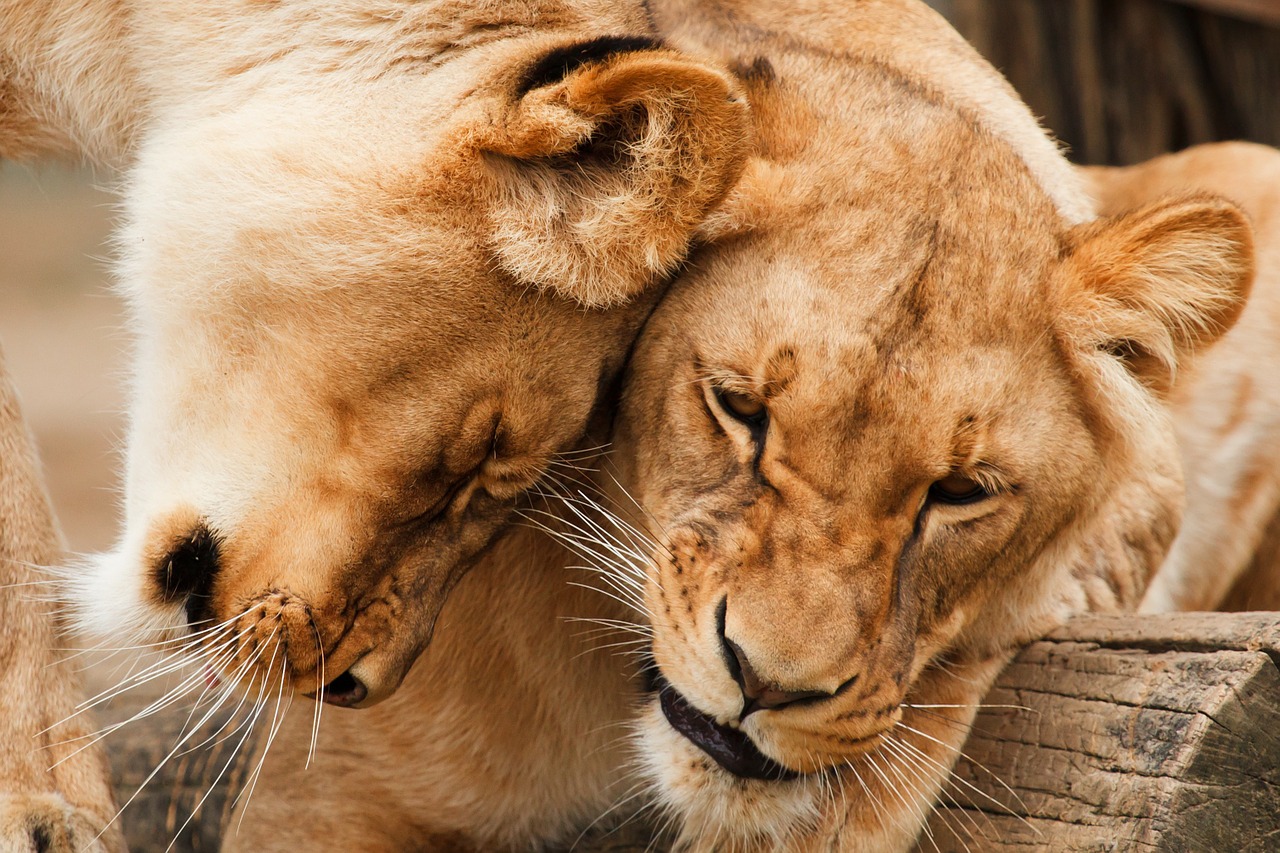 So, if you choose to visit Botswana, here are some of the most majestic game reserves in this part of Africa.
Moremi Game Reserve
Best time to visit: July to October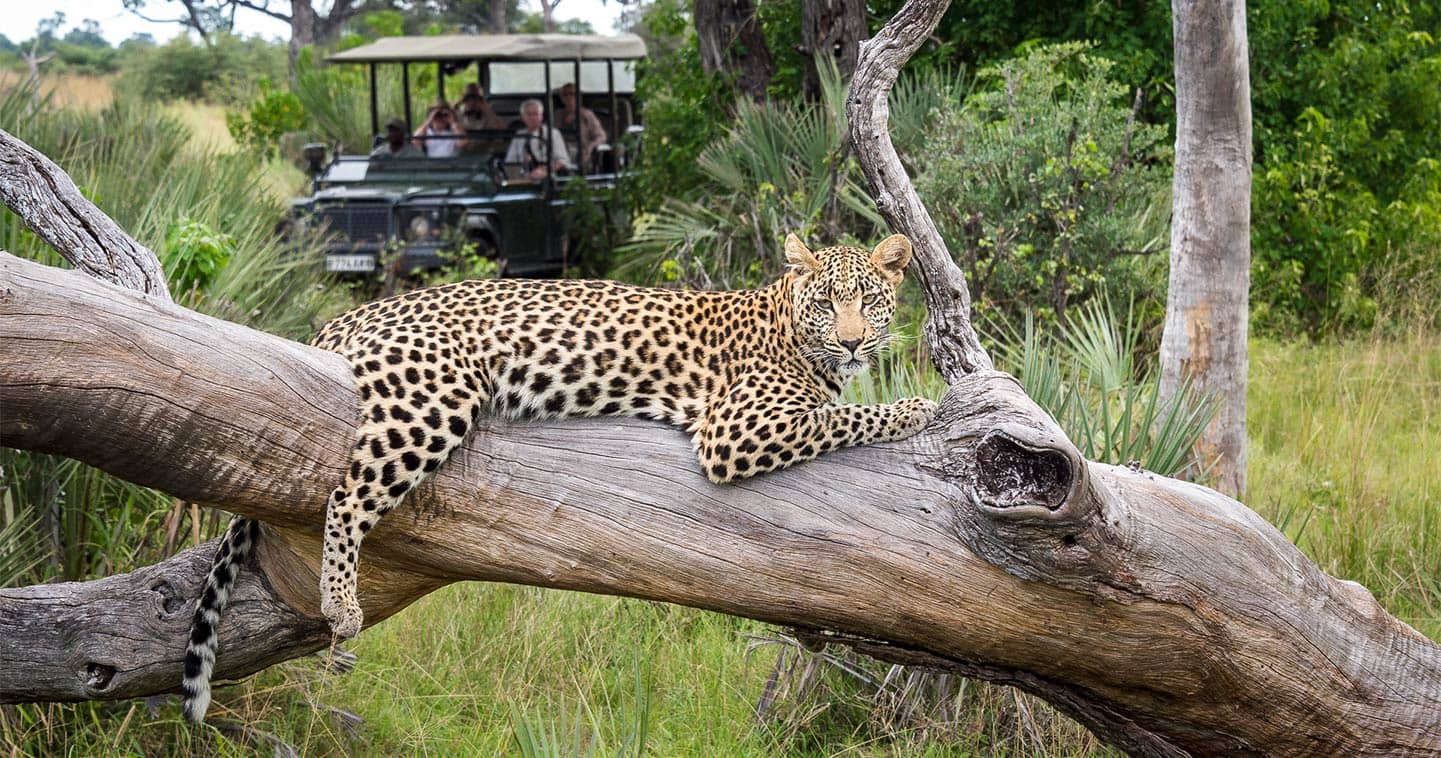 Located at the eastern corner of the Okavango Delta, Moremi Game Reserve is approximately 4,800 square kilometers. Arguably one of the most beautiful wildlife sanctuaries in Africa, it's covered with acacia forests, lagoons, and floodplains. Besides large herds of elephants, lions, leopards, buffaloes, and giraffe, you can also spot the rare Red Lechwe antelope.
Okavango Delta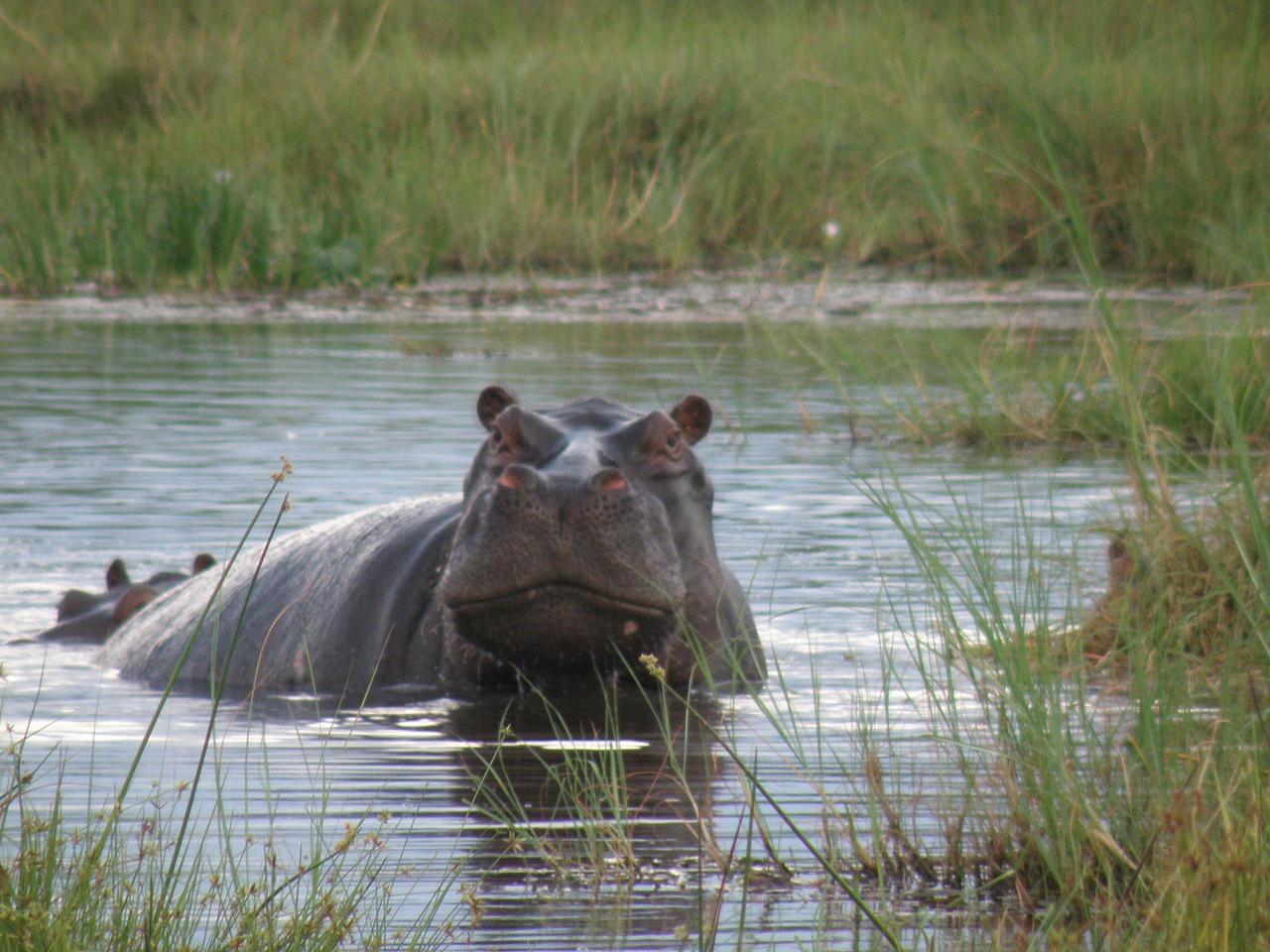 Okavango Delta is situated in the northwest of Botswana. Game viewing is allowed throughout the year but the best months are May to November. Okavango is home to crocodiles, hippo, water bucks and many fish species. Water meets the Kalahari Desert, and an amazing spectacle is created making the area aptly referred to as the "Jewel of the Kalahari." Total size area is 16,000 square.
Kgalagadi Transfrontier National Park
Kgalagadi National Park stretches across Botswana and South Africa and is owned by both countries. The Botswana area covers some 28,000 square kilometres and has an abundance of wildebeest, eland, hartebeest, springbok, and gemsbok. Also, not to be missed are the predators, including lions, leopards, cheetah, and hyenas.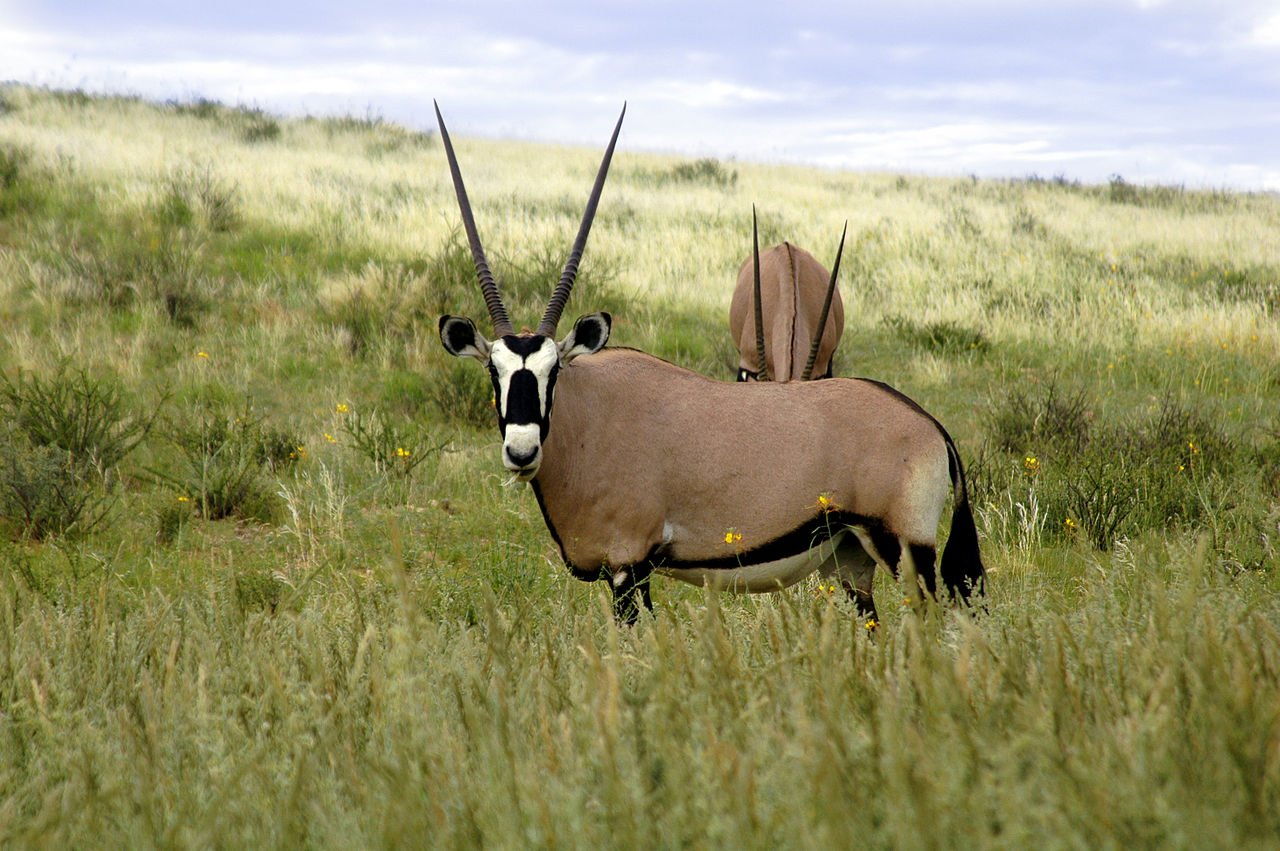 If you're looking for a pocket-friendly camping safari, the Botswana side offers Rooiputs camping grounds, about 25km above the Nossob River Valley. You can also visit Polenta grounds in the northern section of the river.
Chobe National Park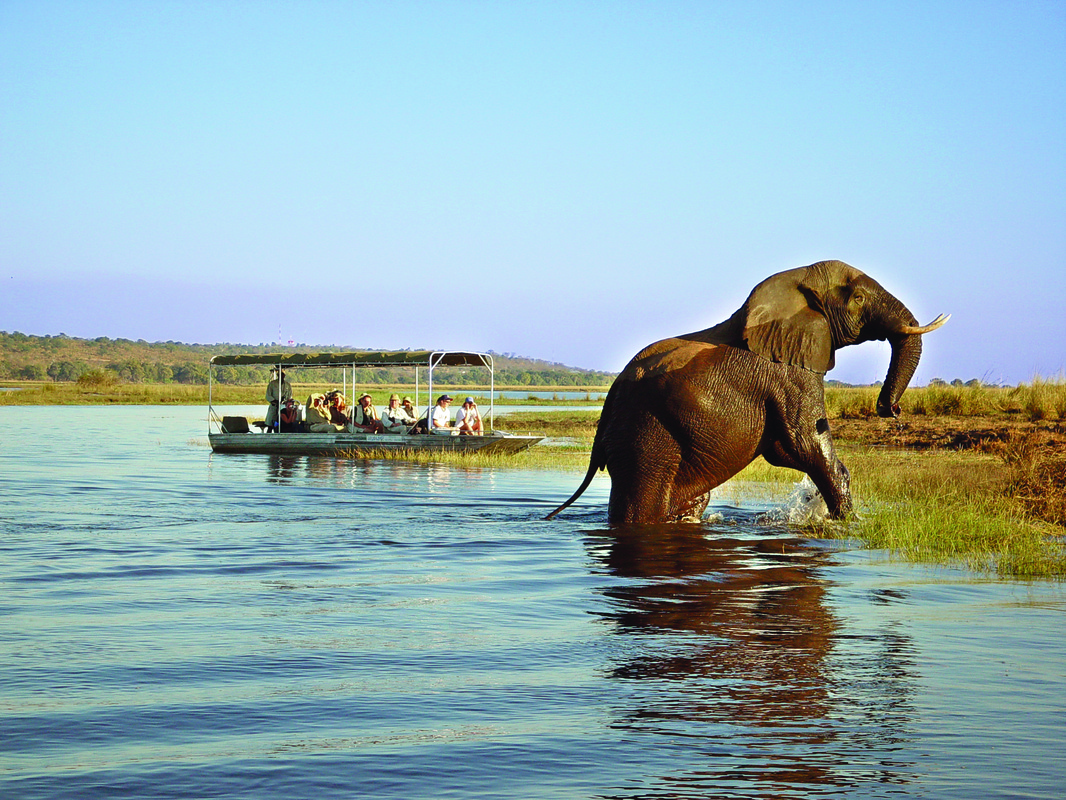 Chobe National Park lies in the north of Botswana along the Chobe River near Namibia. Visiting is allowed throughout the year but preferably October to November. This is usually the dry period and offers the best opportunity to view wildlife. The animals congregate along the river for a drink in the harsh, dry conditions and barren wilderness. Chobe is Botswana's second largest part and covers 11,000 square km.
Mokolodi Nature Reserve
If you're looking for close encounters with the African wildlife without spending a fortune booking a Safari, then this is the ideal destination for you. It's conveniently located near the capital city Gaborone, but once you enter the park, it transforms into bushland. Whether you plan a brief or extended stay, Mokolodi is the perfect place.

Get the thrill of a lifetime with activities that include rhino tracking, giraffe tracking, game drives, horse trekking and elephant chasing. Botswana is a special place to visit if spotting cheetah is top of your travel list.
Central Kalahari Game Reserve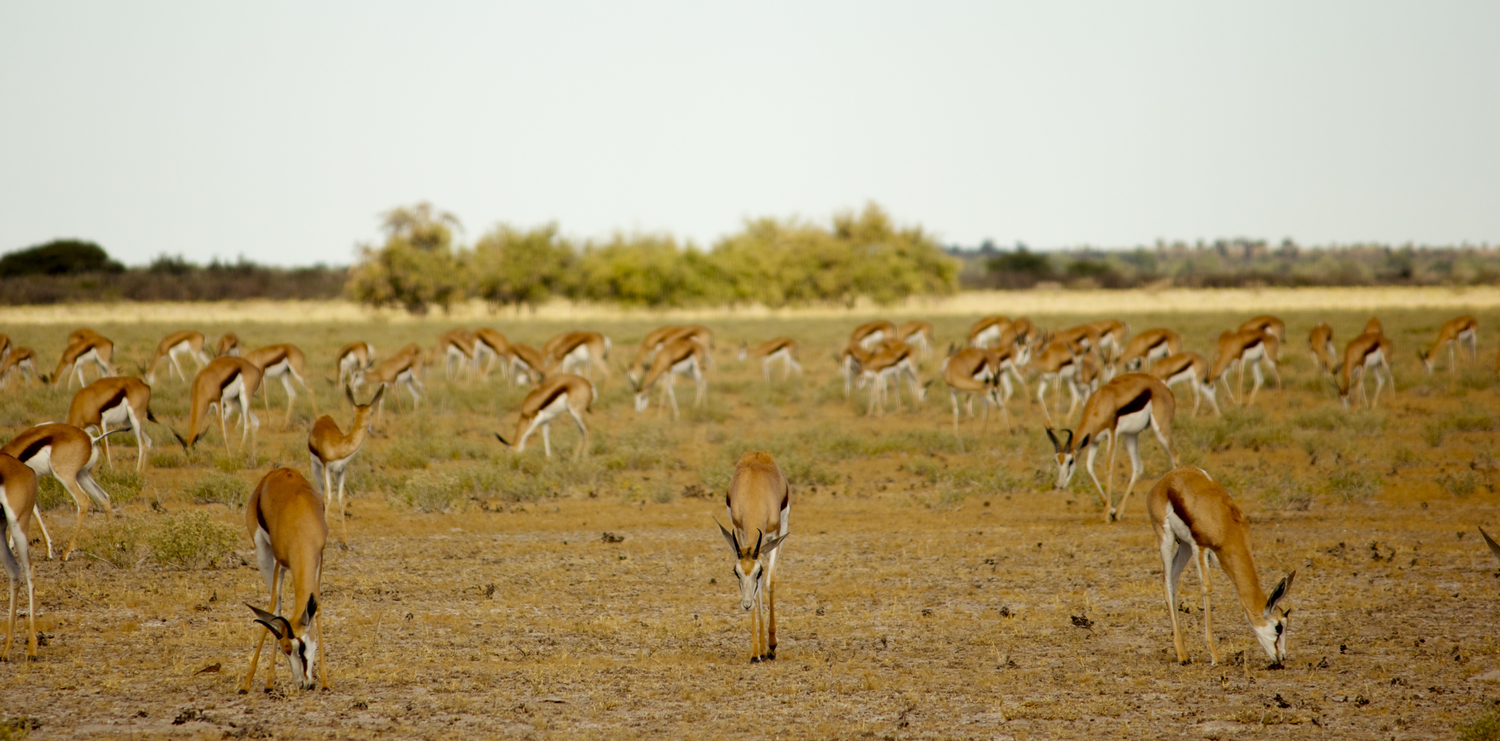 Central Kalahari Game Reserve is situated in the center of Botswana. The best time to visit is from November to March when it rains. The entire 52,000 square kilometres of this reserve is home to a variety of antelopes, red hartebeest, kudu, lion, giraffe, leopard, cheetah, and brown hyenas. The vast, flat plains are accessible with a good car. Take a visit to Deception Pan, the park's most popular spot since it attracts scores of the game once the rains come in between February to April.
If you would like to consider booking a safari in Botswana, then click the link to speak to the expert: https://www.discoverafrica.com/safaris/botswana/
Previous Article