This enormous island nation is popular due to the fact that's it's home to countless animal species some of which aren't found anywhere else on planet earth. Including the aesthetically unique lemurs of Madagascar. It really is a paradise of rainforests, beaches and reefs.
From royal palaces, national parks and ancient burial grounds Madagascar really is a land of wonder and mystique. Here are five must see destinations for your next Madagascan adventure...
Ranomafana National Park
This is the area in which one of the Madagascar's most famed national parks are located. This is also the region of the endangered Golden lemur. One animal's food is another's poison as the iconic creature's diet consists entirely of a certain variety of a bamboo. However this particular bamboo contains lethal doses of cyanide for which other animals wouldn't last one bite.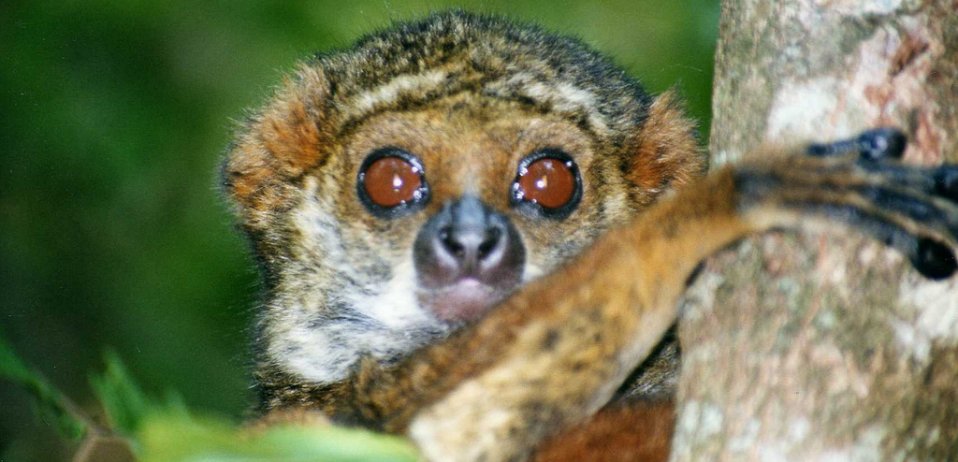 Avenue of the Baobabs
This could be one of the most visited tourist attractions in all of Madagascar and the gigantic baobabs which are said to be roughly 800 years old can be found along the gravel road between Morondava and Belon'l Tsiribihina towards the west of the country. This famed site is unfortunately the result of deforestation for the sake of agriculture and many years prior to this, the area was the location of a lush forest. The baobabs are all that remain.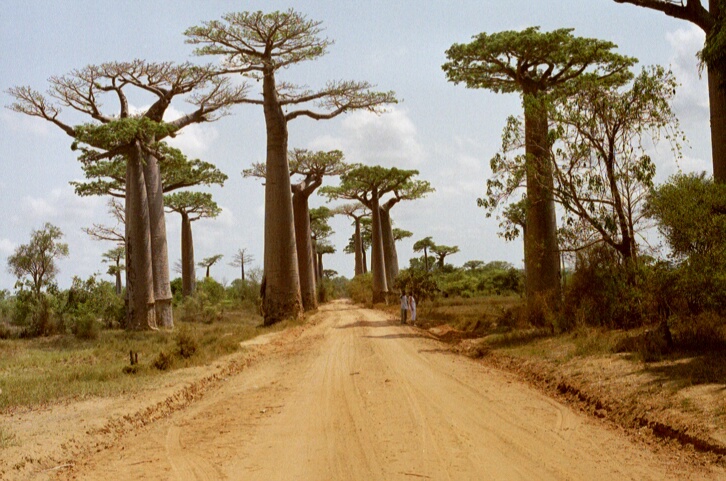 Royal Hill of Ambohimanga
This is considered to be one of the holiest destinations on the entire island and its illustrious 500 year history is testament to this fact. This is said to be an area of the Madagascan royalty of yesteryear. The wall for which protects the village is believed to have been built in 1847 and was originally assembled with mortar consisting of egg whites and lime. This multifaceted area is belived to have been the home of King Andrianampoinimerina and it also boasts relics from this era including artifacts such as weapons, drums and talismans.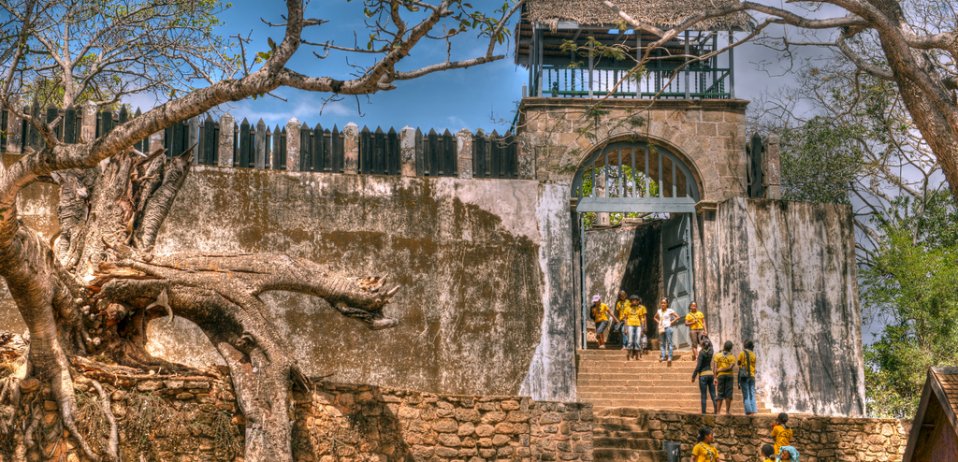 Credit: Hannes Rada
Isalo National Park
This national park is famous for various reasons and one of them is the fact that it has a huge variety landscapes. From canyons, refreshing mountain pools, palm trees and eclectic sandstone formations. Most of Madagascar's national parks mandatorily require one to travel with a guide, this park is no different. Guided tours can easily be arranged and can last a few hours or a few days depending on what you wish to experience and how much time you have to spend on the island.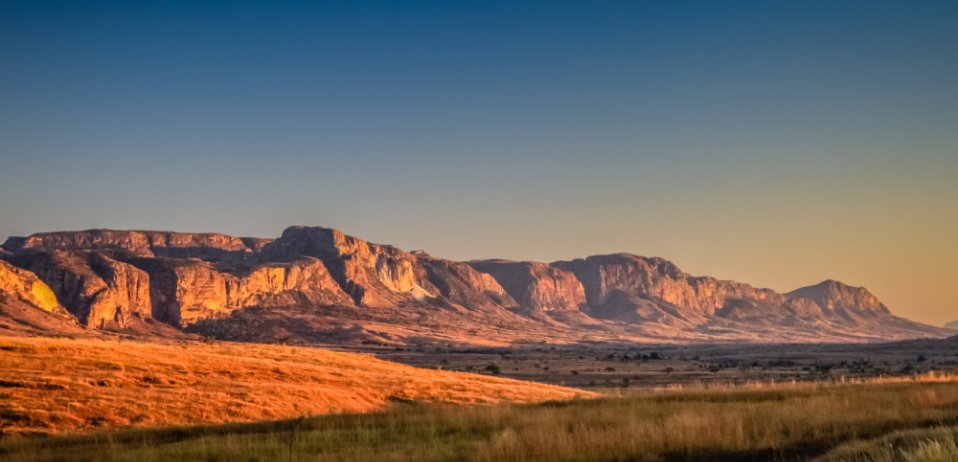 Ifaty
This is an area which is ideal for fishing, swimming and snorkeling because of a massive coral reef which is where the big swells and waves hit. It's also the location of two iconic fishing villages that conjure up imagery of yesteryear with giant flamboyant fishing boats. There are also unique forests not far from the fishing village where it's said that there are baobab trees which have lasted for what is believed to be thousands of years.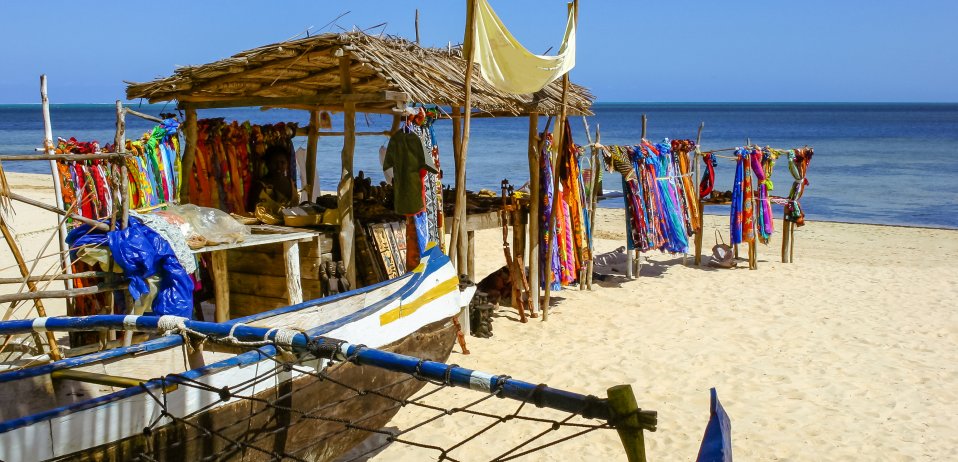 A holiday in Madagscar is fast becoming one of the rising stars of the Indian Ocean for adventure travel. The sheer diversity of people, landscapes and unique flora and fauns needs to be seen for oneself. Contact us about a trip here:

---