10 Lodges in Botswana for a Luxury Safari

Being one of the most expensive destinations in Africa, Botswana features a lot of wonderful safari camps that provide visitors with maximum comfort and luxury and affordability. In this article, we'll be shortly reviewing 10 of the best camps for a luxury Botswana safari.
Zarafa Camp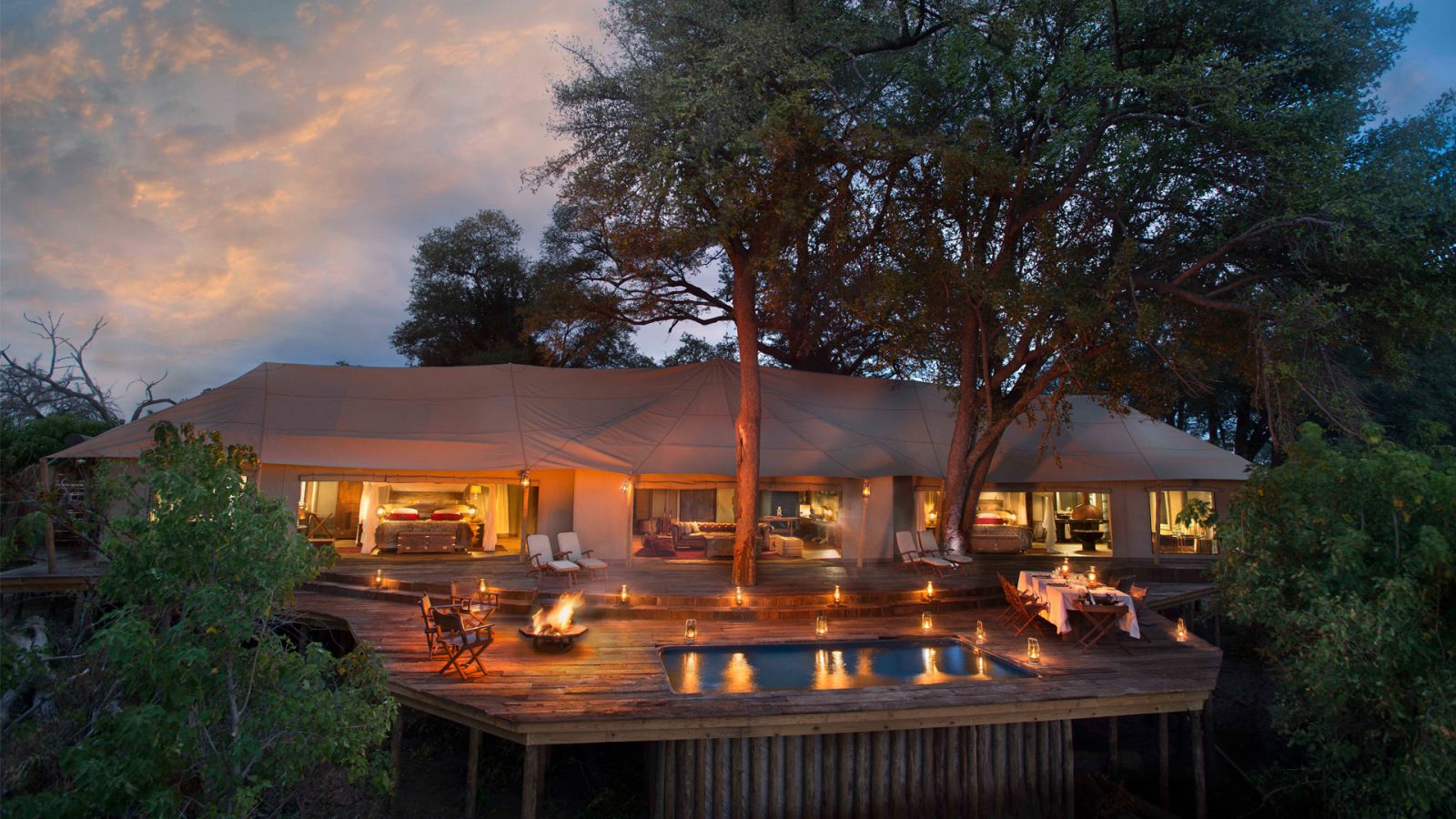 Located in the harmonious Selinda Concession, the Zafara camp is a popular spot for couples on honeymoon. This is probably due to its exclusive luxury and free access to wildlife.
Kwando Lagoon Camp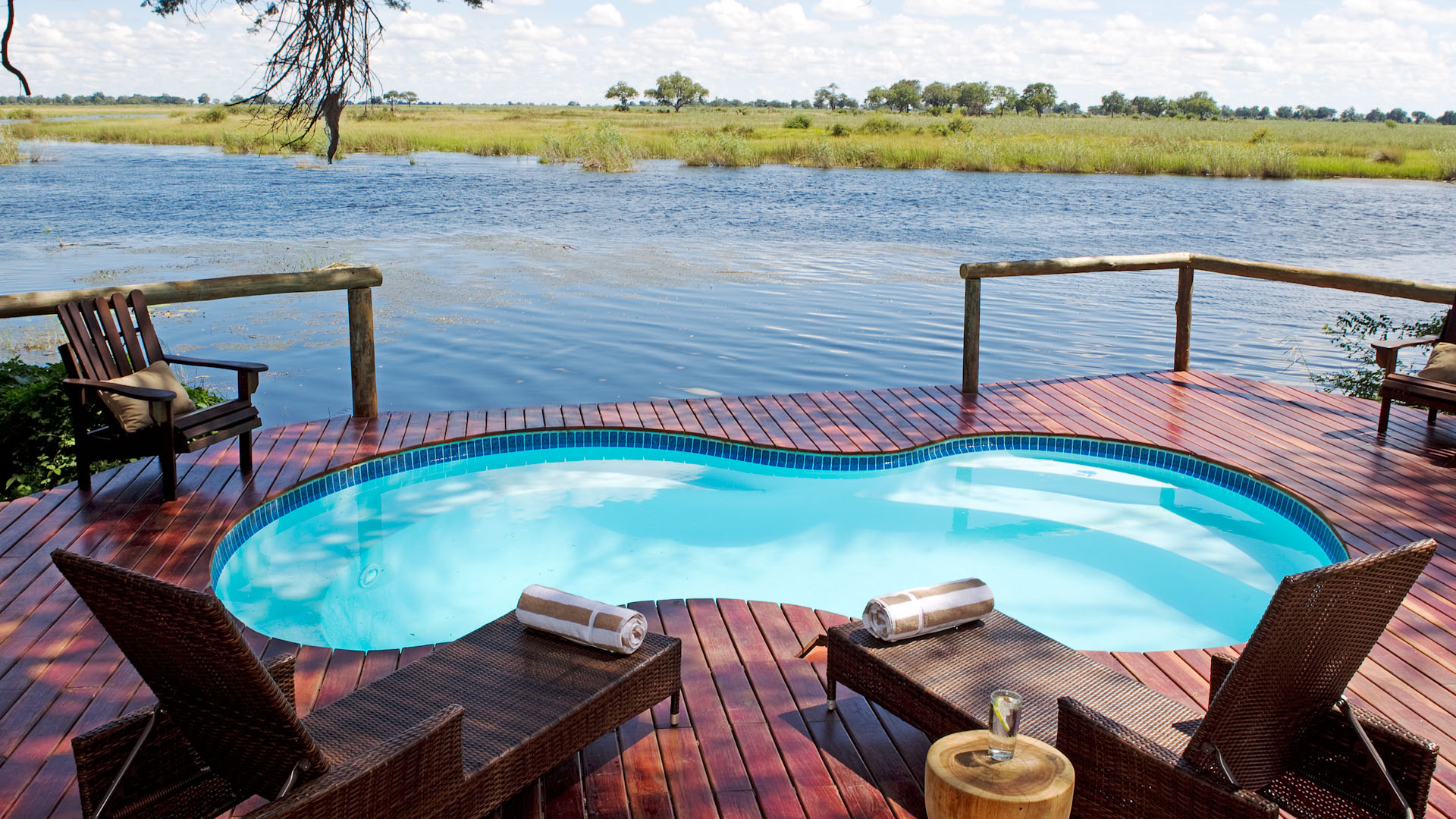 Unlike most other camps, this destination is not notable for its luxury, but rather for its great game. Enjoy the sights of wild dogs on the hunt or track down other endangered canines there. Read more here.
Shinde Camp

This wonderful camp offers visitors exclusive and memorable experiences including boat trips, game drives, walking safaris, mokoro trips and more.
Khwai Tented Camp
Optimally situated along the eastern area of the famous Moremi Game Reserve, this camp provides visitors with a comfortable and very authentic Safari experience. The Khwai Tented Camp offers another opportunity to embrace the beauty of wildlife, walking safaris and night drives. These activities are sometimes included in the cost of African safari vacation packages!
Duba Plains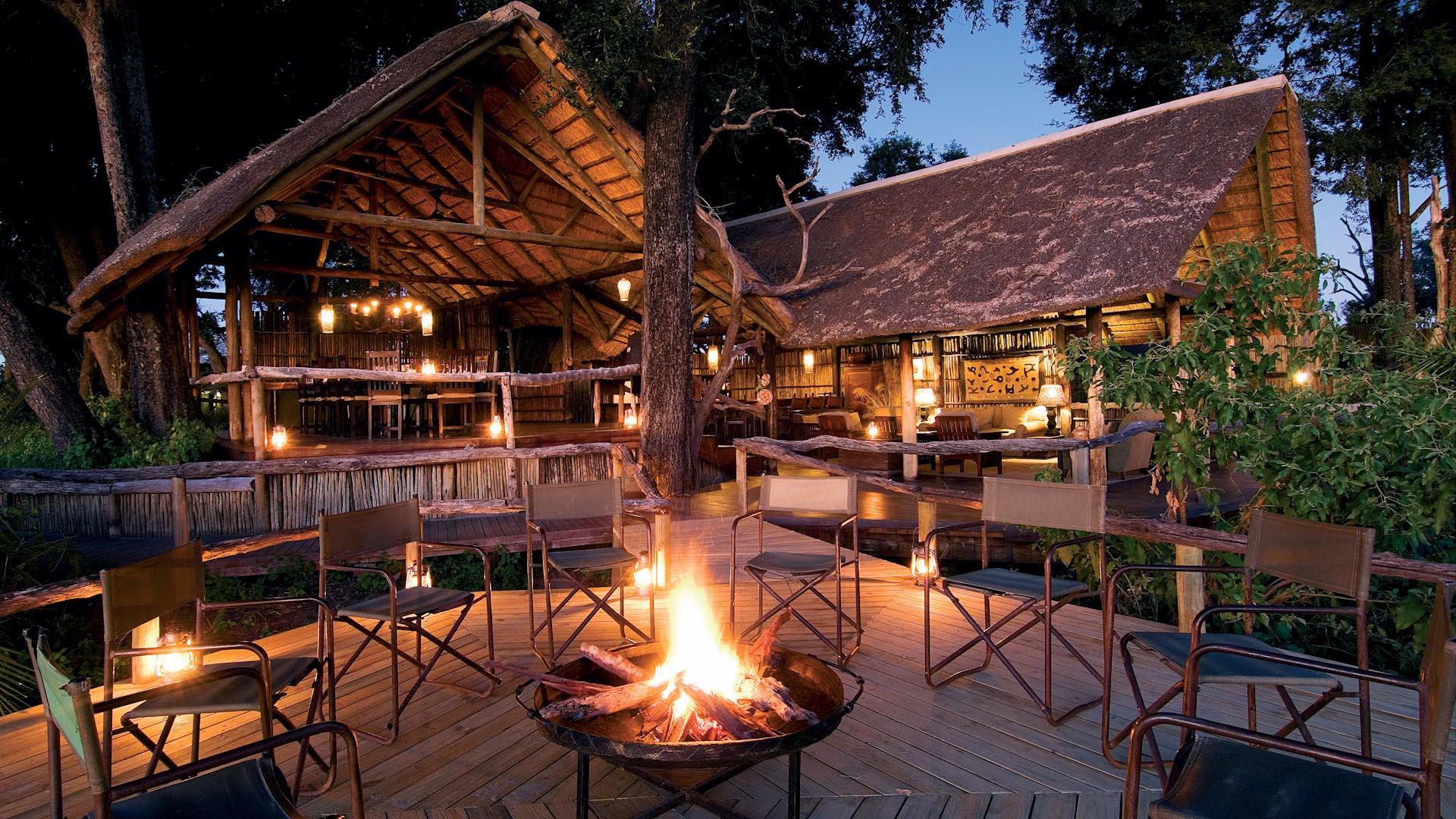 Do you want to experience prides of lions with large, bulky females hunting aggressive buffalo? Then consider visiting the Duba Plains. Featured on Relentless Enemies, a popular Joubert's documentary, your experience will never be short of action at this destination.
Chobe Chilwero Lodge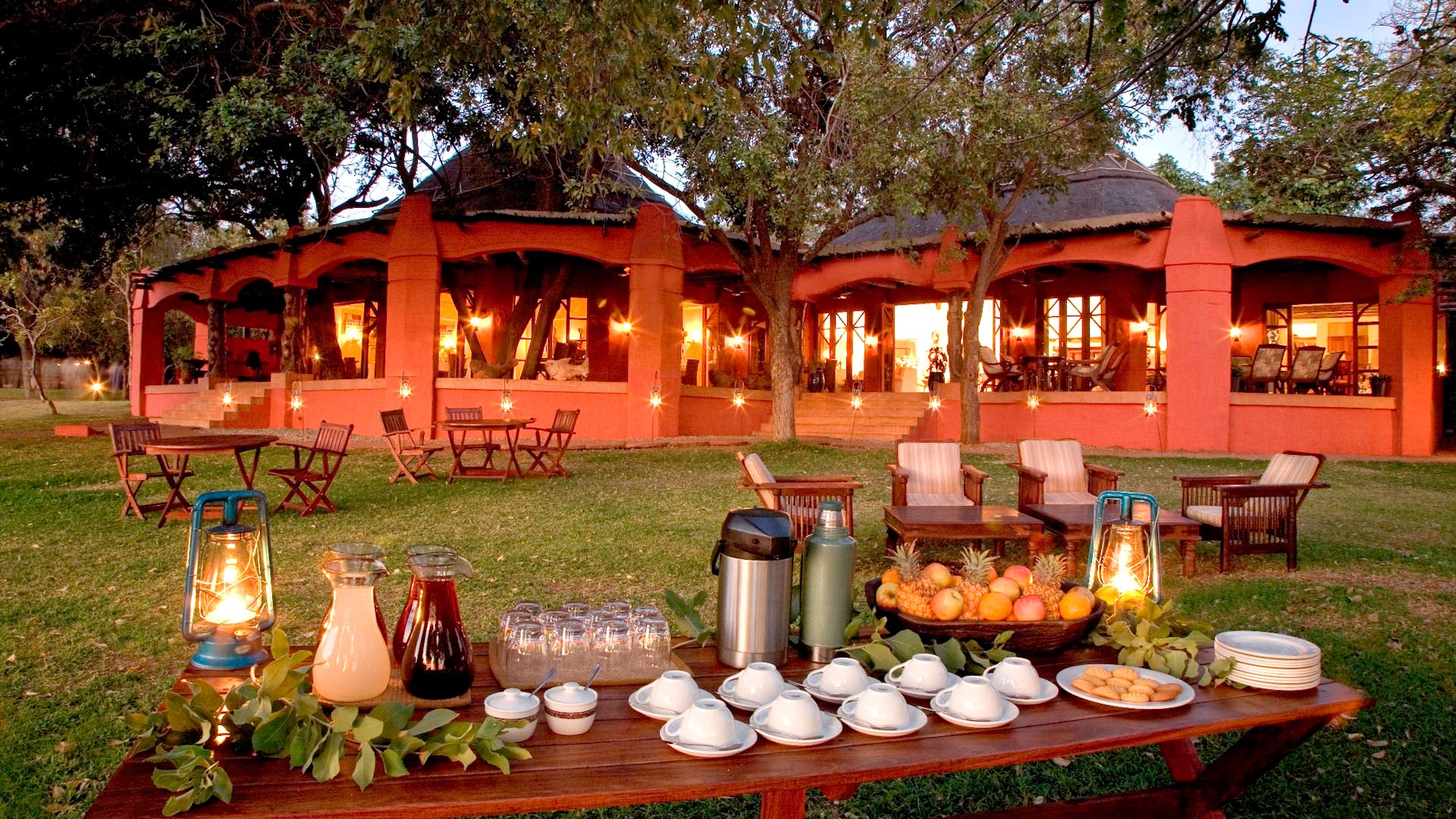 Although this camp has a perimeter fencing, it still provides rare and beautiful views of the Chobe River where you can find herds of elephants crossing peacefully. The Chobe Chilwero Lodge also features a private spa with large claw foot baths and a stepped pool, all combining to offer maximum luxury.
Selinda Camp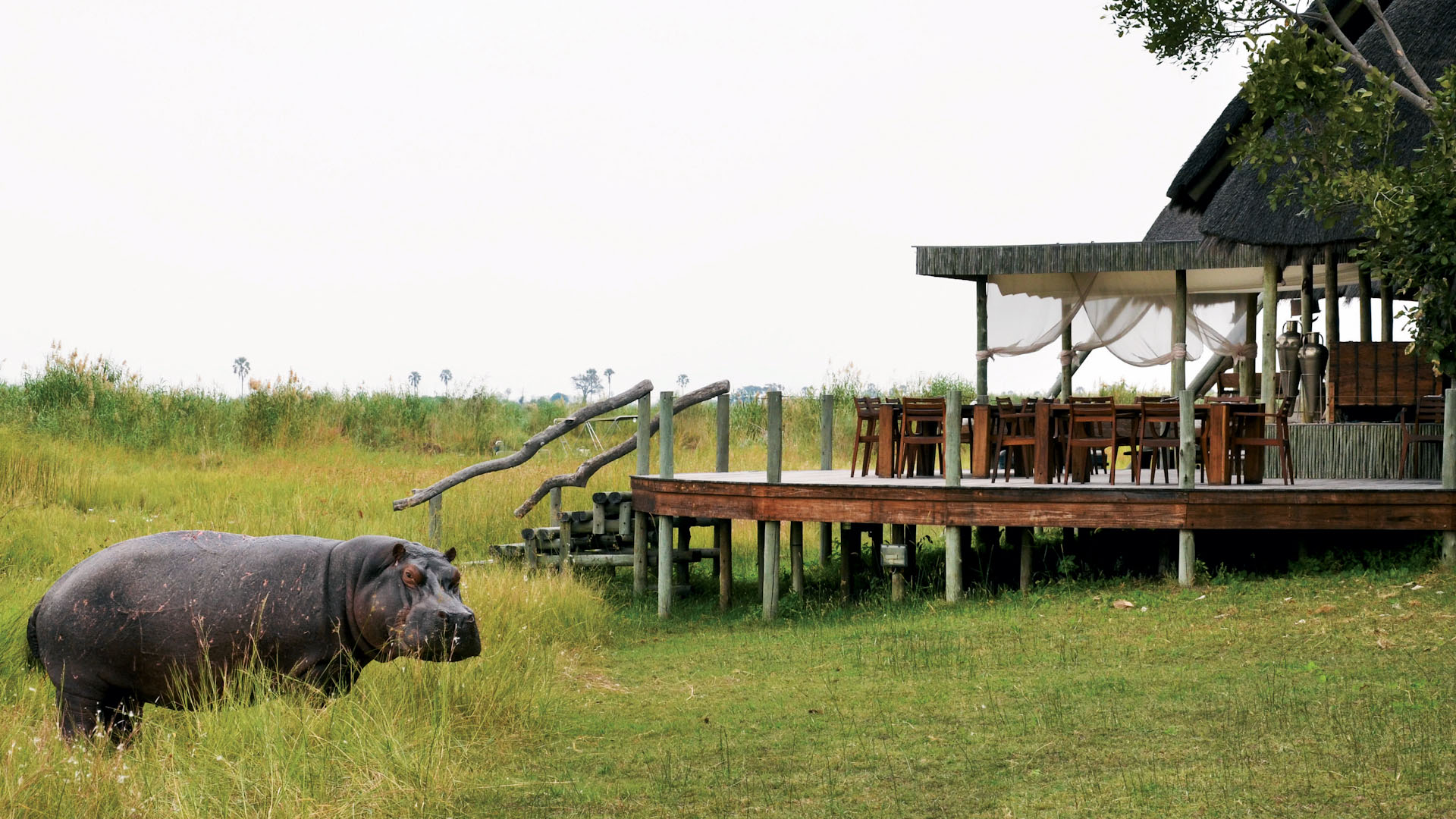 This is another great destination sharing its location with Zafara Camp, but more affordable than its sister camp. The Selinda Camp provides a marvelous view of limitless grassy plains housing game like leopards, lions, hippos, wild dogs and many more.
Abu Camp

Enjoy the exclusive and unbeaten experience of night drives and game drives even on elephant backs at this luxurious camp. Featuring a secluded pool with luxury tents, the potential for treats are endless at the Abu Camp destination.
Jack's Camp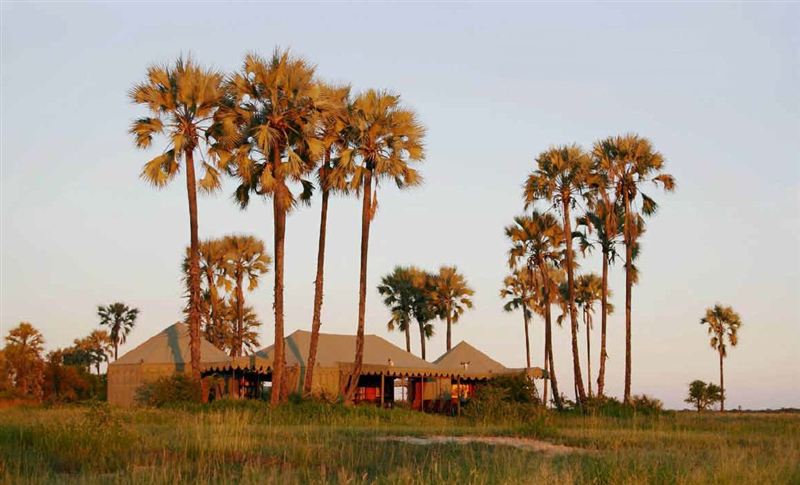 Enjoy classic mornings with cheeky meerkats, see the Chapman's Baobab (the largest trees in Africa), go on bike rides across the pans, and discover fossils & tools of early explorers, all at this great destination. This camp's unique experience takes visitors from the mere games of the Big Delta up to the close and personal life of the pans.
Letaka Tented Camp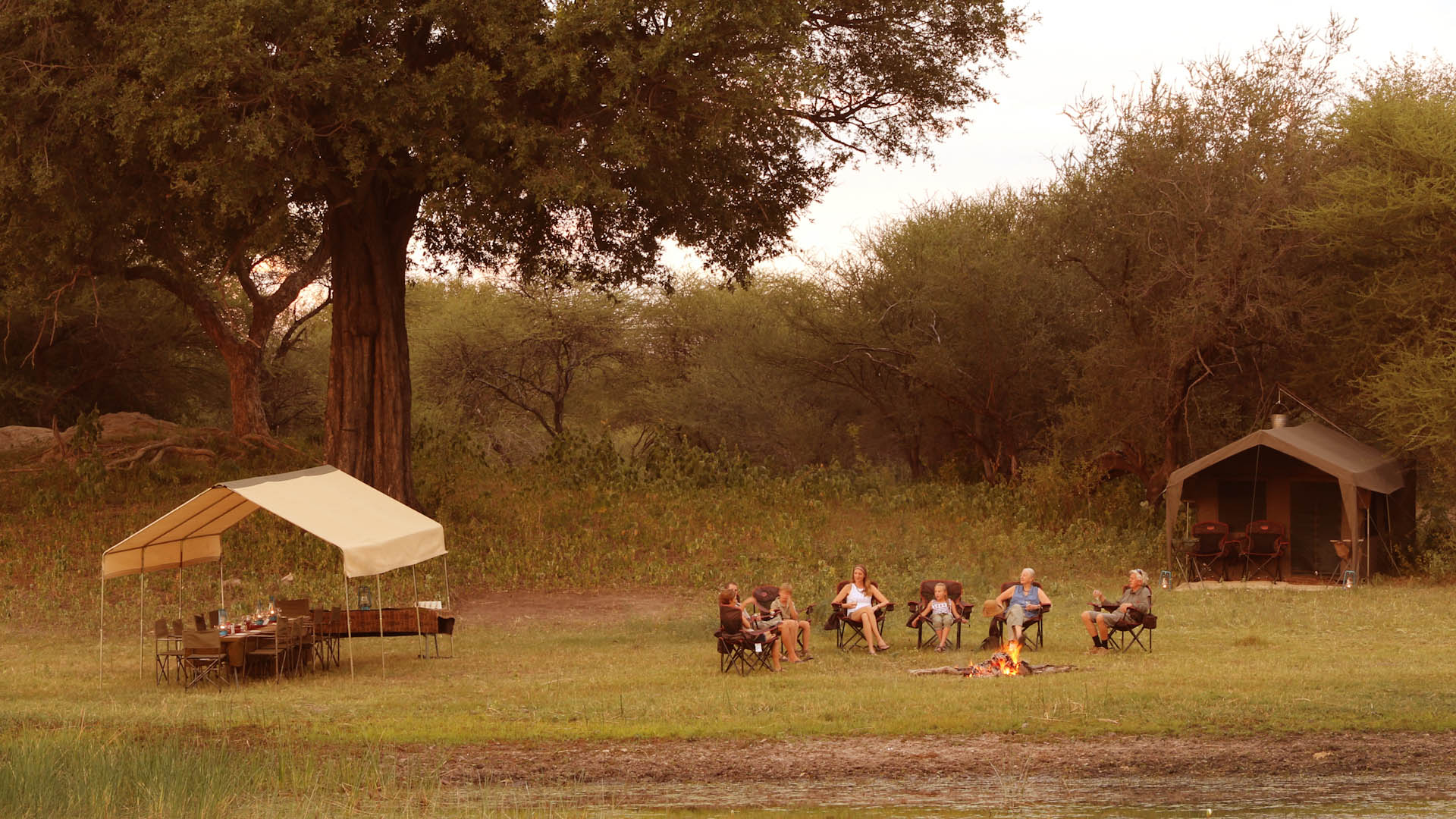 This is a unique and wonderful mobile tented camp that takes you on minor group camping departure along Botswana's safari. Featuring major ensuite tents erected and brought down to carry you along with a professional guide and a safari chef — one of the best ways to explore Botswana.
Previous Article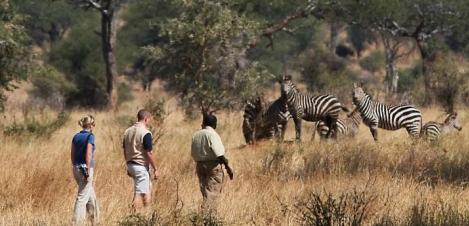 Next Article