Watch all the highlights of #KenyaLive straight from the Mara Conservancies to Kenya's Watamu Coast from 7-18 January 2016.
HerdTracker - Live map of the great wildebeest migration 2016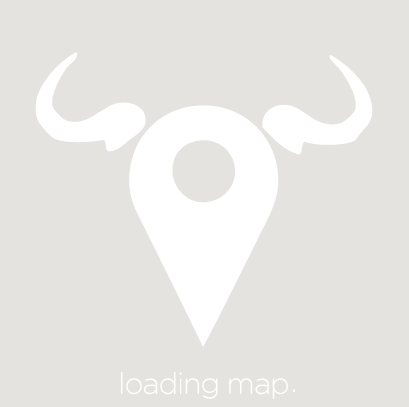 Live Feed
Hi HerdTracker,
We had an amazing flight this morning with 15 passengers onboard.
The weather was excellent this morning and we flew for 1.1 hours and landed with 8 knots after the triangle.
We flew right over the migration throughout the flight. We started halfway through the herd and we could not see their end.
There are wildebeests here in millions, not in thousands!
We also saw a pack of hyenas with a kill while some were chasing baby wildebeest. In addition there were a lot of Grant's gazelles, zebra, Thomson's gazelles, jackal, eland and African hares.
Our guests were in awe of this spectacle of nature from an exciting perspective.
Regards,
Captain Jones
Two newborn wildebeest spotted in Naabi
Hi HerdTracker,
A small group of wildebeest have been seen at Shamba la Maharage which is Naabi Plains and more concentration is from this area up to Gol area. The guests saw two newborn wildebeests seems a sign they have started calving.
Yesterday, we just had rains in the evening and guides are expecting them to be moving closer to us .
Please see the picture taken yesterday about the calves. Should I hear more info today will get back to you.
Regards,
Greg
The calving season has started!
Hi HerdTracker
There are masses of wildebeest north of here and south of here - north of the main road across the Serengeti up towards Lemuta, Angata Kiti and Piyaya. South of here also, between Twin Hills and Makao masses.
Reports are now coming in that the calving has started. You are not having to drive very far from here to be in the middle of it all. Guest are seeing some awesome cheetah chases and kills. Several sets of new Cheetah cubs have been sighted.

Cheers
Ainslie
Heavy rains continue to fill Topi Plains
Hi HerdTracker
Heavy rains continues to fill the plains, at Topi Plains north of Rekero Camp.
Male topi's have started to show signs of lekking, displaying and shadow boxing hoping to please and win the females heart, meanwhile lions and hyenas are having a field day as the topi's are busy courting and forgetting the enemy is just few meters away.
Regards,
Onesmus

Why you should visit the Masai Mara in July 2016
Kenya Professional Safari Guides Association member Timothy Leperes Laur sent us these amazing images of the wildebeest migration crossing the Mara River at the Lookout Hill Crossing Point in the Mara Reserve, Kenya in July 2015.
The migration returns to Ndutu
Hi HerdTracker,
Continuing good rains have brought the migration out of the southern woodlands and back to the Ndutu area. Today, the plains out on the triangle, and north of the main road were full, full, full.
Here at the lodge, we have no need to travel far, as it all comes to us!
Regards,
Ainslie